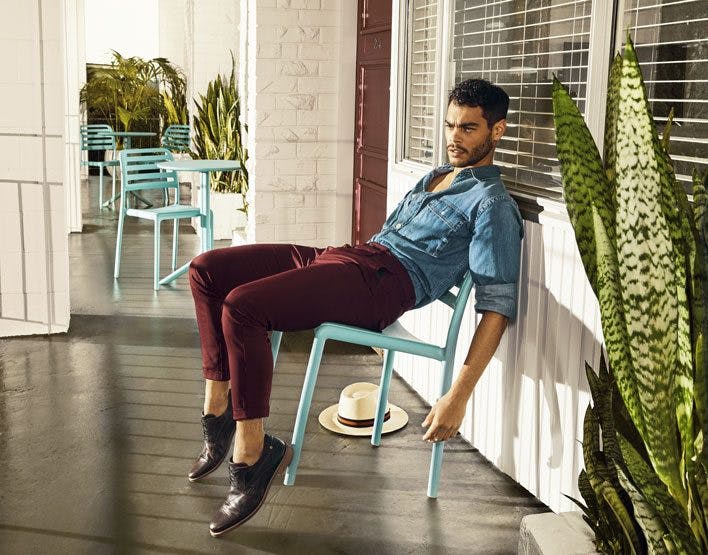 How the Western Australian model is reshaping Australia's fashionlandscape, one pose at a time.
Getting scouted on Instagram is the ultimate dream of all of us who look amazing and work well with filters, so it's nice to see that dream come true for someone like Nathan McGuire. Master of brooding poses and that "serious business" look, the Noongar man from Gidgegannup was picked up by Vivien's Model Management a few years back, and since then he's been travelling the world and building his reputation. He's also served as a model for epic street artist Adnate's work on the Art Series Hotel in Perth.
Using his voice
But when you have a platform, it's important to do more thanlook pretty and rake in the cash, right? Nathan has always been passionateabout his heritage and being a face and voice for young Aboriginal people inAustralia.
This July, Nathan got involved in a debate around a local campaignabout diversity in the Australian fashion industry, #PullUpAustralia. The wholething was sparked by a post on the platform that made his career: Instagram.
"I was on the set of a photoshoot when I saw myself taggedin a post on Instagram – and I had an automatic response to just hit 'like'," hesays in an editorial for The Guardian. "But then when I looked moreclosely at it, and read what was written, straight away something didn't feelright. I had an immediate gut reaction."
The following debate over skin colour revealed a lot of theunderlying biases we still face in Australia, and Nathan was one of the mostprominent figures demanding that "we get to speak and own the space withinfashion, where we decide on matters that affect us. That space must be reservedfor us; our voices must be at the forefront."
Giving it back
Recently, Nathan has served as an ambassador for the 10thAnniversary Hoodie Day for AIME Mentoring's "We Imagine" campaign. Part of thatrole including redesigning this iconic piece of clothing for 2020.
Hetold 10 Magazine, "The hoodie to me represents hope and strength. Itmeans our kids are being given support and opportunities to succeed in thisworld. It's important our future generations are uplifted as they are ourfuture."
YOU MIGHT ALSO LIKE: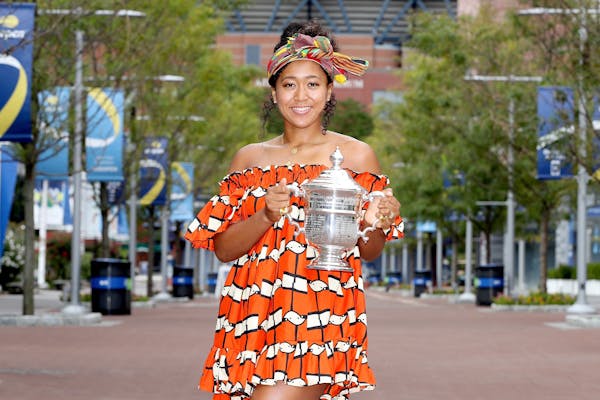 all-the-feels
Sep 16, 2020
Naomi Osaka: Grandly Slamming It On and Off the Court
"I'm done being shy," Naomi Osaka tweeted back in May. And from what we saw at the 2020 US Open, she wasn't joking. The 22-year-old professional tennis player, who recently became a three-time Grand Slam champion after her victory at the 2020 US Open, had struggled with shyness her entire life. The issue came to…
all-the-feels, music
Aug 26, 2020
Thelma Plum: taking absolutely no prisoners
The Gamilaraay singer is not here for your bullsh*t. She was everywhere last year with Better in Blak, a propulsive album that's as perfect for getting fired up over racial inequality and bad allies as it is for powering through a to-do list. But where did Thelma Plum come from? She's been around for aaaaages…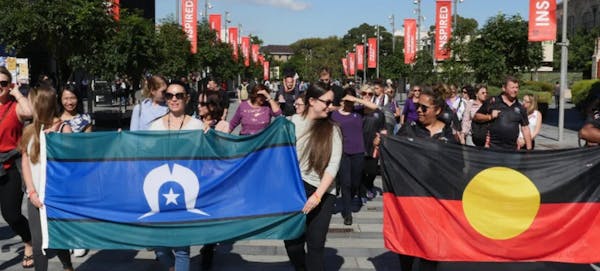 all-the-feels
Jul 10, 2020
Culture matters – here's why
On Monday 13 July, Associate Professor Megan Williams from the National Centre for Cultural Competence (NCCC) welcomed students to the 2020 Bunga Barrabugu Winter Program. As a Wiradjuri woman, her research focuses on the health of Aboriginal people in the criminal justice system.  So for a very brief recap, we thought we'd give you a…