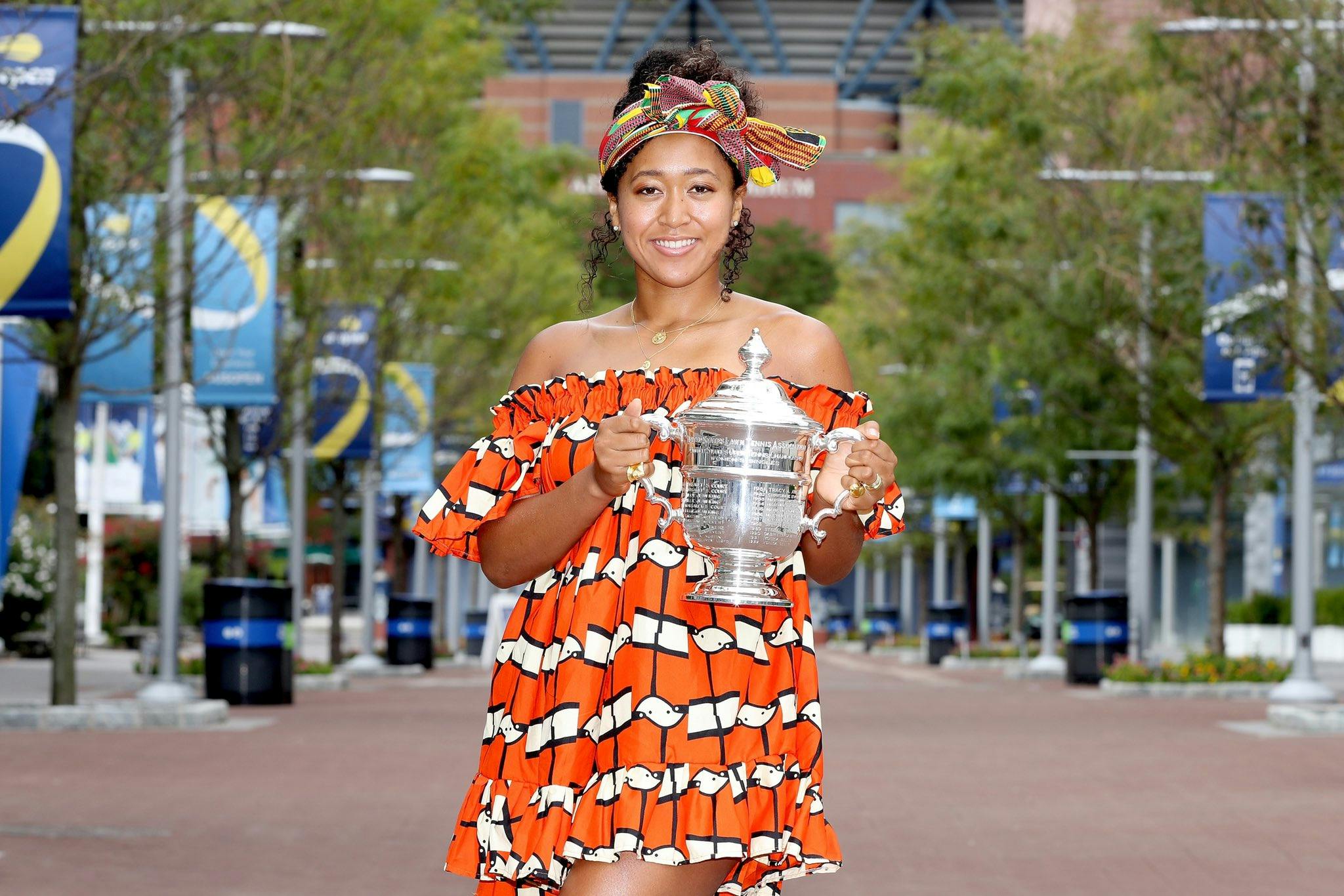 "I'm done being shy," Naomi Osaka tweeted back in May.

And from what we saw at the 2020 US Open, she wasn't joking. The 22-year-old professional tennis player, who recently became a three-time Grand Slam champion after her victory at the 2020 US Open, had struggled with shyness her entire life. The issue came to a head when she could barely choke out single-word replies during a conversation with heroes of hers, Beyoncé and Jay Z.
Naomi has been forging her tennis path since she was a kid. She was born in Japan to a Haitian father and Japanese mother, before moving to the US and training there since she was three. Impressed by the William Sisters' performance in the 1999 French Open, Naomi's dad decided to apply Richard Williams' training blueprints to his daughter. So if you wanna be a tennis star, it's not a bad plan.
She didn't compete in a lot of tournaments as a junior, instead skipping straight to the ITF Women's Circuit on her 14th birthday, and eventually going pro just before her 16th in 2013. Naomi later won the 2018 US Open, 2019 Australian Open, and just recently the 2020 US Open – smashing three Grand Slam titles in three consecutive years. 2020 saw her become the highest paid female athlete of all time, earning US7.4 million in 12 months.
Pandemic revamp
Before the US Open, Naomi's career was put on hiatus while the COVID-19 pandemic ravaged the world. Instead of pumping five hours of tennis every day and burning herself out, she focused on self-reflection and related activities, leading to this:
I'm done being shy. It's really a waste of my time. I could've shared so many ideas by now, I could've had convos with so many different people. All the things I could've learned 🤦🏽‍♀‍ but no I'm over here actually putting my own limiter on myself.— NaomiOsaka大坂なおみ (@naomiosaka) May 5, 2020
"There's a lot of times where I see myself in situations where I could have put my input in, but instead I've held my tongue and things kept moving in a way that I didn't really enjoy. I feel like if I asserted myself I would have gotten the opportunity to see what would have happened," Naomi reported. No more Ms Nice Girl, she was essentially saying – and no more Ms Nice Girl is what we got.
Makinga statement
Naomi's determination is immediately apparent – her innocent and shy demeanour overcome by a ferocious passion for the Black Lives Matter movement. In each of the seven matches, a black mask covered her face, displaying the names of victims of racial violence in the United States. She donned Breonna Taylor's name in the first round, followed by Ahmaud Arbery, Trayvon Martin, George Floyd and Philando Castile, finally taking the win with Tamir Rice's name under the spotlight.
When questioned about her attire, Naomi responded with "I'm aware that tennis is watched all over the world, and maybe there is someone that doesn't know Breonna Taylor's story. Maybe they'll like Google it or something. "For me, just spreading awareness. I feel like the more people know the story, then the more interesting or interested they'll become in it."
I would like to thank my ancestors because everytime I remember their blood runs through my veins I am reminded that I cannot lose.— NaomiOsaka大坂なおみ (@naomiosaka) September 13, 2020
YOU MIGHT ALSO LIKE:
all-the-feels, music
Aug 26, 2020
Thelma Plum: taking absolutely no prisoners
The Gamilaraay singer is not here for your bullsh*t. She was everywhere last year with Better in Blak, a propulsive album that's as perfect for getting fired up over racial inequality and bad allies as it is for powering through a to-do list. But where did Thelma Plum come from? She's been around for aaaaages…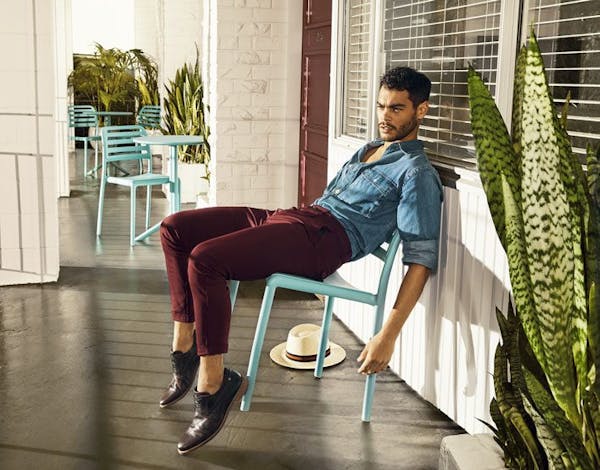 all-the-feels, fashion
Aug 19, 2020
Nathan McGuire: wearing it well
How the Western Australian model is reshaping Australia's fashion landscape, one pose at a time. Getting scouted on Instagram is the ultimate dream of all of us who look amazing and work well with filters, so it's nice to see that dream come true for someone like Nathan McGuire. Master of brooding poses and that…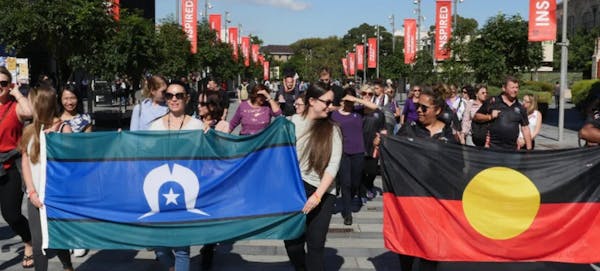 all-the-feels
Jul 10, 2020
Culture matters – here's why
On Monday 13 July, Associate Professor Megan Williams from the National Centre for Cultural Competence (NCCC) welcomed students to the 2020 Bunga Barrabugu Winter Program. As a Wiradjuri woman, her research focuses on the health of Aboriginal people in the criminal justice system.  So for a very brief recap, we thought we'd give you a…