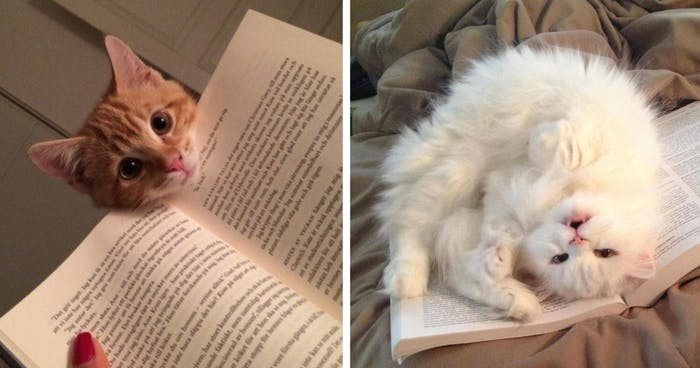 Here's an action plan that will (hopefully) keep everyonehappy.
You're growing up and moving through life, looking to thefuture. Part of that means studying hard, so you can get to the places you wantto be. From your family's point of view, that can sometimes look or feel likethey're losing you. And, of course, because you're amazing they want to hangwith you. But those courses won't study themselves, so here's something you cantry.
Plan your schedule in advance – and share it
Set your people's expectations. If you're consistent in the times you've set aside for study, it becomes lodged in everyone's brain and becomes part of the routine. You shouldn't be cracking the books 24/7, so make sure that schedule also has room for your loved ones. Maybe you have a regular Tuesday night to watch a movie or play (which is a really fun boardgame).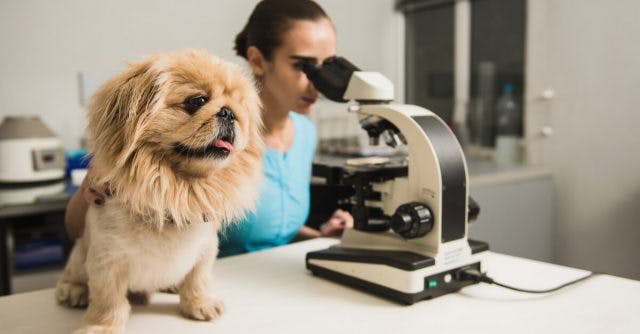 Involve them in the study
It's often useful to have someone else to bounce ideas off,so you can kill two birds with one stone by gettingyour family to help you with your study. This might mean getting yourlittle brother or sister to quiz you on things you have to memorise, or gettingan artistic aunty to whip up some beautiful notes. And worst-case scenario: thoselittle ones will stop interrupting you when you're studying, because they'rescared of being roped into the role of flashcard-holder.
Involve them in your other activities
If you like to go for a run, maybe one or more of your family members would like to join you? Same goes for if you're really into something else, or have regular extra-curricular activities scheduled. Be careful you're not making them feel like they're being shoehorned in whenever you can fit – but also remember that this is potentially one of the most intense periods of your life, so it's okay to focus on smashing through your work.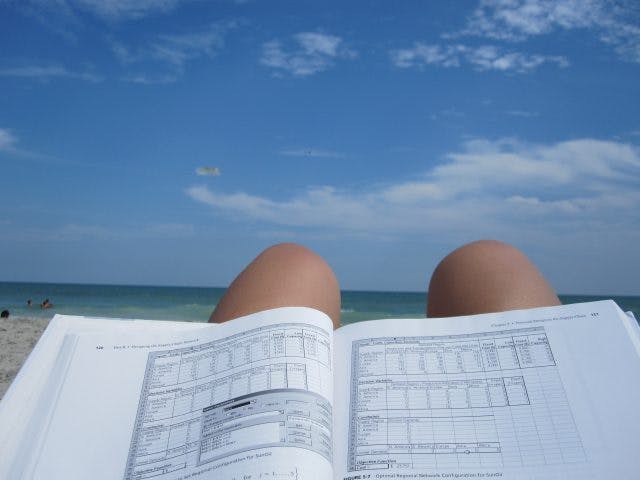 Think of ways to be there and studying
Some people need perfect silence in an empty room to gettheir study done. But some of us actually work better if there's backgroundnoise and other stuff going on. Depending on your needs, you could get somestuff done at the dining table while other people are chatting or colouring inor preparing food. If everyone's going for a swim, you could take a set ofnotes to read on the way or work through while kicking back on a towel. (Probsdon't take a laptop or anything you don't want to get wet.)
YOU MIGHT ALSO LIKE: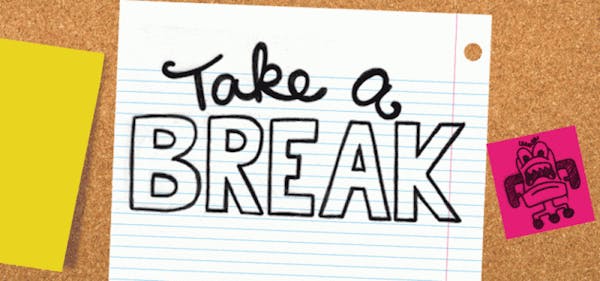 Build little breaks into your study routine
It's easy to get locked into your desk chair for long periods of time. Here are some ways to make sure you take a little break from your study. Just don't go too far in the other direction – you still gotta smash through that work! The best way to have a break is to…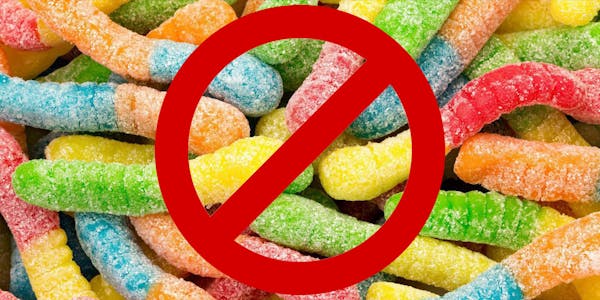 What to eat during last-minute study sessions
Rewarding yourself, or if we're being more honest here – bribing yourself with snacks is a long-standing and reputable study hack. The idea is that after every paragraph or page you read, you will find a sour worm staring up into your tired eyes. You pick it up, dust the sugar off your stained-yellow textbook…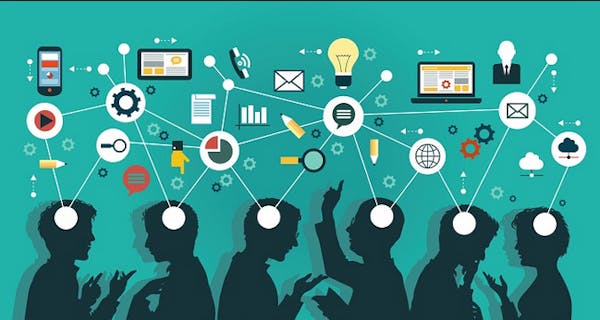 Learn how to learn, learners
Learning is a tricky process with so many things to account for. It's so easy to find yourself overwhelmed as you fumble your way through various textbooks, journals and crash course YouTube videos. You have things like time constraints to manage, resources to compete for and even biological issues such as The Forgetting Curve. While…