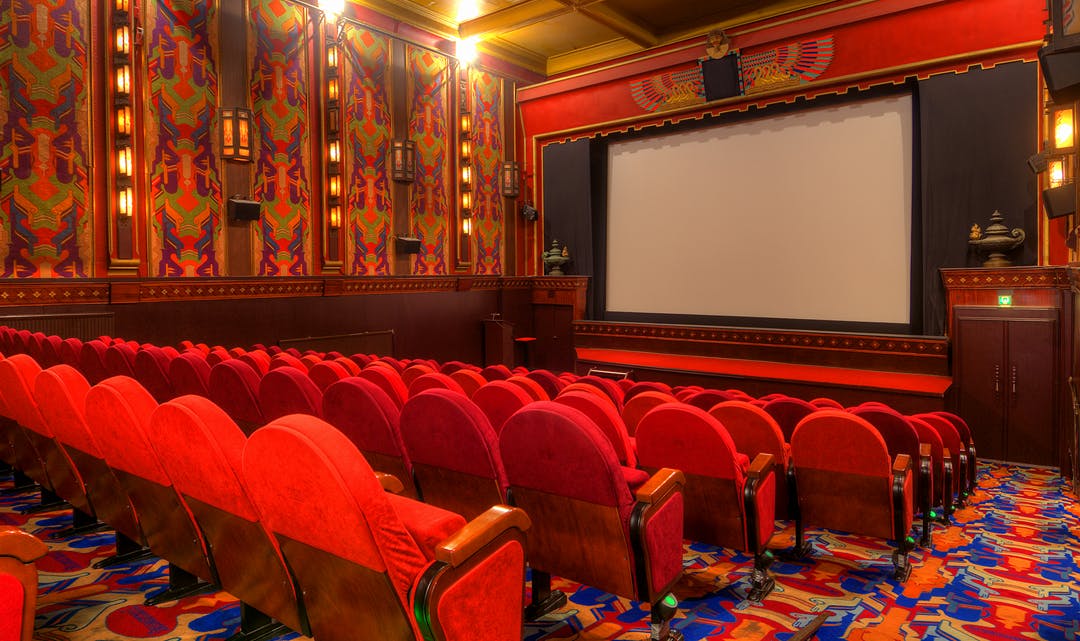 Sometimes it's all too much to commit to five seasons of some TV show that's going to toy with your emotions and maybe get cancelled before you get to find out what happens to our heroes. Sometimes you want a self-contained story with a beginning, middle and end. Maybe even in that order. Sometimes you wanna watch a movie… or a fillum, as Nana Jean would've said. Here are five we can't wait to eyeball and earball this year.
Cruella
Haven't you always wanted to know more about the dog-murdering fashionista from 101 Dalmatians? Like what other animals has she slaughtered for cool clothes, and did she always have that black'n'white hair? Just two of the questions we're hoping Emma Stone answers as a puppy-faced Cruella De Vil (if she doesn't scare you, no evil tihing will).
Concrete Cowboy
A 15-year-old boy from Detroit is sent to live with his dad in Philadelphia and learns about the local urban cowboys. We were already sold, then found out Idris Elba and Method Man are in this thing. Green light. (If you wanna get up to speed on the story in advance, it's based on G. Neri's novel, Ghetto Cowboy.)
Dune
Speaking of movies based on novels, this one has every sci-fi fan drooling… especially fans of sci-fi books so thick you could use them to kill a man. has already had a couple-three adaptations, so it'll be interesting to see how this one interprets the famously confusing and complicated epic. But even if this fillum winds up a big mess, we nerds can take comfort in the fact it spawned a great boardgame.
Coming 2 America
Is there anything better than a sequel to a movie from like 35 years ago? The best part is watching the original first, then immediately watching the sequel so you can see the effects of age, plastic surgery and changing attitudes to what's considered funny/offensive. Anyway, hopefully this Eddie Murphy vehicle about an African prince moving to America where he has a secret son is as good as Dolemite is My Name.
Zack Snyder's Justice League
Look, it's probably gonna be toxic AF, but it might also be a massive trainwreck that's worth necking popcorn to. If you're not burnt out on superheroes after Avengers: Endgame, it's worth seeing what a crazy man does with caped heroes/villains when he gets a director's cut… aside from put his own name in the title. Plus you'll stay up to date on the context for a bunch of memes/Twitter discourse.
Godzilla vs Kong
Nana Jean would've been all over this like stink on a gorilla.
YOU MIGHT ALSO LIKE: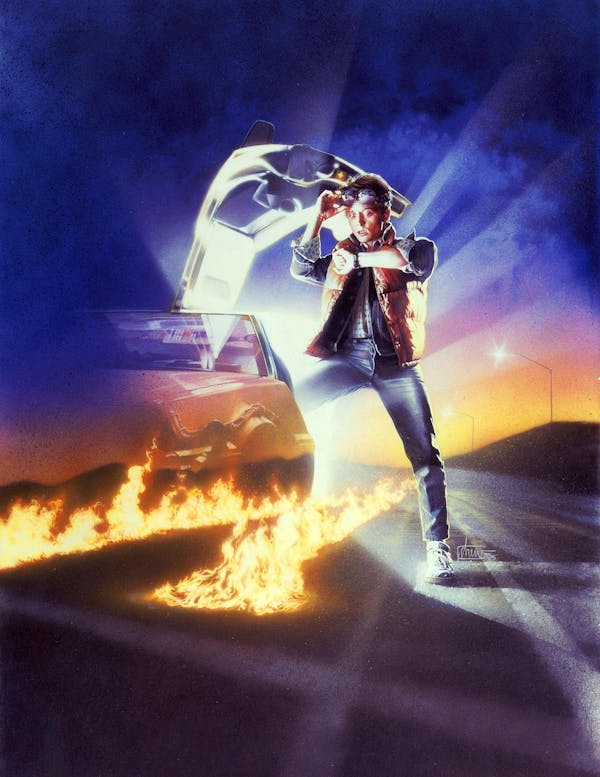 art, entertainment, featured, film, learn-something, movies, posters
Nov 4, 2017
Here are a bunch of movie posters without words
Ready for your profile pic, phone wallpaper or meme-making needs.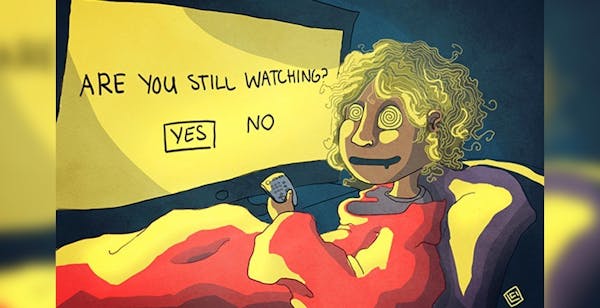 binge-watching, comfort, funny, movies, study-hacks, tv
Aug 31, 2017
Binge watching: how to do it right
Planning an epic viewing sesh? Follow these important tips.