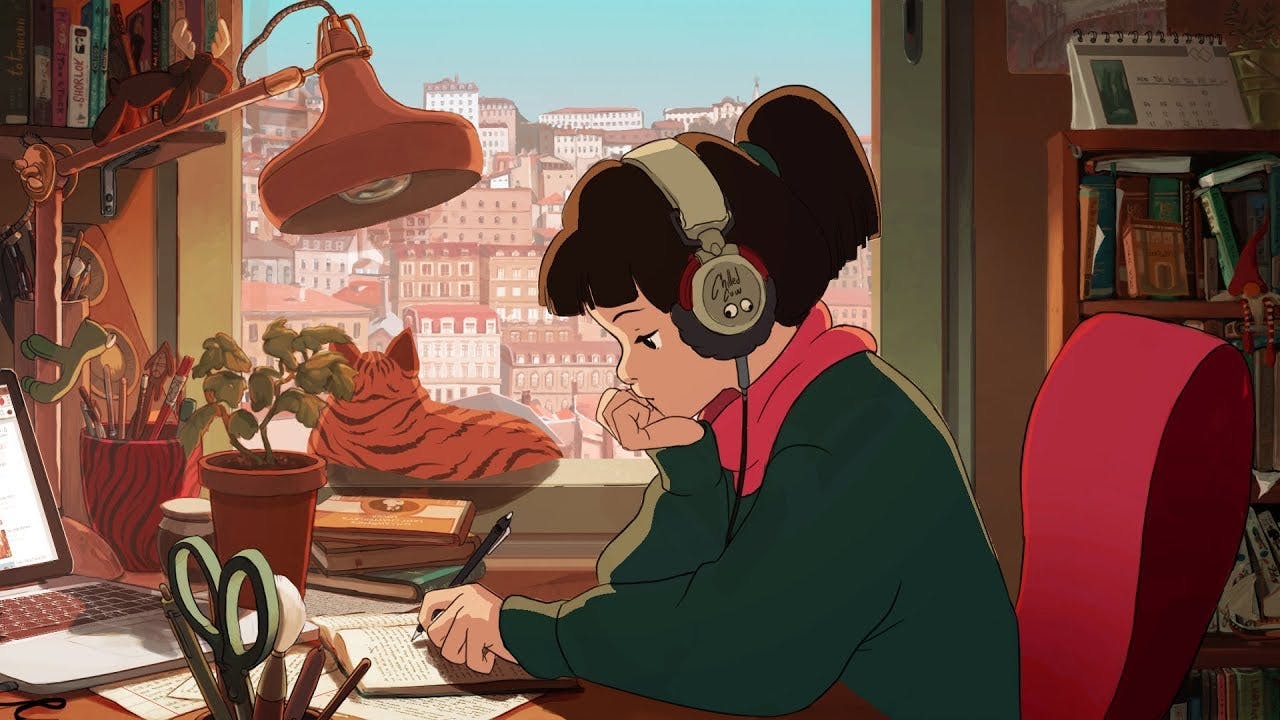 Keep it fresh, and think about how you learn best in different subjects.
There are plenty of places online that'll help you decide if you're a visual learner, an aural learner, someone who can only take in information by eating it… but things aren't always that straightforward. If you really want to get all that knowledge into your mindtanks without dying of boredom, your best bet is to shake up your study schedule from time to time.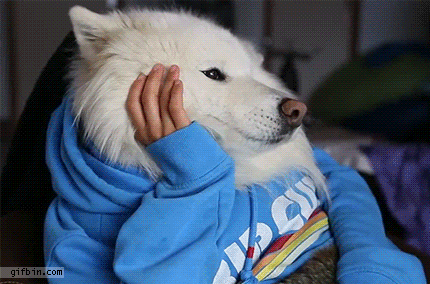 Try a bunch of different things
Some people are all about flashcards, but maybe they're no good for you because you prefer to read your notes out loud. And maaaaaybe flashcards are no good for you in English, but they're surprisingly helpful in memorising Maths equations. Some subjects reward diving in and getting your hands dirty – think Art, Music and Drama – while in others you're going to have to strap in and do some mind-numbing memorisation. Experiment with a range of techniques.
Move to a new location
And we do mean "move". Go for a walk while you listen to some recorded notes – either your own or someone else's – or even a podcast related to what you're learning. When you're in an exam, you'll be more likely to close your eyes for a second, remember that spot where the light took FOREVER to turn green and link it to whatever you were listening to at the time.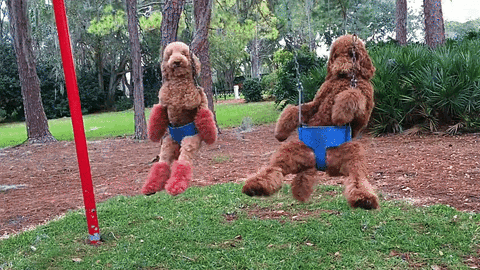 The new location will help, too
Not all study is best done on the move, but learning certain things in certain locations means you'll mentally link it to that space. Do Maths in the local library, English on your bed, read your Science textbook on the toilet, History in a park… If that sounds insane, forget we mentioned any of it. But you should still study in different spaces from time to time. Otherwise you'll get bored out of your mind.
Study with someone else
Maybe not someone you have a crush on, because it's hard to read their notes when your eyeballs have turned into lovehearts and you're sniffing the page like a creeper. Working alone all the time can be boring, and having a study buddy's a good way to mix things up. They'll know different bits to you, and they'll probably have different ways of learning stuff. Swap notes, quiz each other and be each other's motivation when your energy is flagging.
YOU MIGHT ALSO LIKE: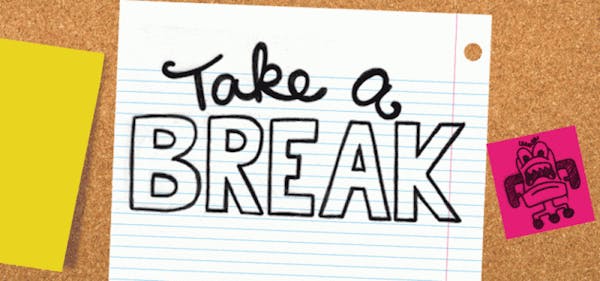 Build little breaks into your study routine
It's easy to get locked into your desk chair for long periods of time. Here are some ways to make sure you take a little break from your study. Just don't go too far in the other direction – you still gotta smash through that work! The best way to have a break is to…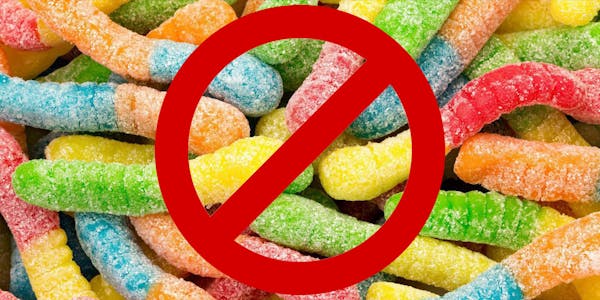 What to eat during last-minute study sessions
Rewarding yourself, or if we're being more honest here – bribing yourself with snacks is a long-standing and reputable study hack. The idea is that after every paragraph or page you read, you will find a sour worm staring up into your tired eyes. You pick it up, dust the sugar off your stained-yellow textbook…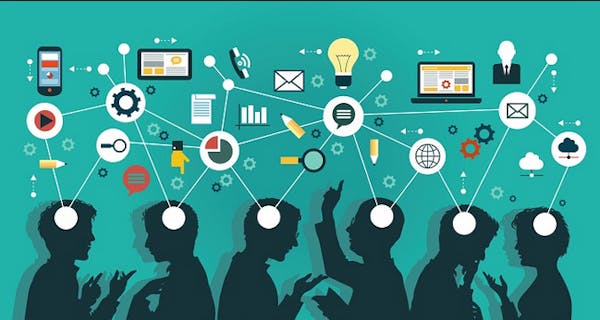 Learn how to learn, learners
Learning is a tricky process with so many things to account for. It's so easy to find yourself overwhelmed as you fumble your way through various textbooks, journals and crash course YouTube videos. You have things like time constraints to manage, resources to compete for and even biological issues such as The Forgetting Curve. While…