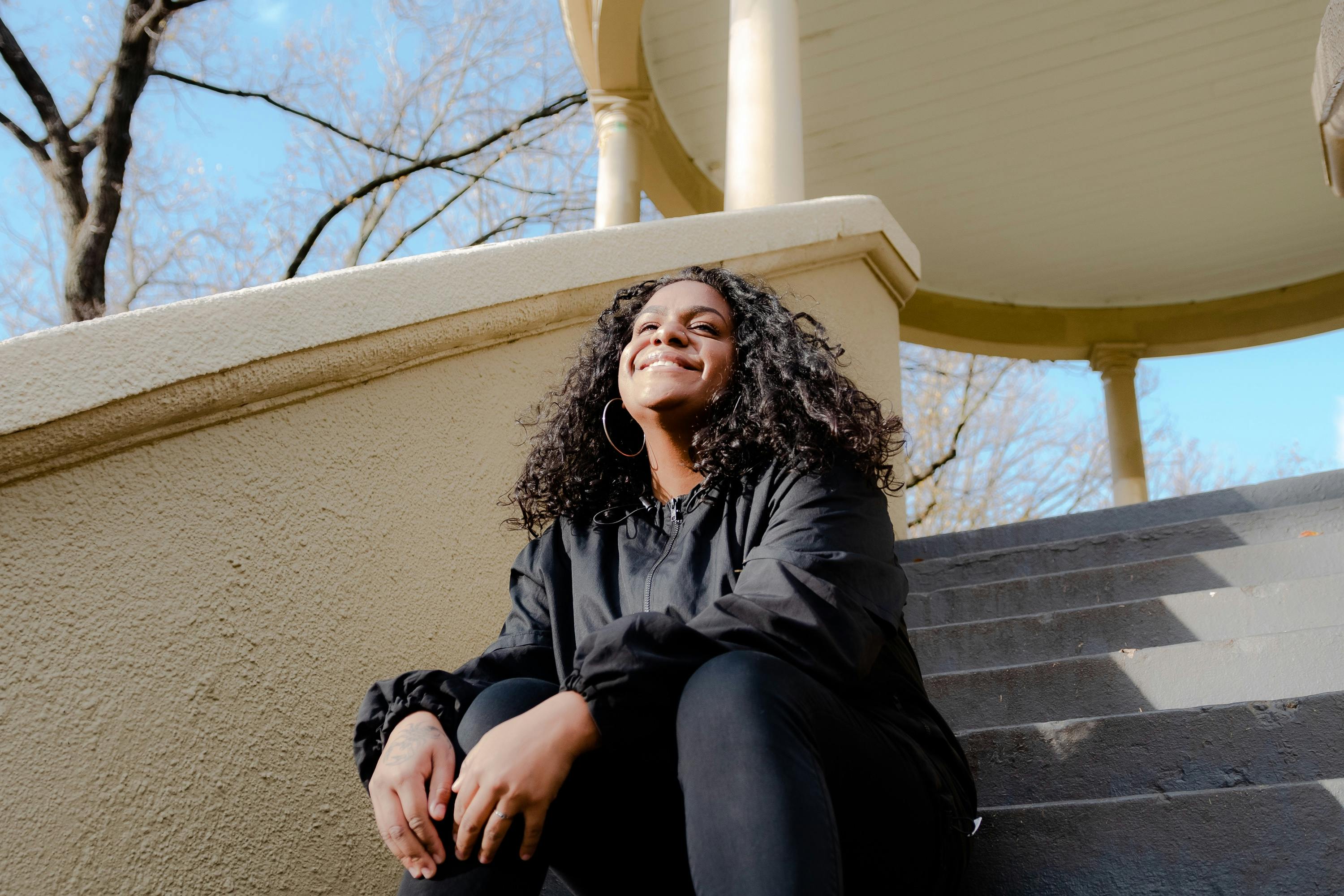 Miiesha is a young Aboriginal and Torres Strait Islander artist that needs your attention right now! She's from central Queensland and she is killing it at the moment with having just dropped an absolute banger of a song, Twisting Words.
Miieshafirst caught my attention about late last year when I heard her song"Drowning". It has such a powerful message behind it and I think it definitelyneeds to be heard. This is just my interpretation of the song, with no actualconfirmation from Miiesha (but if you're reading this, hit me up and letschat!). So, lets break it down and address some important topics.
The Opening
Straight up, you hear a piece of dialogue made by the one and only, Tony Abbott. It's a clipping from an interview he did on ABC radio. He was asked about the cancelled funding of remove communities from the government. He is immediately blaming Indigenous folks, that are tying to connect to their culture, for the gap between Indigenous and non-Indigenous people. He shouldn't be point fingers as to why he is failing at his job as a Prime Minister. Also claiming that living in a remote community is a "lifestyle"? How is someone meant to run a country when he doesn't even understand his own citizens? But for Miiesha to open her song wit that bit of audio, it already sets up this song for what's to come. "Foreshadowing" it's called.
The Middle
Throughout the toe tapping verses and the catchy chorus, Miiesha dives right into some current and pressing Indigenous matters. She comments on the incarceration problem, the lack of culture that is starving her spirit and about how Indigenous language is not only dying but also condemning us within western society, all while replying to Tony Abbott about having restricted vision because of his political party. Can you tell that I'm fan girl-ing hard here?
The Ending
The endingof this song is the real kicker, at least for me it is. Her main point is thatshe consistently feels as though she is "drowning" because apparently herculture is what is killing her, according to Tony Abbott. But with the closingfew lines say "For those who have learned how to swim, your survival is notyour sin." Bringing this metaphor back around and having this positive note atthe end is just the perfect way to finish off this already amazing song.
Now I could go on and on about this song, alone without even touching the video clip! But even if this kind of music isn't your jam, you can at least appreciate the lyrical genius of it.
Check out Miiesha's new song Twisting Words. Out now on Spotify, Apple Music and Youtube.
YOU MIGHT ALSO LIKE: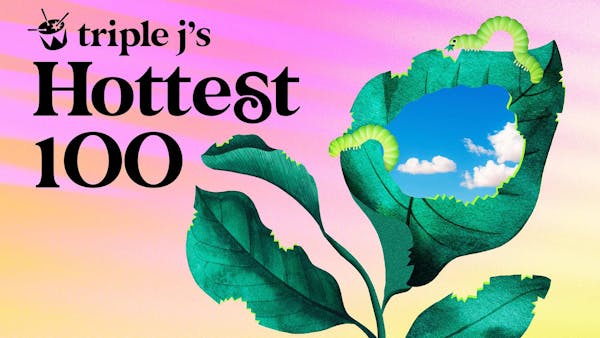 How did the Hottest 100 go this year?
Once again, the nation gathered to find out our favourite choons. And once again, it was a surprising mix of tracks, including heeeeeaps of Aussie acts (66 of them, to be specific). Triple J's Hottest 100 is one of Australia's annual unifying traditions, especially now it's not on January 26 anymore. It brings together music…
all-the-feels, music
Aug 26, 2020
Thelma Plum: taking absolutely no prisoners
The Gamilaraay singer is not here for your bullsh*t. She was everywhere last year with Better in Blak, a propulsive album that's as perfect for getting fired up over racial inequality and bad allies as it is for powering through a to-do list. But where did Thelma Plum come from? She's been around for aaaaages…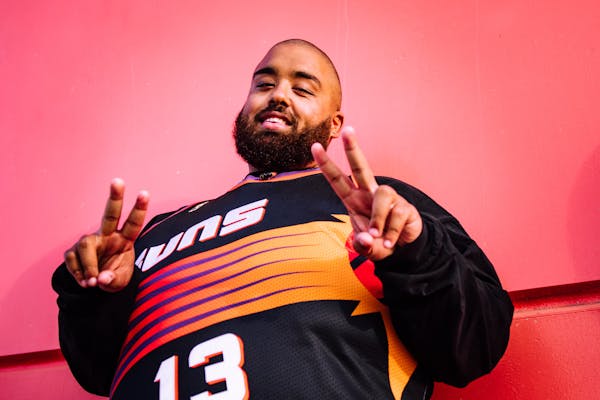 all-the-feels, music
Jun 12, 2020
Adrian Eagle: fighting demons with positivity
And the voice of an angel. Some songwriters go for obscure and hidden meanings, forcing you to work hard to see what they're talking about. Thankfully there are talents like Adrian Eagle in the world, writing clear and honest lyrics that'll get you right in the heart, gut and – most importantly – feet. We're…