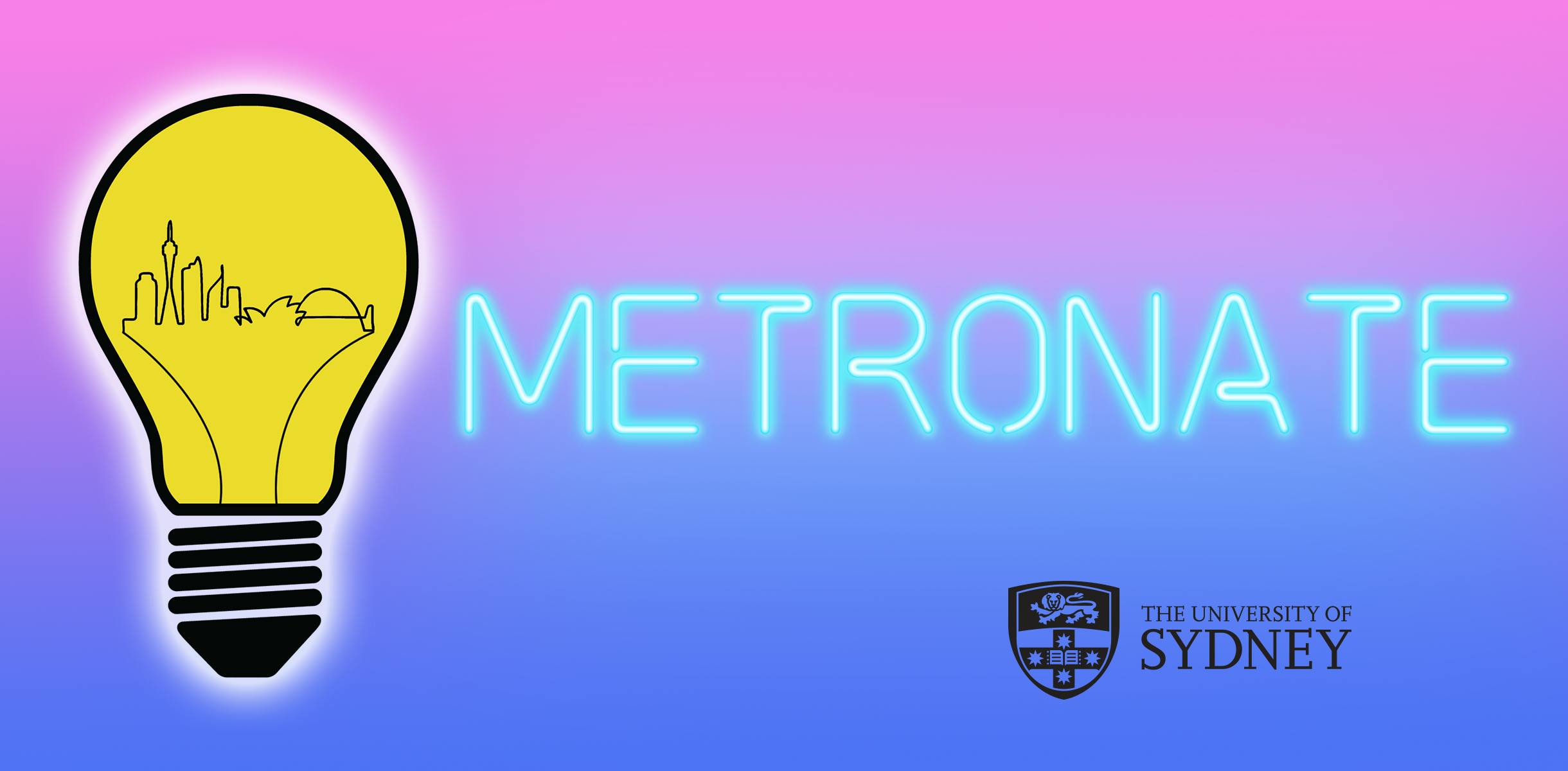 Awesome submissions! Keep up the professionalism and presentation quality! We're super excited to see your big ideas.
This week, we refresh your idea, then pivot and scale it worldwide! To help out, we went through some definitions and examples. 
ACTIVITY
A one page PDF document submission of the week 4 task. Additionally, please complete the Feedback Form. 
Due date: 3rd Dec
SUMMARY
Refresh your previous idea by: 
Fill out and submit the Feedback Form. Please note that completing this form is worth participation marks. Positive or negative feedback will not influence the mark you receive.
This activity is worth 23 marks. 
UPLOAD
Simply email your one page PDF to metronate.challenge@sydney.edu.au and make sure permissions are enabled for all to view.
If you have any questions, please contact the team through metronate.challenge@sydney.edu.au
YOU MIGHT ALSO LIKE: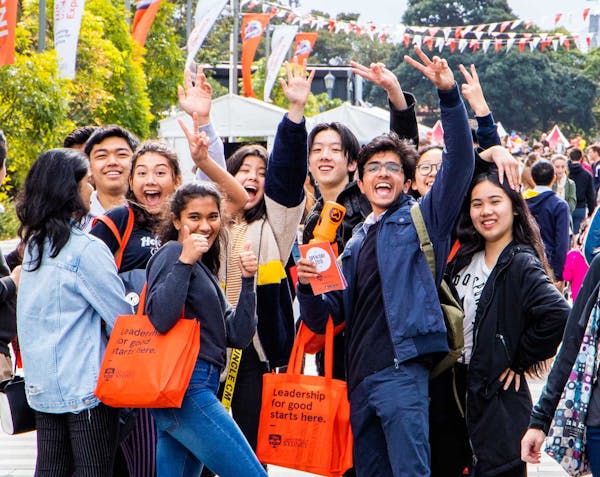 Early Offer Year 12 (E12) Scheme – Course Change
If you're worried about meeting the entry requirements for your E12 course, the University of Sydney is offering you the opportunity to change into another course of which you do meet the E12 entry requirements.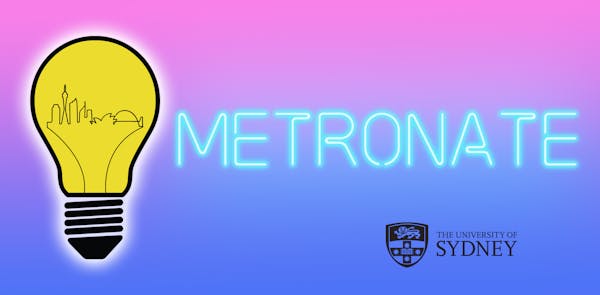 Metronate 2021 Winners!
Congratulations to Mitchell Minks from Mitchell High School and Adorable Chicken Duckies from Fairvale High School on winning the Metronate Challenge!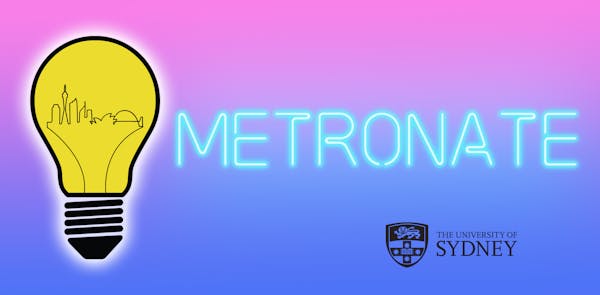 2021, challenge, regionate, week2
Nov 19, 2021
Metronate: Week 2
Thank you for introducing yourself with your team video! This week we'll look at questions like: what is innovation and entrepreneurship, and what are some examples of those concepts?