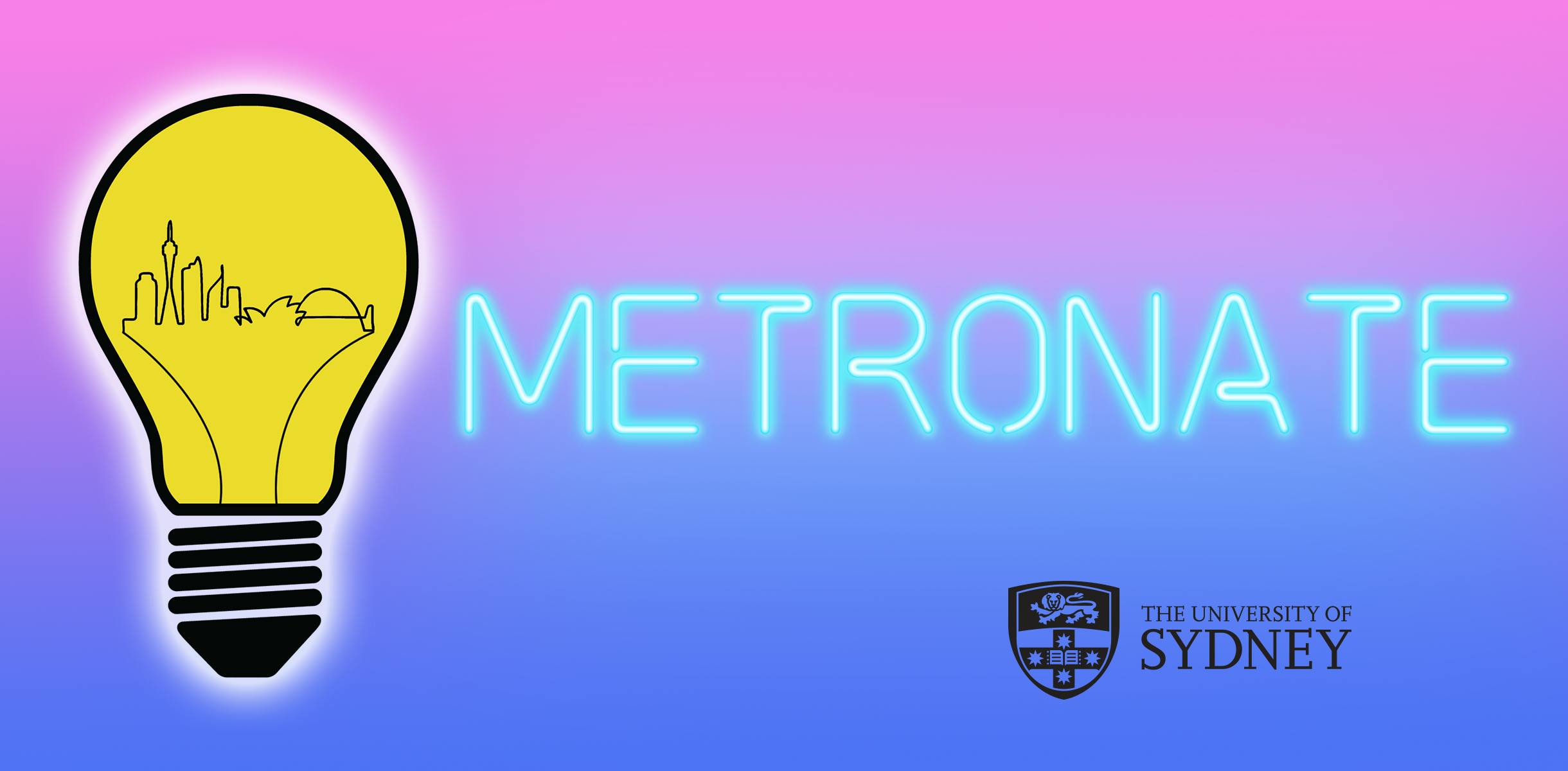 Fantastic job with your videos! And thank you for submitting your work. 
This week, we dive into the main activity, which is your innovative idea. To do this, we explore a tool called SCAMPER; define Social Impact; and look at some brainstorming tips. 
Activity
A one-page PDF document, submitted to the Metronate email by Friday 26/11/21
Summary
Develop an innovative idea that would create positive social impact within your community.
Key words are innovative, positive impact and your community. 
This activity is worth 15 marks. 
Upload
Simply send your docuemnt to the Metronate email and make sure permissions are enabled for all to view. 
If you have any questions, please contact the team through the Metronate email.
Marks and feedback will be provided the following Tuesday. 
YOU MIGHT ALSO LIKE: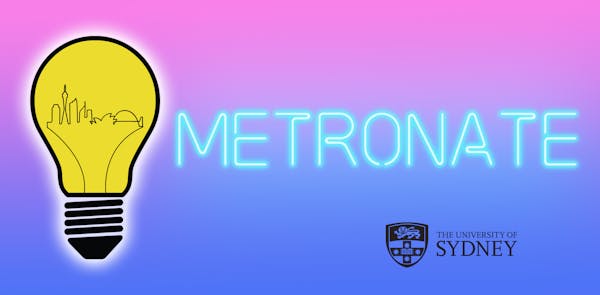 2021, challenge, regionate, week2
Nov 19, 2021
Metronate: Week 2
Thank you for introducing yourself with your team video! This week we'll look at questions like: what is innovation and entrepreneurship, and what are some examples of those concepts?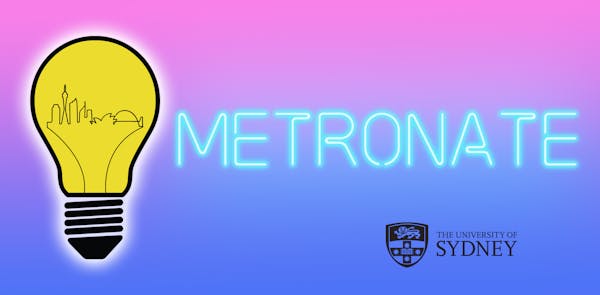 competition, regional, regionate, week-1
Nov 5, 2021
Metronate: Week 1
Thank you for registering for Metronate. Get prepared to start your Metronate journey and gain insights into the world of innovation and entrepreneurship. Week 1 is an introductory week with no academic content. Since it is an introductory week, we want to meet you!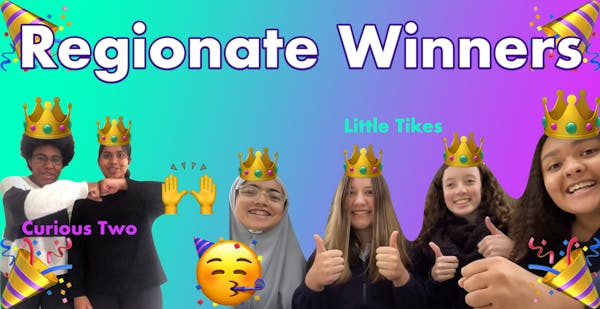 Regionate 2021 Winners!
Congratulations to Curious Two from Dubbo and Little Tikes from Young on winning the Regionate Challenge!