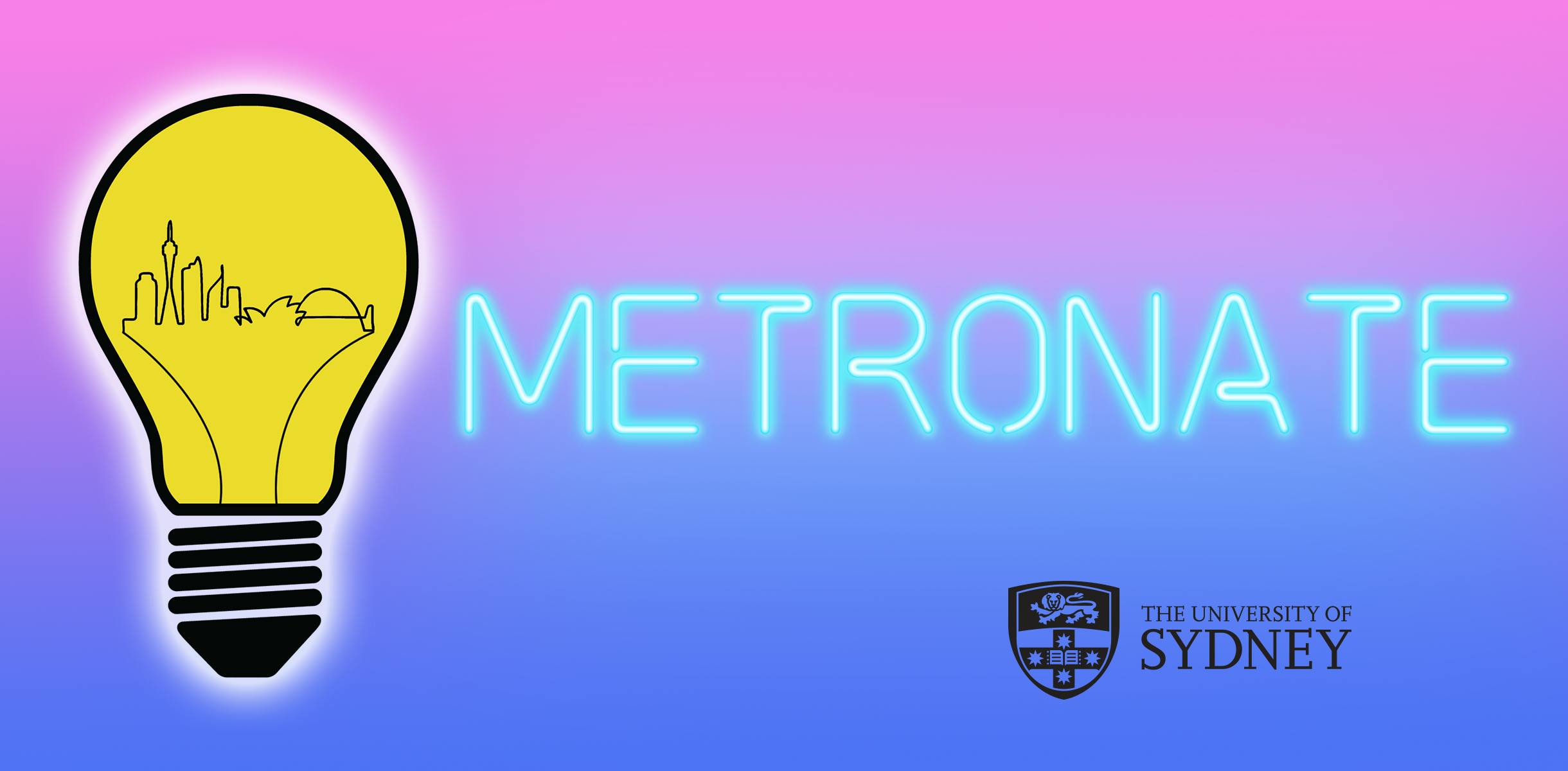 Thank you for registering for Metronate. Get prepared to start your Metronate journey and gain insights into the world of innovation and entrepreneurship. Week 1 is an introductory week with no academic content. Since it is an introductory week, we want to meet you!
Activity
Maximum 3-minute video emailed with a link that can be accessed externally by Friday 12/11/21. These include Youtube and Dropbox links. The email header should follow the format of: [Team name], [school], [week] from the team leader's email address. 
Summary
Introduce your team members in a creative way that explains who you are (hobbies and interests) and why you joined the competition. Identify a job or interest that you wish to pursue post-school. Explain how innovation has affected that industry. These activities must incorporate all team members. 
This activity is worth 10 marks.
Email
Submit your task as a viewable link to metronate.challenge@sydney.edu.au 
The email header should follow the format: [Team name], [school], [week] from the team leader's email address. 
If you have any questions, please contact the team through metronate.challenge@sydney.edu.au 
Inspirational Stories: 2020 Regionate Winners

Watch these videos to see what the 2020 Regioante winners (our sister competition) came up with and their advice for you during the Challenge. 
Marks and feedback will be released the following Tuesday. 
YOU MIGHT ALSO LIKE: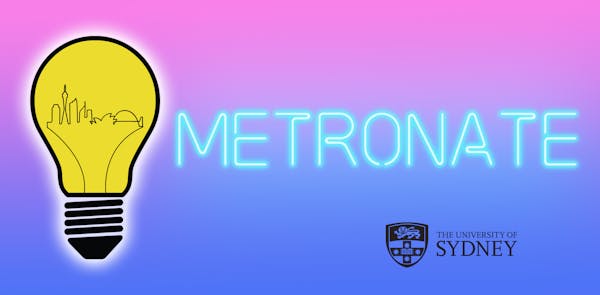 2021, challenge, regionate, week2
Nov 19, 2021
Metronate: Week 2
Thank you for introducing yourself with your team video! This week we'll look at questions like: what is innovation and entrepreneurship, and what are some examples of those concepts?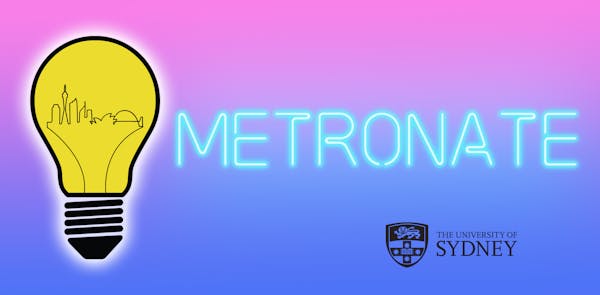 Metronate: Week 3
Fantastic job with your videos! And thank you for submitting your work.  This week, we dive into the main activity, which is your innovative idea. To do this, we explore a tool called SCAMPER; define Social Impact; and look at some brainstorming tips.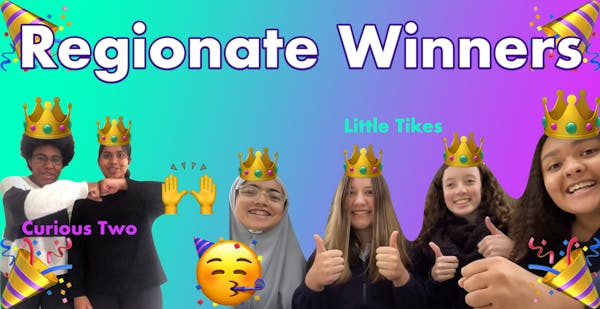 Regionate 2021 Winners!
Congratulations to Curious Two from Dubbo and Little Tikes from Young on winning the Regionate Challenge!