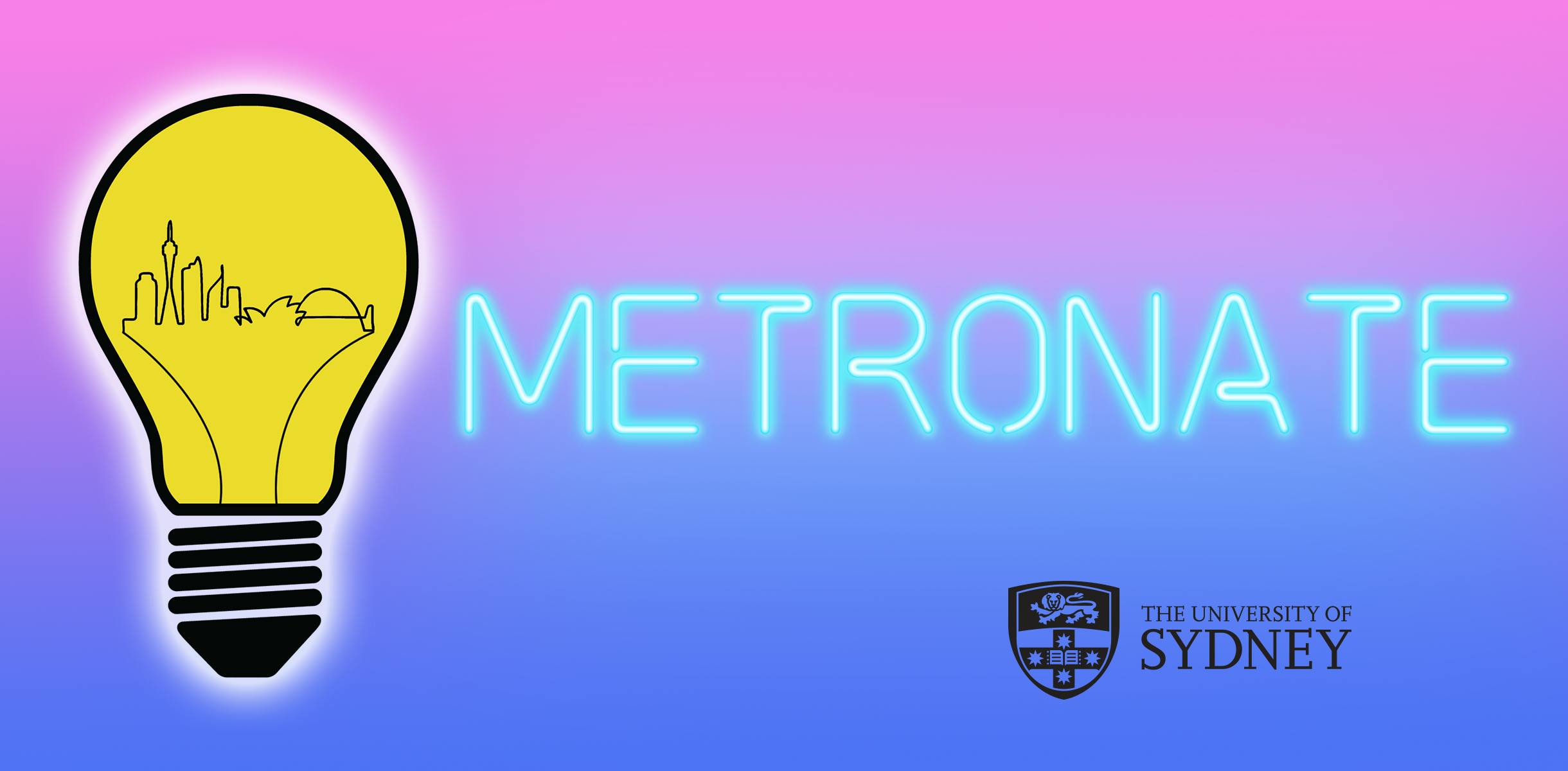 Congratulations to Mitchell Minks from Mitchell High School and Adorable Chicken Duckies from Fairvale High School on winning the Metronate Challenge! Their ideas included innovations around an application that promotes healthy eating through location tracking, and a friendly robot translator that interprets and expresses sign language.
Mega job from our finalists as well from Fingers Crossed We Win (Beverly Hills Girls High School), Team Tony (Glenmore Park High School) and Innov8+Cre8 (Glenmore Park High School). The finalists came up with a Skills Training Program for Sydney's homeless, genetically modified plants to combat heat in Sydney's West, and redesigned bus stations that naturally cool.
We hope all winners enjoy their prizes and we look forward to meeting our winners in Sydney!
A massive congratulations to everyone who participated in the Metronate Challenge this year!
We're so proud of all of you, and were blown away by the submissions we received.
Please remember to give us your feedback so that we can make this challenge even better!
YOU MIGHT ALSO LIKE: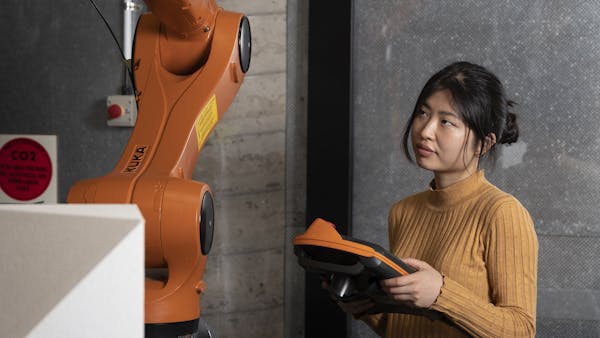 The Metronate Challenge 2021
Are you a Sydney based student in Year 10 or 11 with a bright idea? Tell us all about it at the Metronate Challenge. Learn the entrepreneurial mindset, scale your start-up and face real world challenges, all whilst being guided by innovators at the University of Sydney's Innovation Hub.