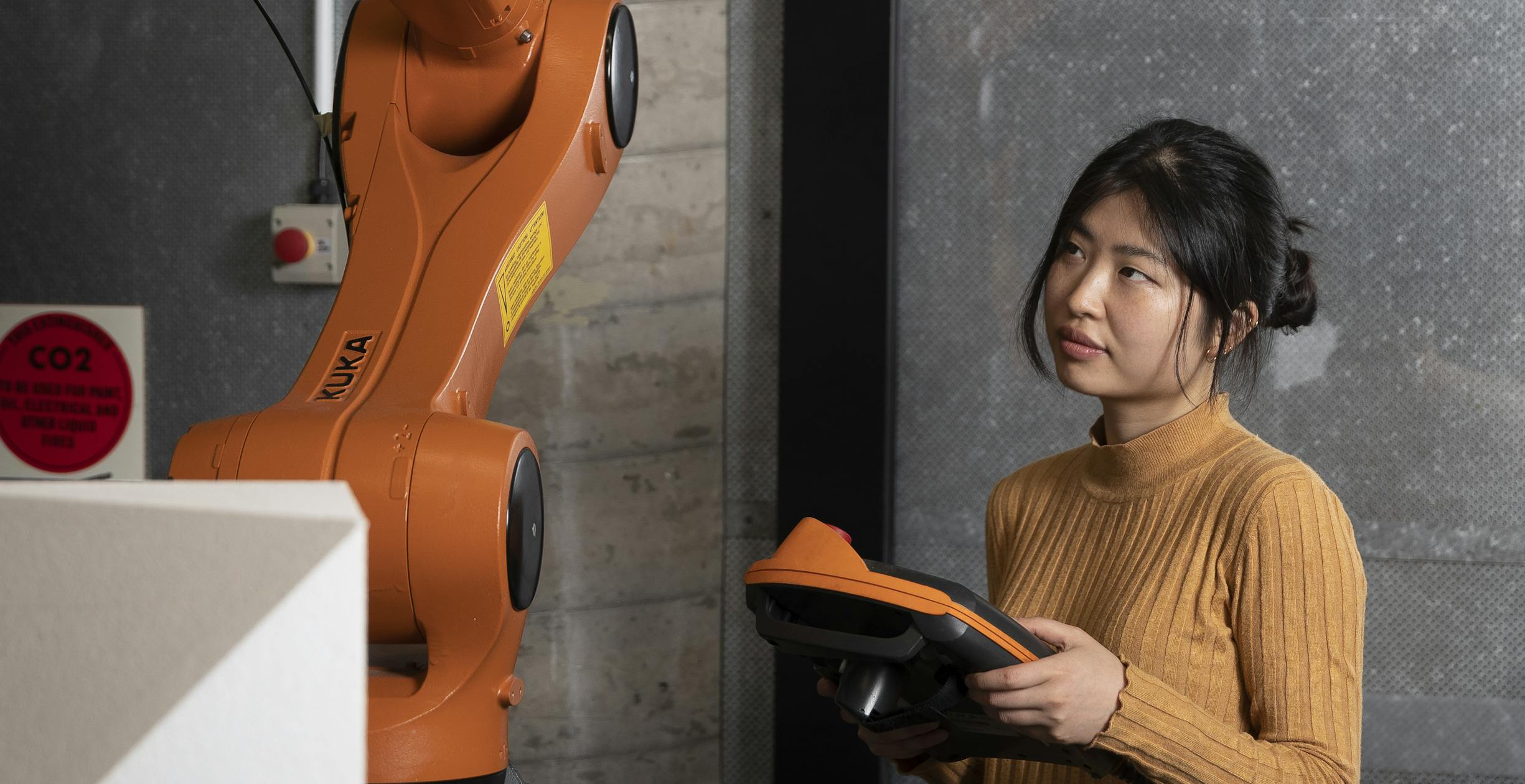 Are you a Sydney based student in Year 10 or 11 with a bright idea? Tell us all about it at the Metronate Challenge!
What's this challenge all about?
The Metronate Challenge is a 4-week challenge where your team develops an innovative solution to create social impact in your community.
Learn the entrepreneurial mindset, scale your start-up and face real world challenges, all whilst being guided by innovators at the University of Sydney's Innovation Hub. Innovative thinking is crucial to find effective solutions to our biggest problems. If you're a changemaker, this challenge is for you.
Every Friday, we'll release a lesson exploring these ideas to help you complete your weekly activity. Will your team be the Metronate winner?
Register here for free and get your team together (2-5 members) by 12 Nov.
Week 1
The first week challenge has been released. We look forward to your submissions and meeting you all. Check it out!
Prizes
Winners: $1000 to the winning school, and a computer tablet for each team member
Finalist: Gift vouchers for school supplies
All teams: Official University of Sydney certificate to use on resumes and University applications.
See the winners and finalists from our 2021 Regionate Challenge!
Need help?
Get in touch with Nicholas from the Innovation Hub via email with any questions or concerns, including registration issues and we'll get back to you ASAP.
YOU MIGHT ALSO LIKE: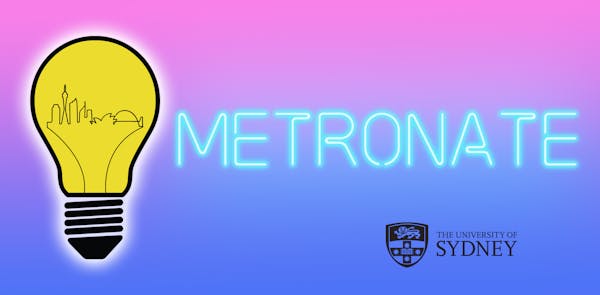 Metronate 2021 Winners!
Congratulations to Mitchell Minks from Mitchell High School and Adorable Chicken Duckies from Fairvale High School on winning the Metronate Challenge!