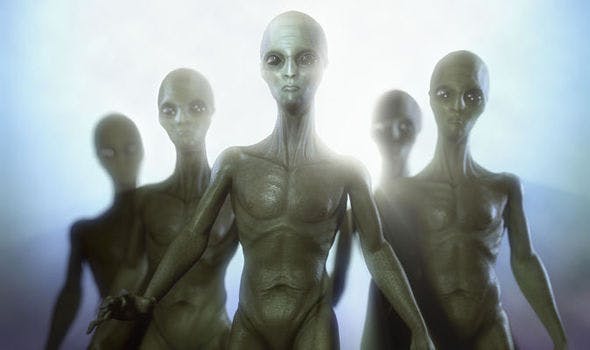 You're a stranger in a strange land: how do you turn allthose unfamiliar faces into friends?
Moving to a new city – or even a new school – can be a scaryexperience. It makes you think about who you are, and what that means when you'reseparated from the people you've grown up with. But obviously it isn'timpossible to meet new people in a new place. If you're not the kind of personwho hugs strangers until they agree to be your BFF, here are some angles onfinding fresh friends.
Some of you will hate this idea, but it's a great way toinject yourself into a new community. Whether you're joining a local sportteam, signing up to watch foreign films every week or volunteering for a goodcause, you'll come into contact with other humans who share your interests.
Let people know your interests
Wearing a particular band shirt lets people know what you'reinto. So does representing your team with a cap, or putting badges on yourbackpack. Combine this with a facial expression that welcomes conversation, andyou're low-key advertising for new mates. This works the other way, too – keep aneye out for people reading books you love or playing games you're into.
Start some new activities
This sounds similar to joining those groups, but here we'retalking about getting into some new things. Maybe you want to learn to playguitar. Maybe you've always wanted to play netball but haven't given it a crackbefore. Think about the possibilities of the new place you're in, and what theyoffer compared to where you've come from.
Go to events
If you're not the only new person in this new place, thereshould be some events organised for people to meet each other. If that's notthe case, look up what's happening in the area – there might be some freecultural events or a festival you can go to. Put on your best "ready to have aconversation" attitude, and go! The best part of these things is, there'susually something else to focus on if you get shy or anxious.
YOU MIGHT ALSO LIKE: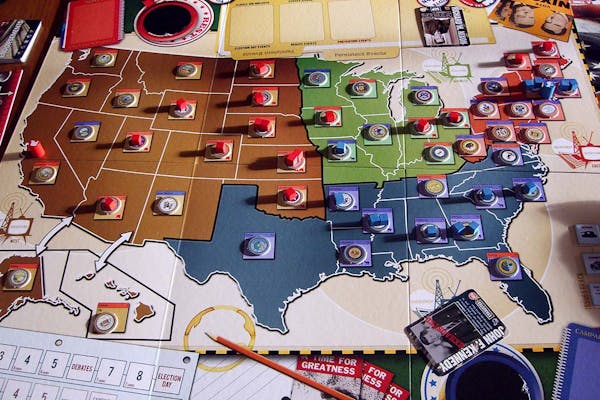 learn-something, news, politics
Nov 12, 2020
How does the American electoral system work?
Learn it now so you can be ready for the next one… if there is a next one. (Nah, there will be.) The eyes of the world have been on the USA's election, and it hasn't been the easiest thing to understand. For starters, it isn't like you vote either Democrat or Republican, and whoever…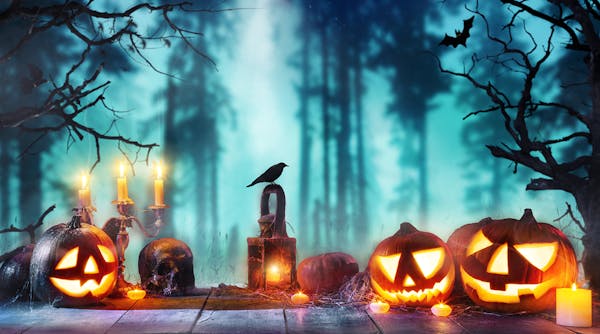 learn-something
Oct 31, 2019
Things to actually be scared about this Halloween
There are worse things than ghosts and goblins and the ghosts of goblins… Most of the time, we do our best to stay positive, upbeat and focused on the good in the world – whether that's nice things that are happening or ways we can personally use our time and energy to improve existence. But…

learn-something
Sep 19, 2019
Cultural exchange at the Rugby World Cup
In Japan, tattoos have a different connotation than they do in some other countries. Sport is one of the great human activities that has the power to unite us all, in honourable competition and pursuit of better versions of ourselves. Even if you barrack for different teams, you have a shared language with someone who…