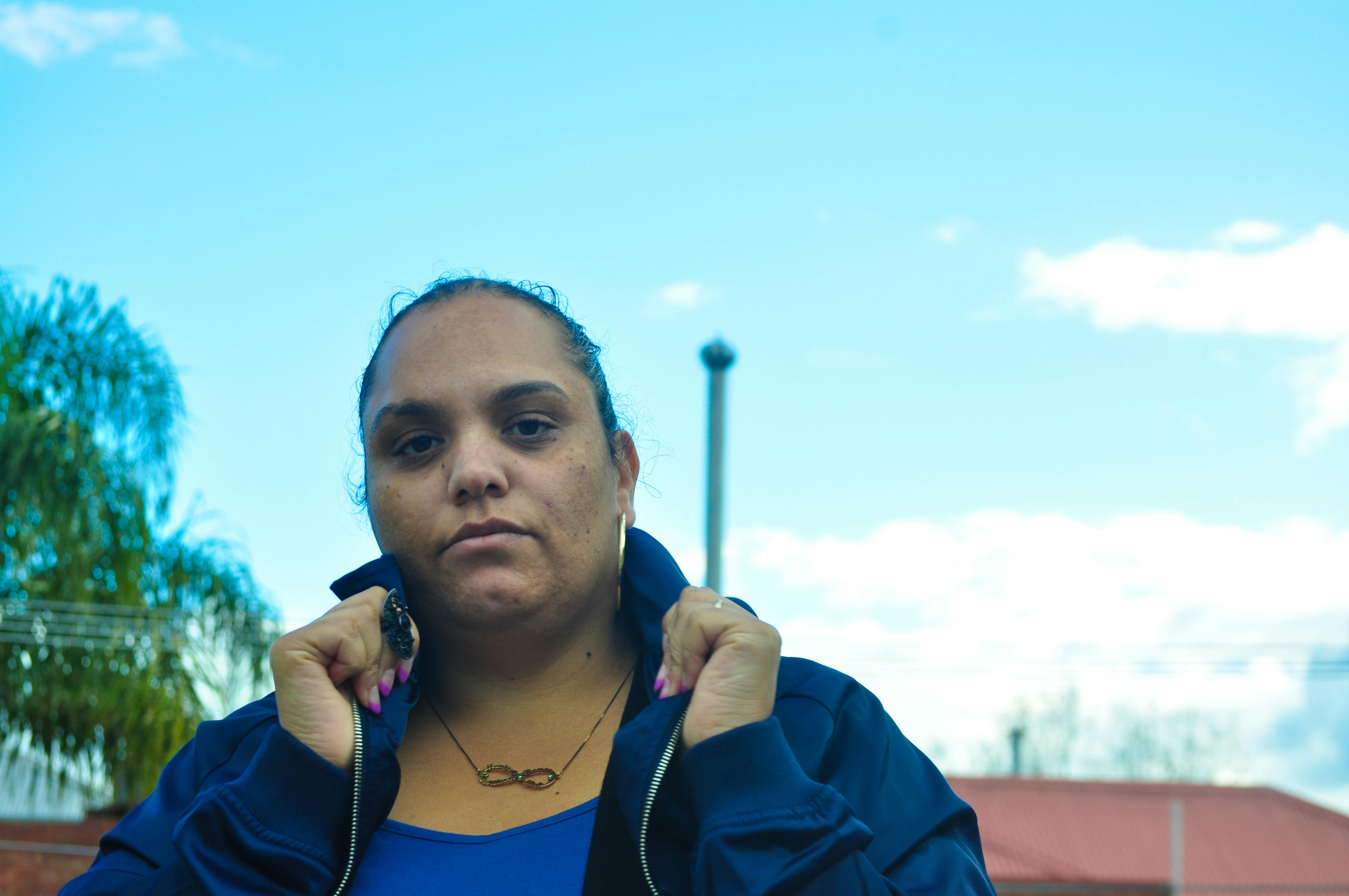 Her father was a fisherman, and her grandfather was a shark catcher. She's one of Australia's best MCs.
MC Lady Lash, aka Crystal Clyne, spent her childhood playing by the sea, weaving fishing nets and making music with her family around a campfire. "I always knew I wanted to be a singer," she says. "It's my purpose here on earth, it's my bliss. Even when I was a little girl I would stand out the front of my house and sing for passing cars, I'd sing for the caterpillars, I know that everything that is breathing, everything that is alive needs music."
She attended boarding school in Adelaide, and when she was 17 went on a year-long tour with The Coloured Stones as a back-up singer. She travelled around Australia and had two children before moving to Melbourne in 2004 where her career took off. She learnt how to produce music using software "that some random on the internet sent to me for free", and promoted her work across social media.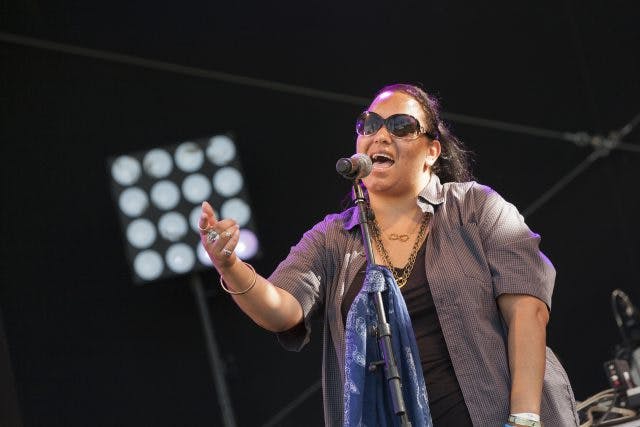 Lash's advice to young musicians is to perform at open mic events as often as possible: "Introduce yourself to as many people as you possibly can, all types of people from all different walks of life. And you've got to keep a positive mindset because it can be a long journey."
Opportunities in the music world need to be chased, she adds: "You have to put yourself out there, it's not going to come to you. You should go to workshops to learn new techniques, but the most valuable learning is on the spot while you're performing."
She also talks about the dangers of depression for musicians: "Young people have a lot of darkness in their lives and music is often their outlet, but let music be your light. You have to surround yourself with people who put positivity into their music. It's good to listen to criticism here and there, but you've got to be listening to your heart. The music you make has to come direct from your heart and that's something nobody can tell you how to do."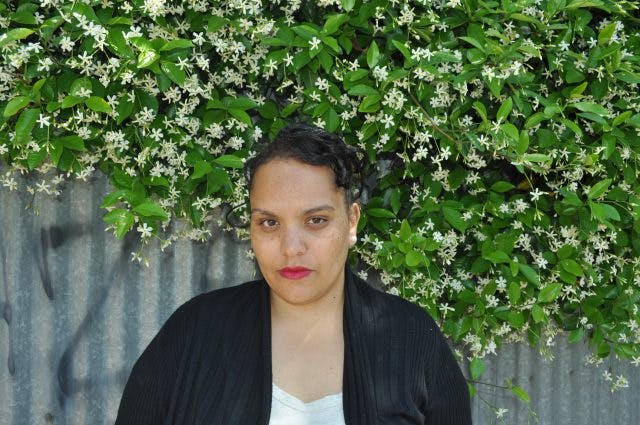 MC Lady Lash has recently crowdfunded a documentary, which she describes as her spiritual journey back to culture and country. "Identity is so important," she says. "I've learnt so much more about Dreamtime and the spiritual nature of being a woman. This is information I have to share with the next generation so that it's never forgotten."
She says learning about the Indigenous connection to country is vital for every Australian. "Right now, there are miners drilling into the Great Australian Bight. We've all got to protect our country."
Here's a teaser for her doco:
YOU MIGHT ALSO LIKE: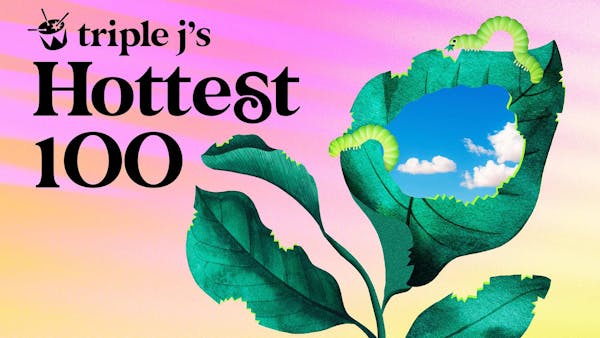 How did the Hottest 100 go this year?
Once again, the nation gathered to find out our favourite choons. And once again, it was a surprising mix of tracks, including heeeeeaps of Aussie acts (66 of them, to be specific). Triple J's Hottest 100 is one of Australia's annual unifying traditions, especially now it's not on January 26 anymore. It brings together music…
all-the-feels, music
Aug 26, 2020
Thelma Plum: taking absolutely no prisoners
The Gamilaraay singer is not here for your bullsh*t. She was everywhere last year with Better in Blak, a propulsive album that's as perfect for getting fired up over racial inequality and bad allies as it is for powering through a to-do list. But where did Thelma Plum come from? She's been around for aaaaages…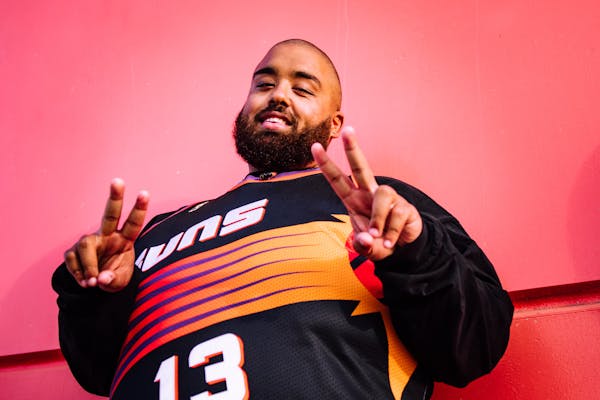 all-the-feels, music
Jun 12, 2020
Adrian Eagle: fighting demons with positivity
And the voice of an angel. Some songwriters go for obscure and hidden meanings, forcing you to work hard to see what they're talking about. Thankfully there are talents like Adrian Eagle in the world, writing clear and honest lyrics that'll get you right in the heart, gut and – most importantly – feet. We're…