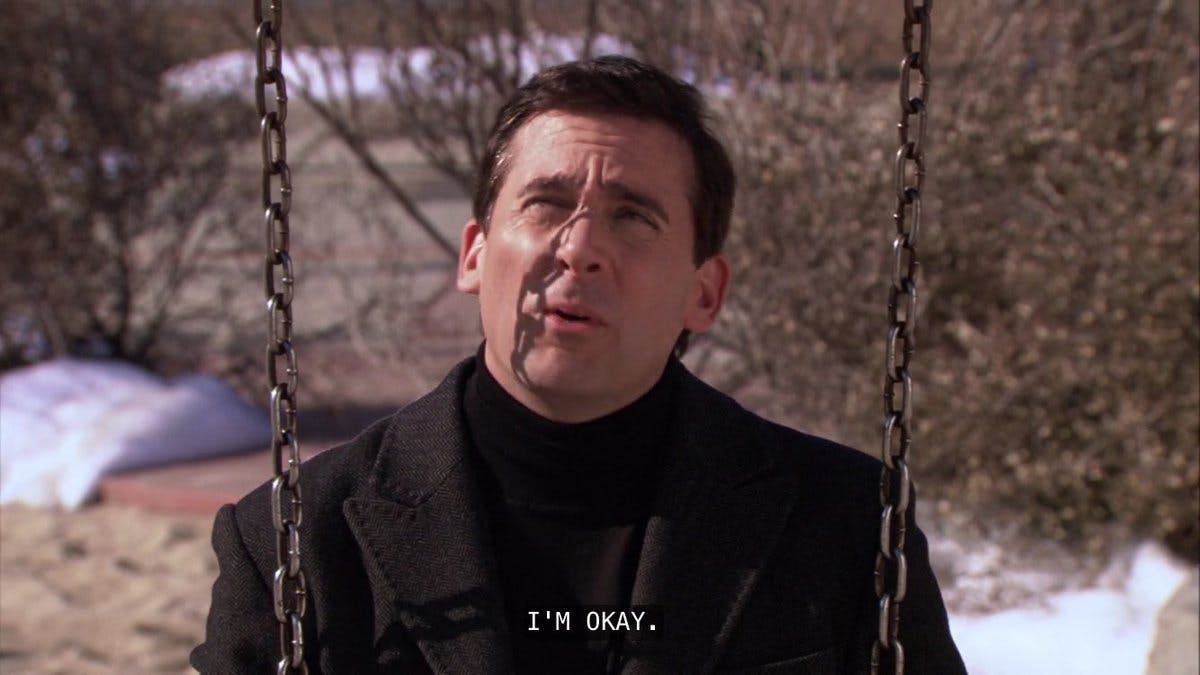 Reducing your stress levels is all about getting organised. I know it's easier said than done, but we have some hints and tips to ace your exams.
These include good study techniques, distraction control, persistence, discipline, positive self-talk, good time management and emotional management, productive sleep and enough rest.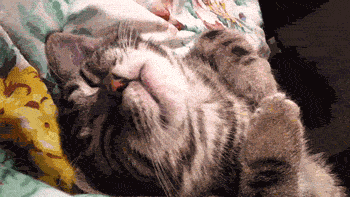 Getting organised
To begin: set up your study space, organise your study materials, turn off your phone and hide social media. Next, review the subject outline and any previous exams your teacher has provided for you or that are online.
You will feel less stressed at exam time if you have practised writing and reviewing essays, short answers and multiple-choice tests. I know you hear it all the time, but that's because it actually works.
To reduce stress, be prepared and work out a schedule so you can get through the reading and research. Don't just wade through piles of study notes.
Think about it like this: if you were planning to run a marathon, you wouldn't wait until a couple of days before to start preparing. Developing a plan will give you a feeling of being in control as you progress towards your goals; you need to invest time and effort, just like the marathon runner.
A well-structured daily schedule will help you to balance study, work, exercise, nutrition and recreation.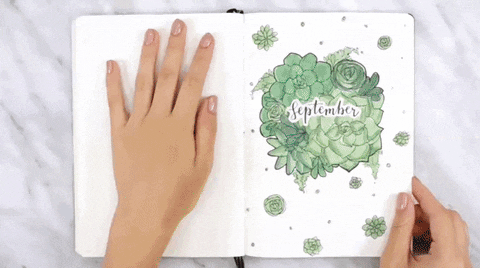 Being nice to your brain
How long can you concentrate without getting distracted? Start small with 20-minute chunks of study time and build up to longer periods. Then reward yourself: do some stretches, take a power nap (yes please) or a 5-10 minute walk – this will rest your mind. Then get back to it!
Repeat this process for two hours. After two hours, it is important to give your brain incubation time. Take a 30-minute break, have some fun as a reward and enjoy a healthy snack like berries, bananas, apples or even dark chocolate – it's rich in flavonoids and helps improve blood flow to the brain and boost cognitive skills.
Set a timer for these reward times to remind you the 30 minutes of fun is over and get back to studying for another two hours. Discipline is a habit, developed using positive self-talk to constantly remind yourself of your end goal. If you don't practise you can't run the marathon!
Then think about how you learn, not all brains are the same. Whether it's reading your notes out loud, mind maps, colour coding or documentary watching, figure out what works best for you and stick to it.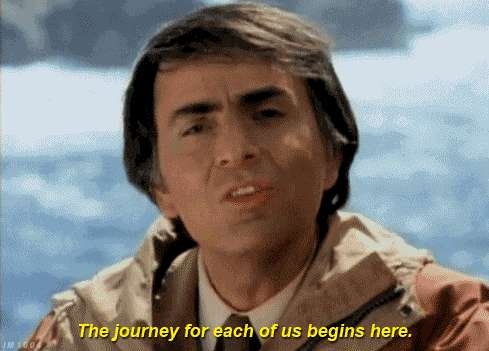 Study buddies
Studying alone can suck and going to a study group has a positive social aspect, which can make you feel more confident and comfortable about studying. A study group can offer the opportunity to engage in a more in-depth discussion with your peers.
Sharing information can reduce procrastination, keep you active and make you less likely to put off studying. Hearing perspectives from study group members who reason differently from you enhances critical thinking skills, as we all learn in different ways.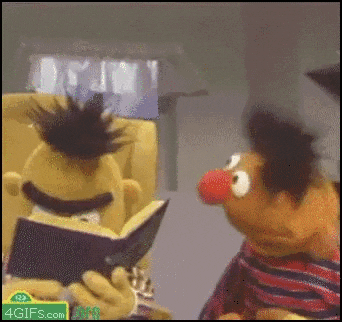 Does cramming work?
Not really… even though you want it to. If you study a little every day, you'll relieve some stress, so it will be way easier when it comes to exam time… sorry to break it to you.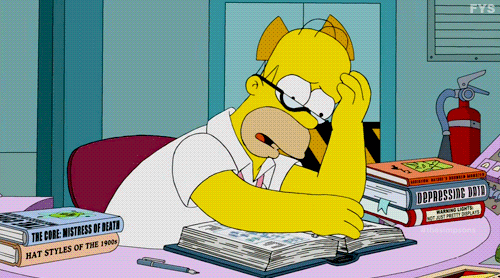 YOU MIGHT ALSO LIKE: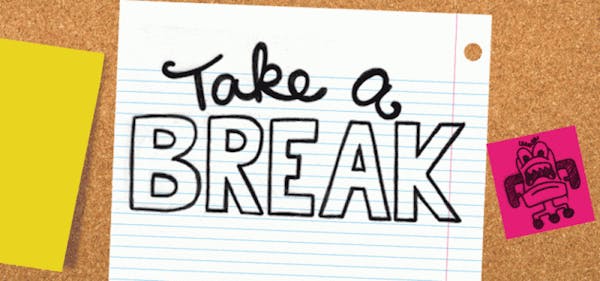 Build little breaks into your study routine
It's easy to get locked into your desk chair for long periods of time. Here are some ways to make sure you take a little break from your study. Just don't go too far in the other direction – you still gotta smash through that work! The best way to have a break is to…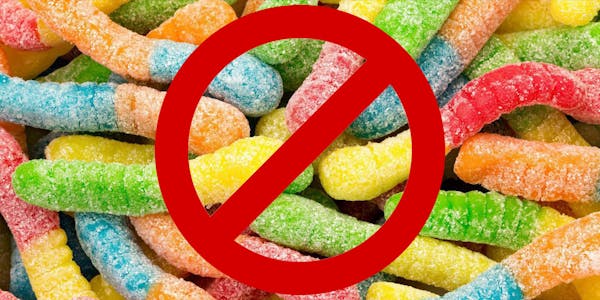 What to eat during last-minute study sessions
Rewarding yourself, or if we're being more honest here – bribing yourself with snacks is a long-standing and reputable study hack. The idea is that after every paragraph or page you read, you will find a sour worm staring up into your tired eyes. You pick it up, dust the sugar off your stained-yellow textbook…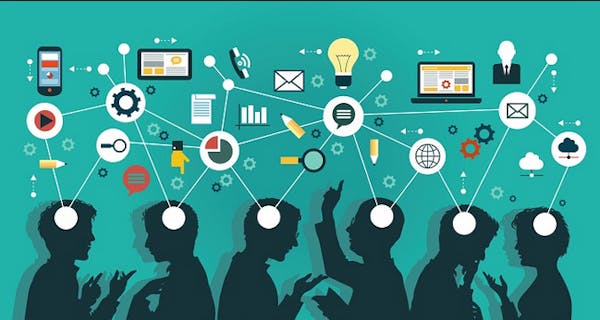 Learn how to learn, learners
Learning is a tricky process with so many things to account for. It's so easy to find yourself overwhelmed as you fumble your way through various textbooks, journals and crash course YouTube videos. You have things like time constraints to manage, resources to compete for and even biological issues such as The Forgetting Curve. While…