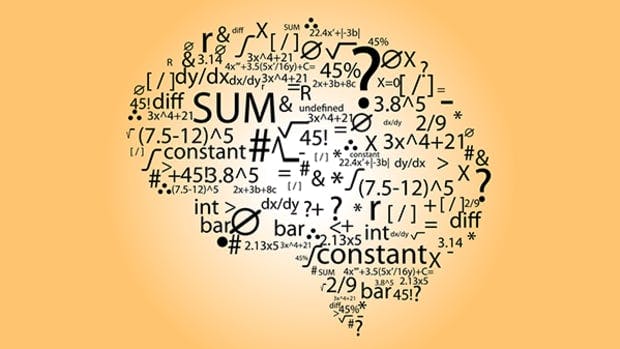 It doesn't have to be scary, as long as you put all those numbers and symbols in their right place.
If your brain goes into panic mode as soon as you see one of those weird italic xes or the square root symbol, try sneaking up on Maths in one or more of these ways.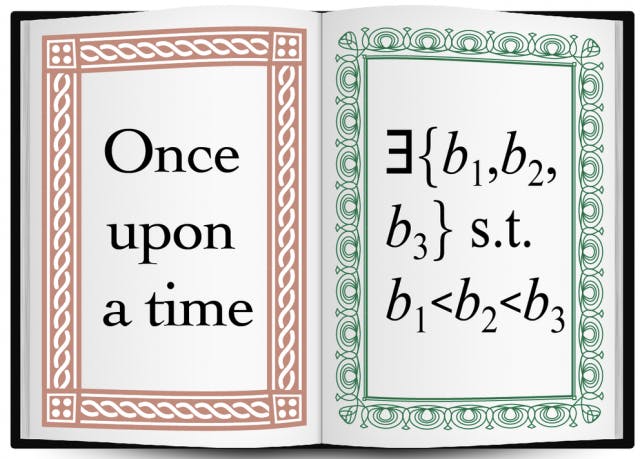 Maths as a language
If you've studied another language, you'll know how mind-blowing it is to realise that you maybe-sorta-kinda understand what someone's saying in that SBS film without reading the subtitles. Maths is like that, too. At first it all looks like nonsense, but it's nonsense that can be broken down into "words" and understood. And once you know what those symbols mean when they're put together, and how the grammar works, you can start using the language of problem-solving. Which is, after all, what Maths was invented to do.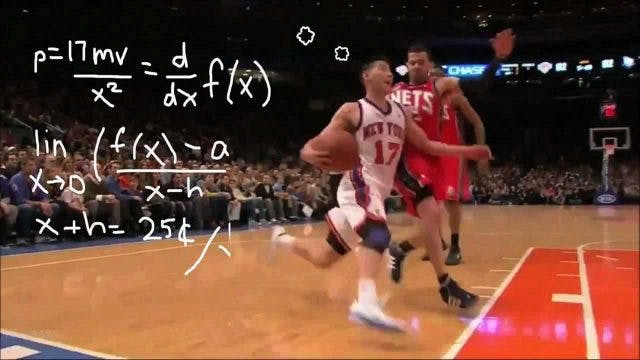 Maths as a skill
When we're not good at something straight away, it's often tempting to put it all in the bin. But like anything worthwhile, getting your head around Maths means a lot of practice. If you play basketball every week, you're going to get better at it – even more so if you spend extra time shooting hoops. In the same way, the more effort you put into drilling on all those weird concepts and equations, the easier they'll become to solve. Remember: at one stage 2+2=4 didn't mean anything to you either.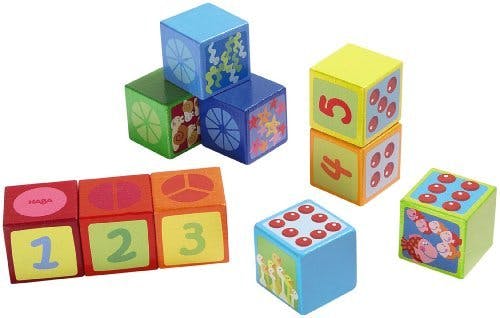 Maths as building blocks
Sometimes we think of Maths as one thing, but really it's a whole collection of different things that can be put together – like building blocks or Lego. Just because you're a master of trigonometry doesn't guarantee you'll instantly know calculus. The good news is, this means we can learn it in smaller chunks, and easily identify the blocks we need to improve on. Over time, you'll come to realise that you've built a big pile of stuff that you know, and it'll help you learn the more difficult bits.
YOU MIGHT ALSO LIKE: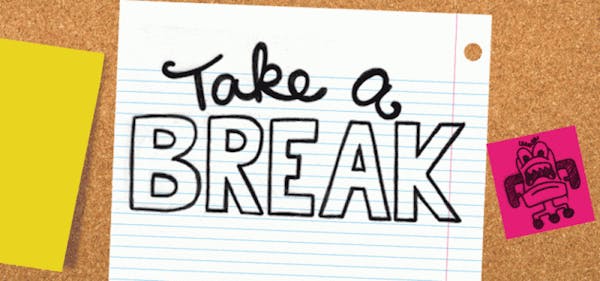 Build little breaks into your study routine
It's easy to get locked into your desk chair for long periods of time. Here are some ways to make sure you take a little break from your study. Just don't go too far in the other direction – you still gotta smash through that work! The best way to have a break is to…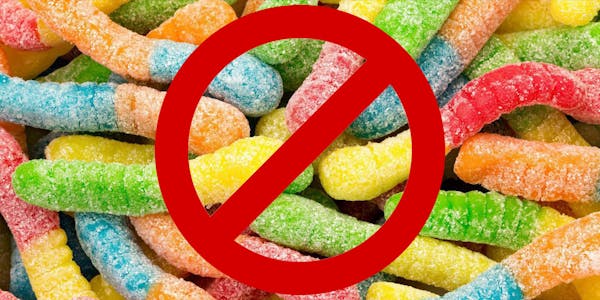 What to eat during last-minute study sessions
Rewarding yourself, or if we're being more honest here – bribing yourself with snacks is a long-standing and reputable study hack. The idea is that after every paragraph or page you read, you will find a sour worm staring up into your tired eyes. You pick it up, dust the sugar off your stained-yellow textbook…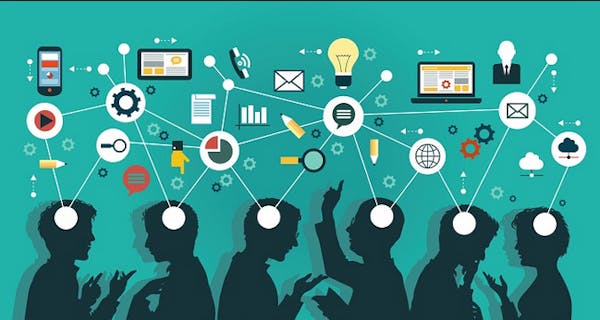 Learn how to learn, learners
Learning is a tricky process with so many things to account for. It's so easy to find yourself overwhelmed as you fumble your way through various textbooks, journals and crash course YouTube videos. You have things like time constraints to manage, resources to compete for and even biological issues such as The Forgetting Curve. While…