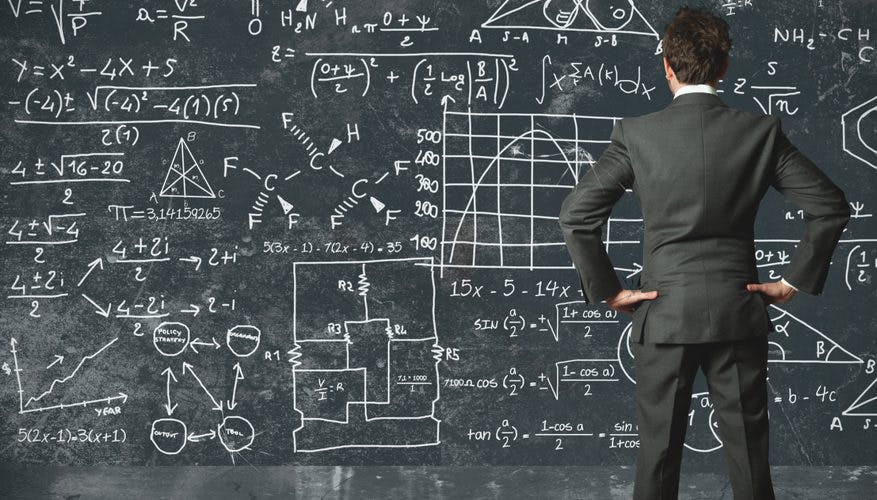 There are lots of different areas in maths, and it can be a struggle to remember which is which. Let's talk about calculus for a second – what it is and what it's for.
Great. That's not gonna help you in an exam when the page in front of you is a blur of black squiggles and graphs that don't mean anything. But wait… maybe it will.
Calculus is how we measure change
It's called "small stone" because calculus is all about understanding a problem by looking at the small pieces that make up the bigger picture. It's a way of measuring change – whether that's in volume, distance or even speed – with those individual bits of information.

Calculus has two different sides
Much like multiplication and division are opposites, there are two inverse parts to calculus, too.
On the one hand, differential calculus connects the total amount of something to how much it grows bit by bit. It's the measurement of how fast things change, which you figure out by breaking something up into small pieces. Like, for example, how fast a runner is going at any given second during a race or how hot a pot of water is at any point between turning on the stove and it boiling.
Think of it this side as looking at tiny differences.
On the other hand, if you know the rate that something's changing, it can tell you how much of it you've built up. is about taking a bunch of small pieces together to figure out what you have overall, like using jigsaw pieces to make a picture. (Do people still do jigsaws?) Forget that – it's like knowing how many drops of water fall from a tap in one minute, then being able to figure out how much water's in the bucket below.
Think of this side as integrating tiny things into a whole.
YOU MIGHT ALSO LIKE: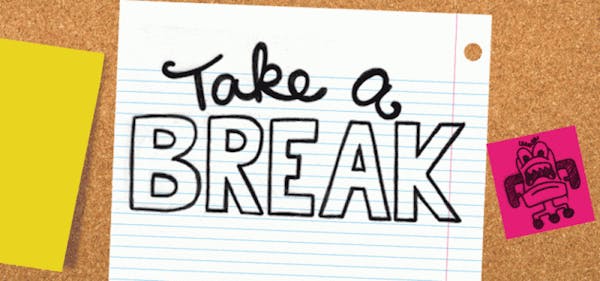 Build little breaks into your study routine
It's easy to get locked into your desk chair for long periods of time. Here are some ways to make sure you take a little break from your study. Just don't go too far in the other direction – you still gotta smash through that work! The best way to have a break is to…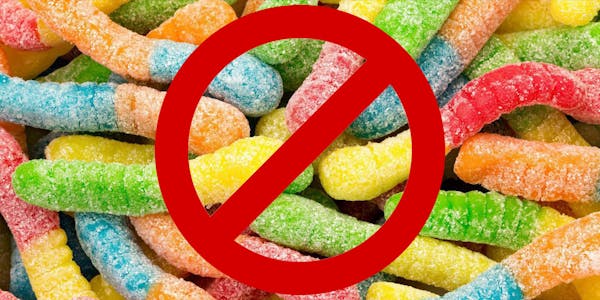 What to eat during last-minute study sessions
Rewarding yourself, or if we're being more honest here – bribing yourself with snacks is a long-standing and reputable study hack. The idea is that after every paragraph or page you read, you will find a sour worm staring up into your tired eyes. You pick it up, dust the sugar off your stained-yellow textbook…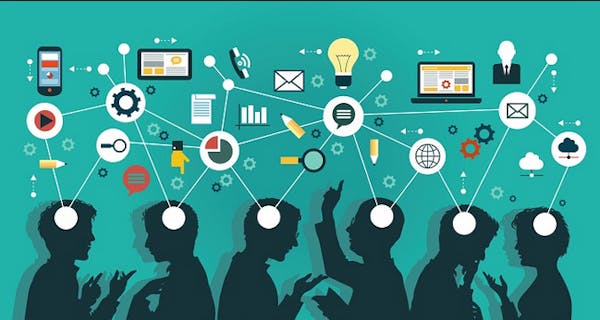 Learn how to learn, learners
Learning is a tricky process with so many things to account for. It's so easy to find yourself overwhelmed as you fumble your way through various textbooks, journals and crash course YouTube videos. You have things like time constraints to manage, resources to compete for and even biological issues such as The Forgetting Curve. While…