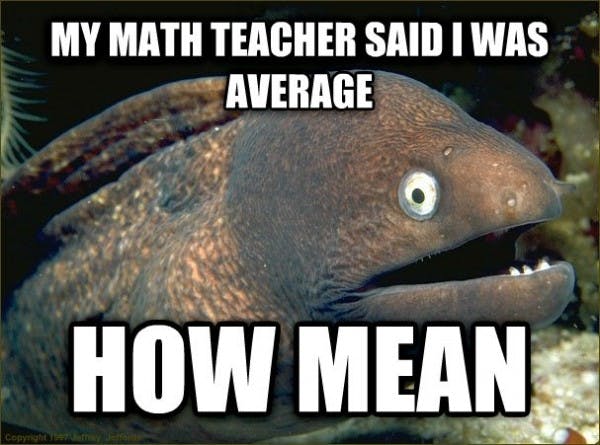 Learning stats can be a brain-burner, but it's one of the most generally useful things to know. 
Stats are always popping up in news articles about crime and house prices, and videogame kill/death ratios. There are the three main concepts to memorise, and they helpfully all start with "M". Mmmmm-hmmmmm…
To make this lot easier to picture, we're going to use some cards as an example (Ace is 1, okay?).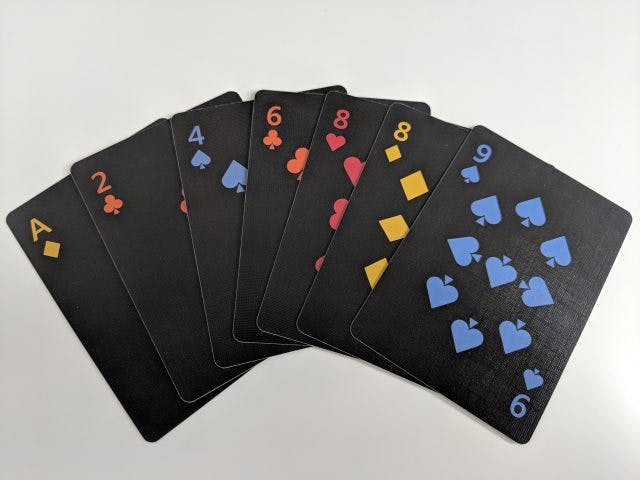 Mean is the basic average
When people talk about an average, this is probably what they mean. Unless they're a tricksy mathematician.
Add all your numbers together and divide them by how many numbers there are. In our cards, it's 5.42. (That's 1+2+4+6+8+8+9 = 38. Then 38 divided by 7 because there are seven cards.)
A good way to remember this one is that it sounds like "medium" – sitting between small and large.
Write them all down in order and cross off the first number from the front and back over and over again until there's only one left. In our cards, it's the 6.
Mode is the most common number in a group
Sometimes the other two Ms can be misleading. If two of us have , one person has , one person has 0 and the last person has 0,000, the mean will say we have 0,003.40 each on average. Which is making me sad as I stare at my coin while you make it rain with your 50k.
Count how many times the same number occurs in a group, and you've got the mode. In our cards, it's the 8.
YOU MIGHT ALSO LIKE: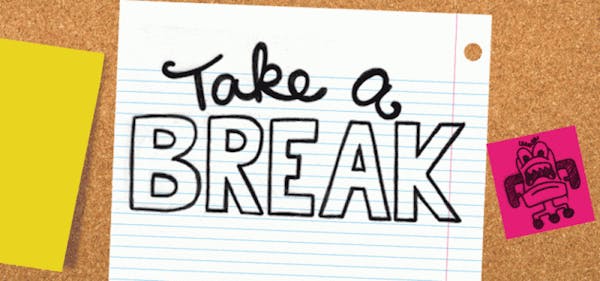 Build little breaks into your study routine
It's easy to get locked into your desk chair for long periods of time. Here are some ways to make sure you take a little break from your study. Just don't go too far in the other direction – you still gotta smash through that work! The best way to have a break is to…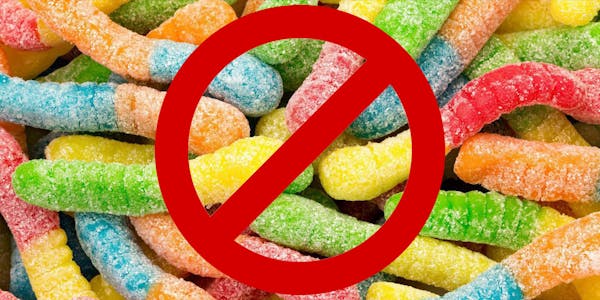 What to eat during last-minute study sessions
Rewarding yourself, or if we're being more honest here – bribing yourself with snacks is a long-standing and reputable study hack. The idea is that after every paragraph or page you read, you will find a sour worm staring up into your tired eyes. You pick it up, dust the sugar off your stained-yellow textbook…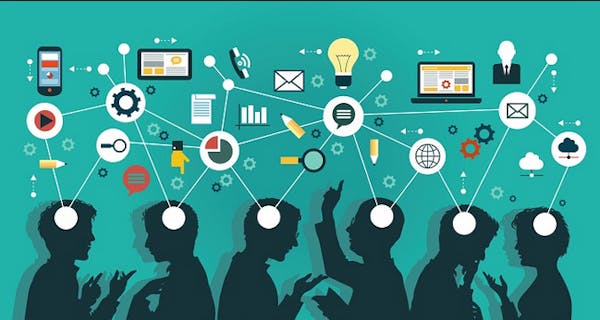 Learn how to learn, learners
Learning is a tricky process with so many things to account for. It's so easy to find yourself overwhelmed as you fumble your way through various textbooks, journals and crash course YouTube videos. You have things like time constraints to manage, resources to compete for and even biological issues such as The Forgetting Curve. While…