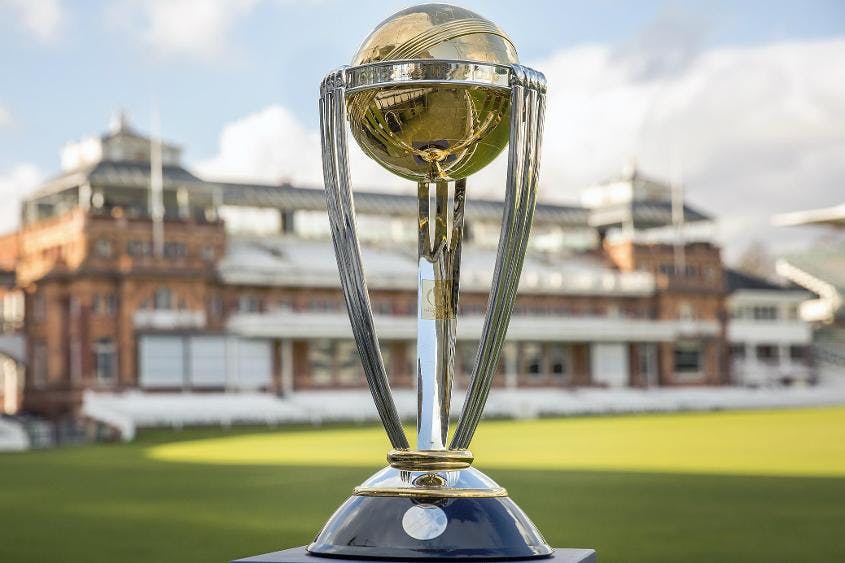 Do you know your Duckworth-Lewis from your diamond duck?
If you've watched baseball movie Moneyball or tried to explain how AFLscoring works, you'll know that Maths is really important when it comes tosport. Any hardcore fan can rattle off a head-full of stats about theirfavourite players, team or umpire (if they're really hardcore), and that information is useful even if you're notin some fantasy league. With theCricket World Cup upon us, we'll take a quick look at some of the numbersand equations that are relevant to the pitch.
Strike rates, runrates and other rates
Here's your basic mathematical info for any given game of cricket. A batsman's strike rate is how many runs made per 100 balls across their career. A bowler's strike rate is the number of balls it takes them to get a wicket. (We also measure their averages in each case.) In an individual game, once the second side comes out to bat, we work out the run rate required to win. That's the number of runs needed divided by the number of overs left. That lets the batsmen know how many runs, on average, they need to be scoring per over. There's more info here if that's confusing.
Duckworth-Lewissolved a rainy problem
Back in the dark medieval times of the early 90s, there was a problem with how we worked out who won games of cricket when it started raining. And so it fell to two big-brained fans of fairness in sport (that's Frank Duckworth and Tony Lewis) to work out a better way to re-set targets in rain-affected one-day cricket matches. The details are here for your learnings, but the important thing is that whether you're a player, spectator or even a gambler… Duckworth-Lewis could affect you on any given day.
Scores are going up,bowlers are slowing down
Welllll, they're not getting any faster anyway. Mathematically, scores are increasing, run rates are increasing… but other stats are staying static. The best example is bowlers: the fastest ones are still at 150km/hr. Which is still fairly terrifying if you're at the crease, but we're no closer to the dream of a bowler who consistently delivers 100m/hr (160km/hr) balls than we were 40 years ago. Why? Physics. If that answer is unsatisfactory, we invite you to do your own research and let us know what you uncover.
And what's a diamondduck?
A batsman who's dismissed without facing a ball. But that's less important than the most interesting link between Maths and this sport: playing Calculator Cricket in class.
YOU MIGHT ALSO LIKE: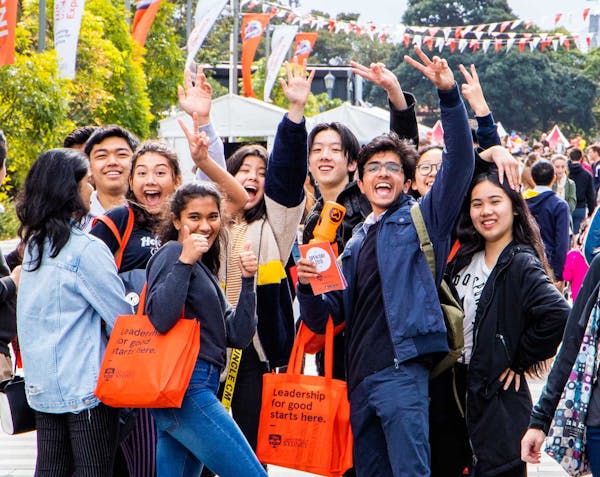 Early Offer Year 12 (E12) Scheme – Course Change
If you're worried about meeting the entry requirements for your E12 course, the University of Sydney is offering you the opportunity to change into another course of which you do meet the E12 entry requirements.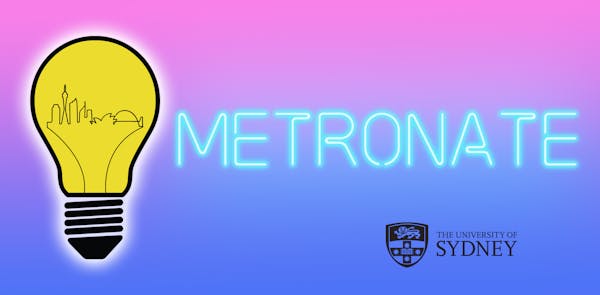 Metronate 2021 Winners!
Congratulations to Mitchell Minks from Mitchell High School and Adorable Chicken Duckies from Fairvale High School on winning the Metronate Challenge!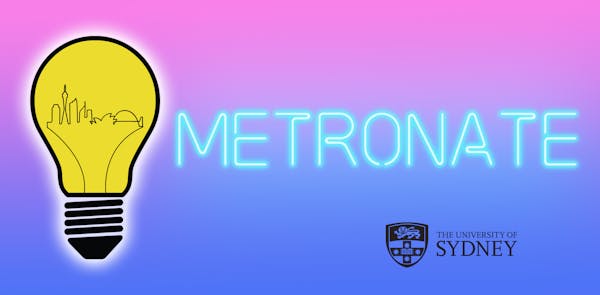 Metronate: Week 4
Awesome submissions! Keep up the professionalism and presentation quality! We're super excited to see your big ideas. This week, we refresh your idea, then pivot and scale it worldwide! To help out, we went through some definitions and examples.