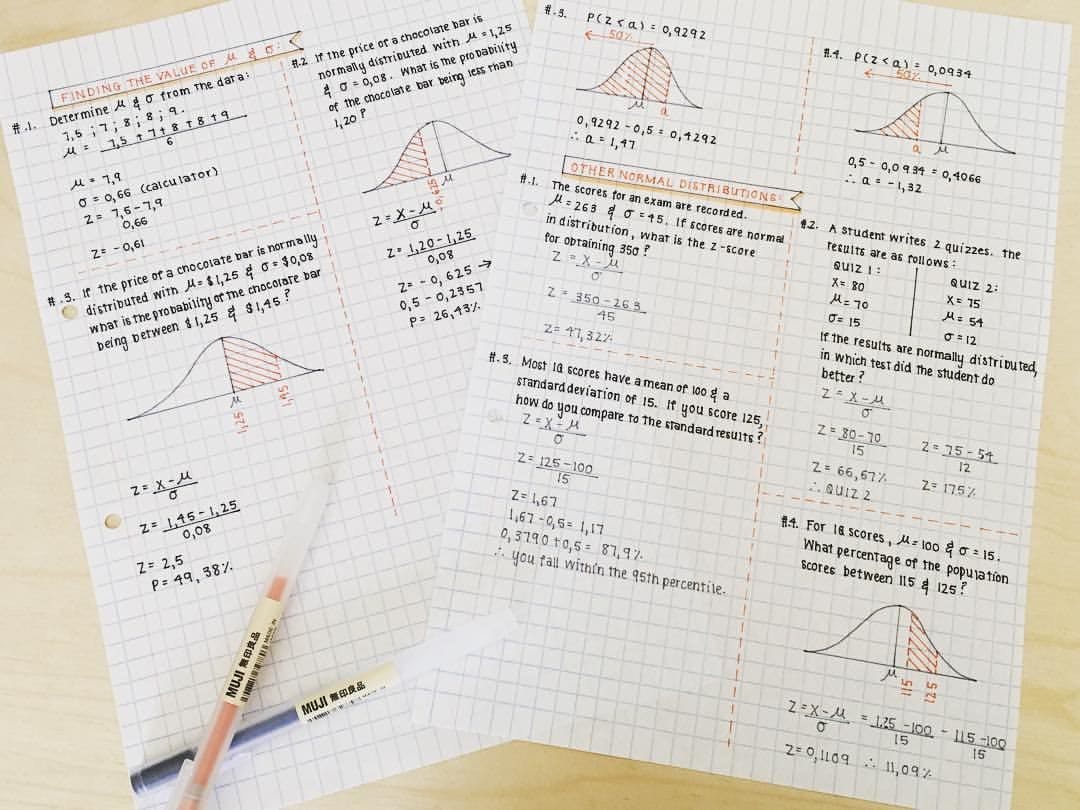 Just the greatest notes. Notes that'll block out the sun they're so incredible.
Maths notes are special. They're not like scribbling down a few key themes in English or getting a pharaoh's name right in Ancient History. If you're going to become a mathemagician, you'll be using these scrawls to practise over and over again. So here are a few tips to get that info down in a helpful way. Future You will thank Present You.
Get into hardcore organisation mode
This isn't the place for doodles of your fursona and unlabelled equations. Ideally, you'd hand your notes to someone else in class and they'd be able to figure out what you're on about. Don't assume you'll remember what you meant when you copied down the info from the whiteboard (or hologramboard if you're reading this in the future).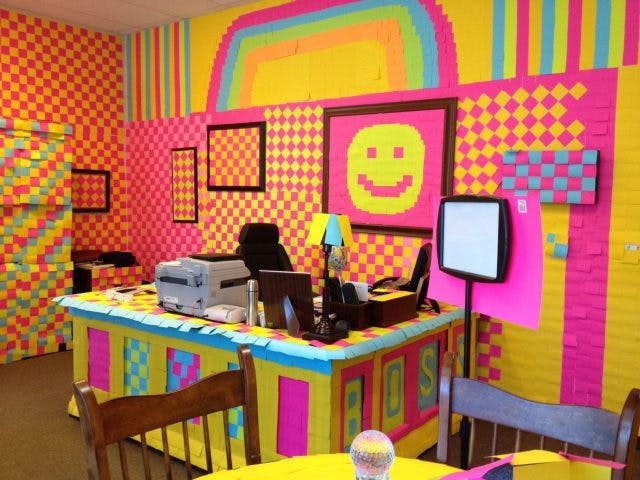 Go crazy with the Post-its
These come in heaps of different colours, which means you can use, say, yellow for "equations" and blue for "concepts" or "glossary". Copy out the info you need and stick them throughout your textbook. Even if something seems obvious, give it a Post-it.
Make yourself a glossary
It's worth going into a bit of detail here. There are a lot of words in Maths that have specific meanings. It's easy to lose track of them, so you should make your definitions of what each one means. Try to put it in your own words – words you'll understand when you come back to read this thing in a few months – and get your teacher (or local mad scientist) to double-check you've got it right.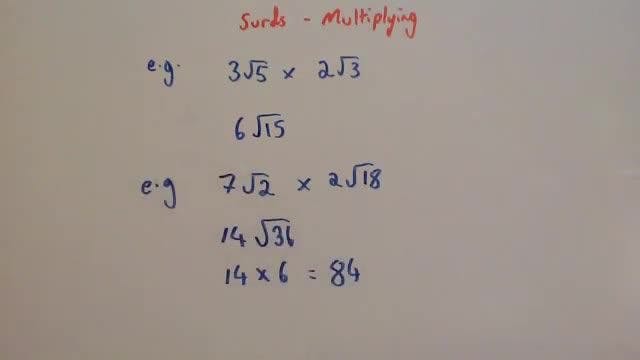 Turn them into flashcards
Once you've got your basic info down on the Post-its, combine it all on flashcards. Use highlighters to pretty things up if that's your thing. Go with the theory info on one side, and some examples and/or applications on the other. You can take these with you on the bus or wherever, and do some fancy learnin' instead of using up all your data. Doesn't that sound fun? No, no it doesn't. But do it anyway.
YOU MIGHT ALSO LIKE: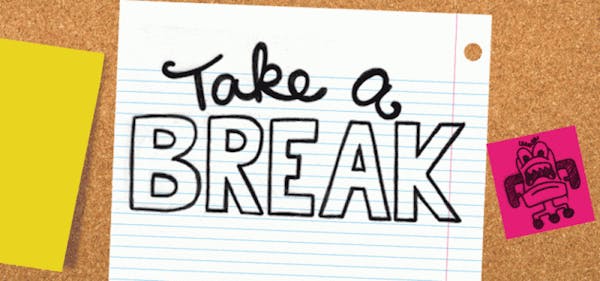 Build little breaks into your study routine
It's easy to get locked into your desk chair for long periods of time. Here are some ways to make sure you take a little break from your study. Just don't go too far in the other direction – you still gotta smash through that work! The best way to have a break is to…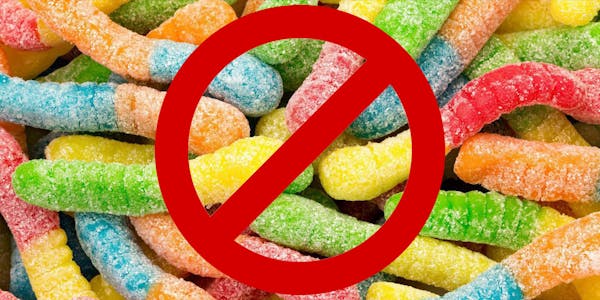 What to eat during last-minute study sessions
Rewarding yourself, or if we're being more honest here – bribing yourself with snacks is a long-standing and reputable study hack. The idea is that after every paragraph or page you read, you will find a sour worm staring up into your tired eyes. You pick it up, dust the sugar off your stained-yellow textbook…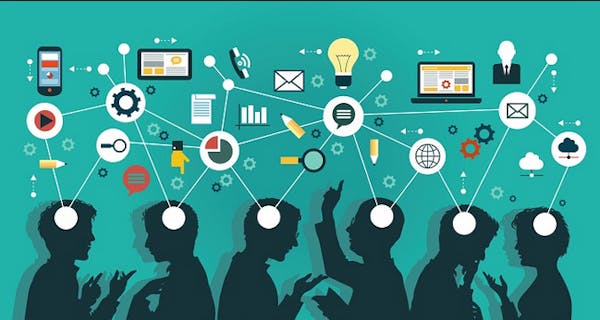 Learn how to learn, learners
Learning is a tricky process with so many things to account for. It's so easy to find yourself overwhelmed as you fumble your way through various textbooks, journals and crash course YouTube videos. You have things like time constraints to manage, resources to compete for and even biological issues such as The Forgetting Curve. While…