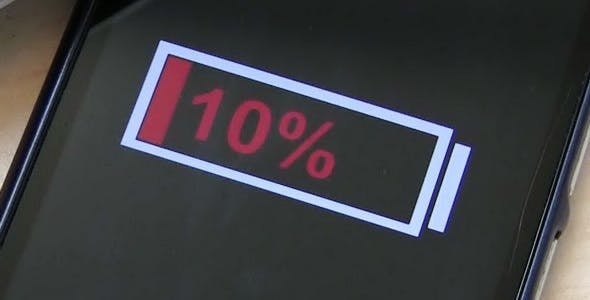 You can make all the colour-coded calendars you want, but they're useless if you don't have the brainpower to study. Here are some ways to get the most from your energy levels for study success. Think of yourself as a smartphone with limited battery. Do you want to drain that thing with apps running in the background for no reason?
Think about when you're at your best
We are most effective at different times. Some people wake up buzzing with energy and focus, and some people come good straight out of a shower. Work out the best times to get your high-intensity study done, and save your energy for then. Don't try to force all-night cramming sessions if you know your brain shuts down at 9pm.
Remember your study goals
To-do lists can be a helpful way to break down work and stay on track, but remember why you're here. It isn't to tick off tasks, but to achieve specific goals. Don't waste your energy on stuff that isn't helping you get that information into your head or training in mark-grabbing skills. Think about where your energy will be most helpful, and focus on doing that stuff.
Weave your tasks together
This doesn't mean multi-tasking, where you're trying to do everything at once. Weaving means making a plan to set aside time for deep concentration, with gaps in between to take care of little jobs and stuff that rests your brain (like chores, say, or colouring in calendars). Give yourself a breather so it's not back-to-back brain-burners every study session. Even chatting to friends can be a good gap – especially if you're talking about school, yeah?
Take breaks instead of pushing and pushing and
There's no point sitting there staring at a screen if nothing's getting done. There's nothing more frustrating. Get up and move around, rub your eyes and do something else for a (little) while. You want to be persistent in your study routine, but there's a difference between that and burning out. Just make sure you come back and keep smashing after you've recharged a bit.
Plug your phone in
On the other side of the room, so it's not distracting you.
YOU MIGHT ALSO LIKE: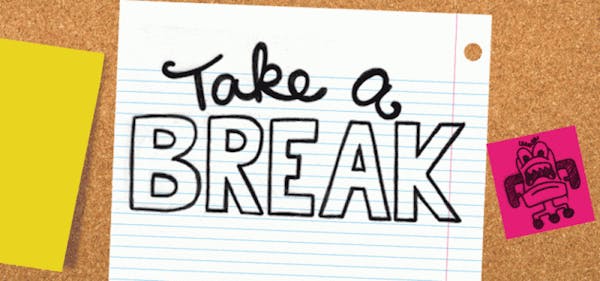 Build little breaks into your study routine
It's easy to get locked into your desk chair for long periods of time. Here are some ways to make sure you take a little break from your study. Just don't go too far in the other direction – you still gotta smash through that work! The best way to have a break is to…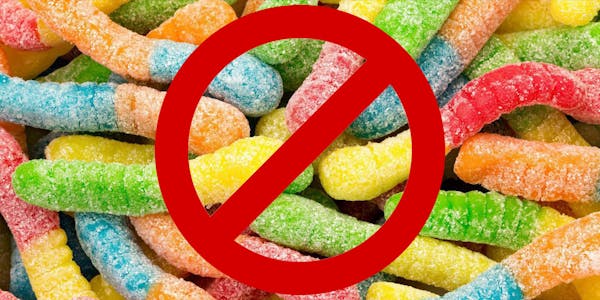 What to eat during last-minute study sessions
Rewarding yourself, or if we're being more honest here – bribing yourself with snacks is a long-standing and reputable study hack. The idea is that after every paragraph or page you read, you will find a sour worm staring up into your tired eyes. You pick it up, dust the sugar off your stained-yellow textbook…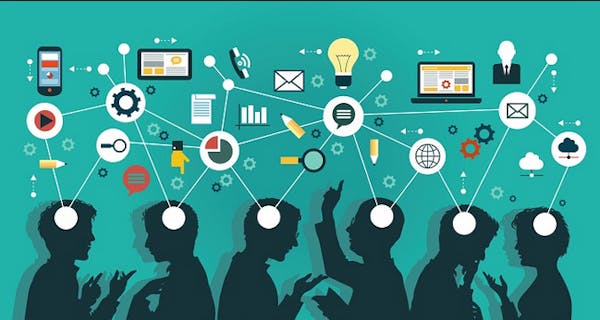 Learn how to learn, learners
Learning is a tricky process with so many things to account for. It's so easy to find yourself overwhelmed as you fumble your way through various textbooks, journals and crash course YouTube videos. You have things like time constraints to manage, resources to compete for and even biological issues such as The Forgetting Curve. While…