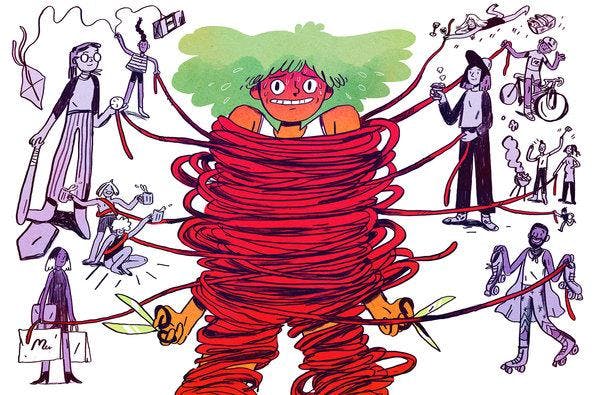 Where do you want to be in five years? How about five hours?
The process of making plans is a funny thing, because there are so many different ways you can do it, and so many different things you can do it for. Today, right now, we're going to look at making plans for different time frames. Starting… now.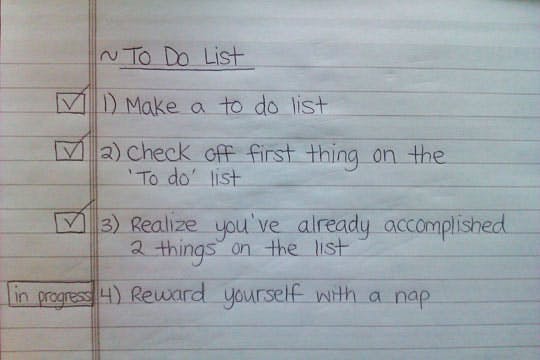 Extremely short-term planning
This is essentially a to-do list, where you write down everything you need to get done today, this week or before Monday, then work through it. Short-term planning is really useful for remembering everything you need to do, and ranking items in terms of how important they are. When you have too many tasks swirling around and deadlines coming up, it's really useful to be able to work through a list – and especially to cross things off and feel like you're getting somewhere.
Hot Tip: Be reasonable in listing the things you need to get done. There shouldn't be 100 entries for today, unless they're like "scratch yourself" and "have a shower".
Averagely medium-length planning
Now we're getting into some goal-based territory. Here's where you think in terms of a month, a semester, a year – not too far away that it seems crazy to even think about, but it's not too soon that it seems impossible to get done. These are the goals we were talking about in our article on SMART – they should be Specific, Measurable, Attainable, Relevant and Time-Based. Or was it Time-Oriented? Something about time.
Hot Tip: Use these as stepping stones to where you want to be in the distant future of, say, 2023 (see next bit for details).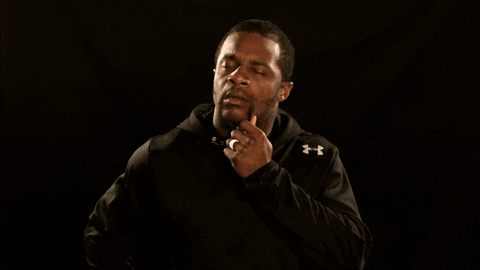 Ridiculously long-range planning
When you're in high school, five years seems like a long time. But once you're out of uniform and the headmaster can't tell you what's out of bounds anymore, those years start to rack up pretty quickly. Long-range planning is all about projecting yourself into the future – thinking about where you want to be and what you want to be doing. Once you've set your sights on something, whether it's launching a business, owning a house on a quarter-acre block or becoming lord mayor of Wollongong, take some time to think about the steps you need to get there… both in the medium-length and short-term time periods.
Hot Tip: Revisit your plans every six months, to make sure you're moving towards them and they're still what you want from life.
YOU MIGHT ALSO LIKE: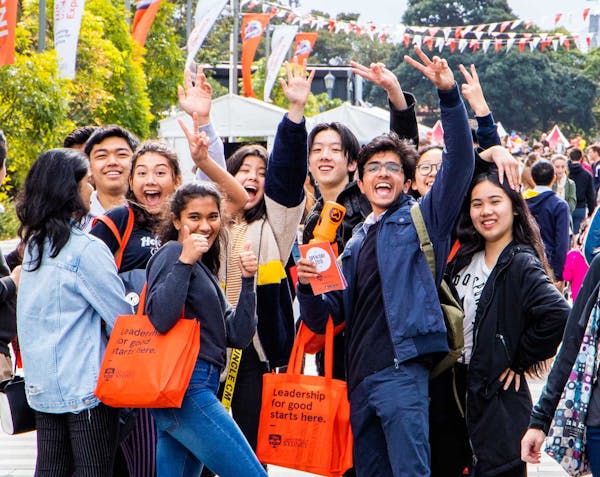 Early Offer Year 12 (E12) Scheme – Course Change
If you're worried about meeting the entry requirements for your E12 course, the University of Sydney is offering you the opportunity to change into another course of which you do meet the E12 entry requirements.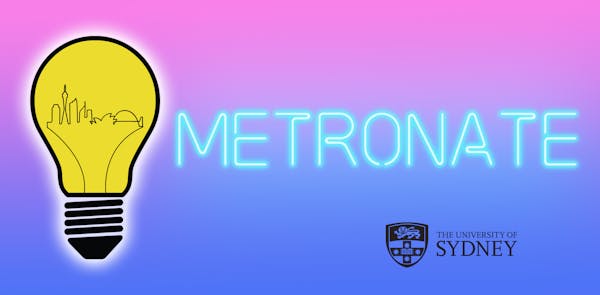 Metronate 2021 Winners!
Congratulations to Mitchell Minks from Mitchell High School and Adorable Chicken Duckies from Fairvale High School on winning the Metronate Challenge!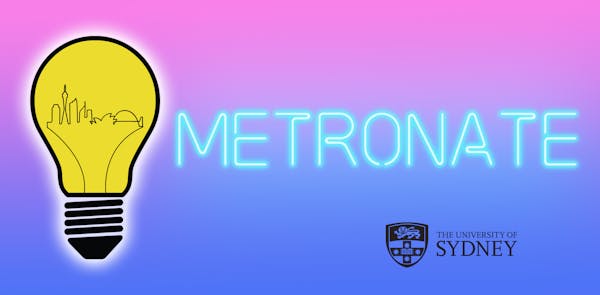 Metronate: Week 4
Awesome submissions! Keep up the professionalism and presentation quality! We're super excited to see your big ideas. This week, we refresh your idea, then pivot and scale it worldwide! To help out, we went through some definitions and examples.