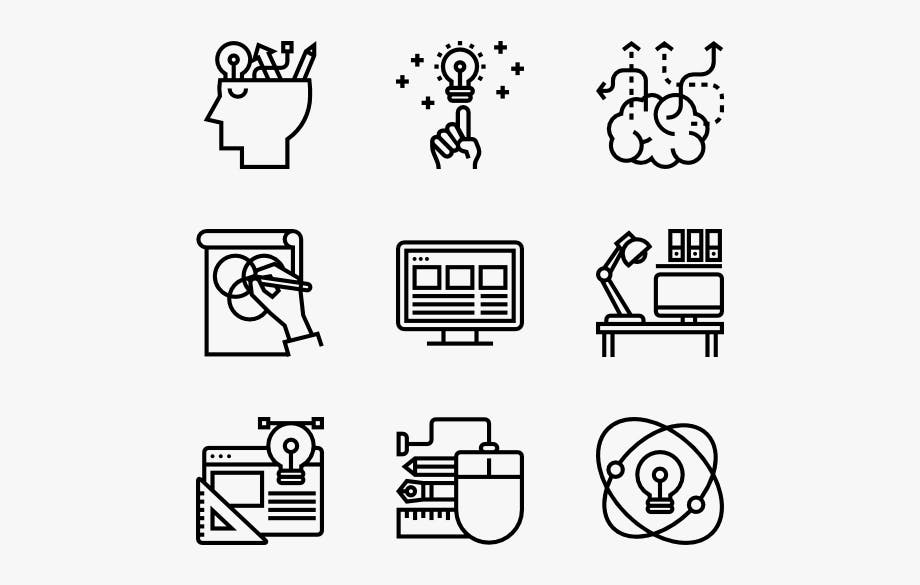 People may have told you that you need to know what you want to do after uni, before you start. But we're here to bust that myth! There are heaps of options at uni if you are still figuring out your dream career, and we're here to guide you through it.
Generalist degrees
A generalist, or liberal degree, is a degree that allows you to choose a wide range of subject areas. Examples of generalist degrees include: Arts, Science, Health Sciences, Engineering, Business and Commerce.
These types of degrees are ideal for anyone wants to build a depth of knowledge in a few subject areas. Many of them offer flexibility which means you can explore a bunch of things you might be interested in, in order to find the thing that is of most interest to you. Once you figure out what you like, you can choose it as your major.
"I didn't initially start doing Chinese in my Arts degree, I kind of fumbled my way through a few subjects and then found Chinese and loved it. It ended up becoming my major. And that led to all sorts of opportunity."Henry, Bachelor of Law/Bachelor of Arts student
What job does it qualify me for?
Unlike with professional degrees, like: teaching, nursing, architecture etc. generalist degrees don't usually offer a clear pathway to a job. But that is not necessarily a bad thing! Generalist degrees are known for developing important skills such as:
Skills for the new world
Many generalist degrees challenge students to ask why? Why do we do the things we do? How could we think about this differently?
Generalist degrees may not feel like a clear path to a career, but when you hear statistics like "in 15 years, 65% of young people will end up working in jobs that don't exist yet" should you really be worried?
YOU MIGHT ALSO LIKE: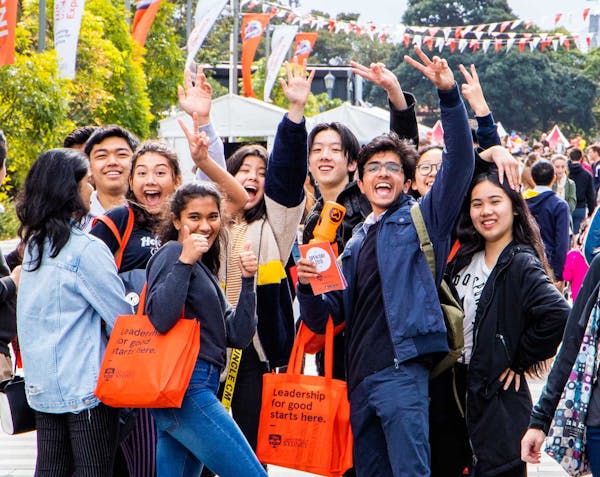 Early Offer Year 12 (E12) Scheme – Course Change
If you're worried about meeting the entry requirements for your E12 course, the University of Sydney is offering you the opportunity to change into another course of which you do meet the E12 entry requirements.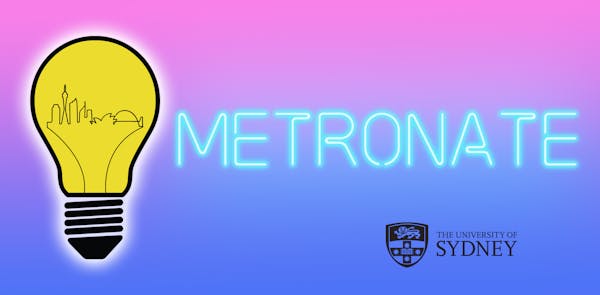 Metronate 2021 Winners!
Congratulations to Mitchell Minks from Mitchell High School and Adorable Chicken Duckies from Fairvale High School on winning the Metronate Challenge!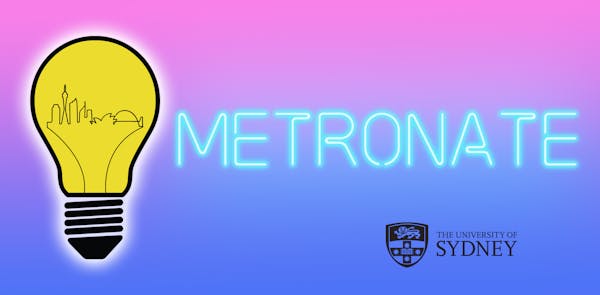 Metronate: Week 4
Awesome submissions! Keep up the professionalism and presentation quality! We're super excited to see your big ideas. This week, we refresh your idea, then pivot and scale it worldwide! To help out, we went through some definitions and examples.