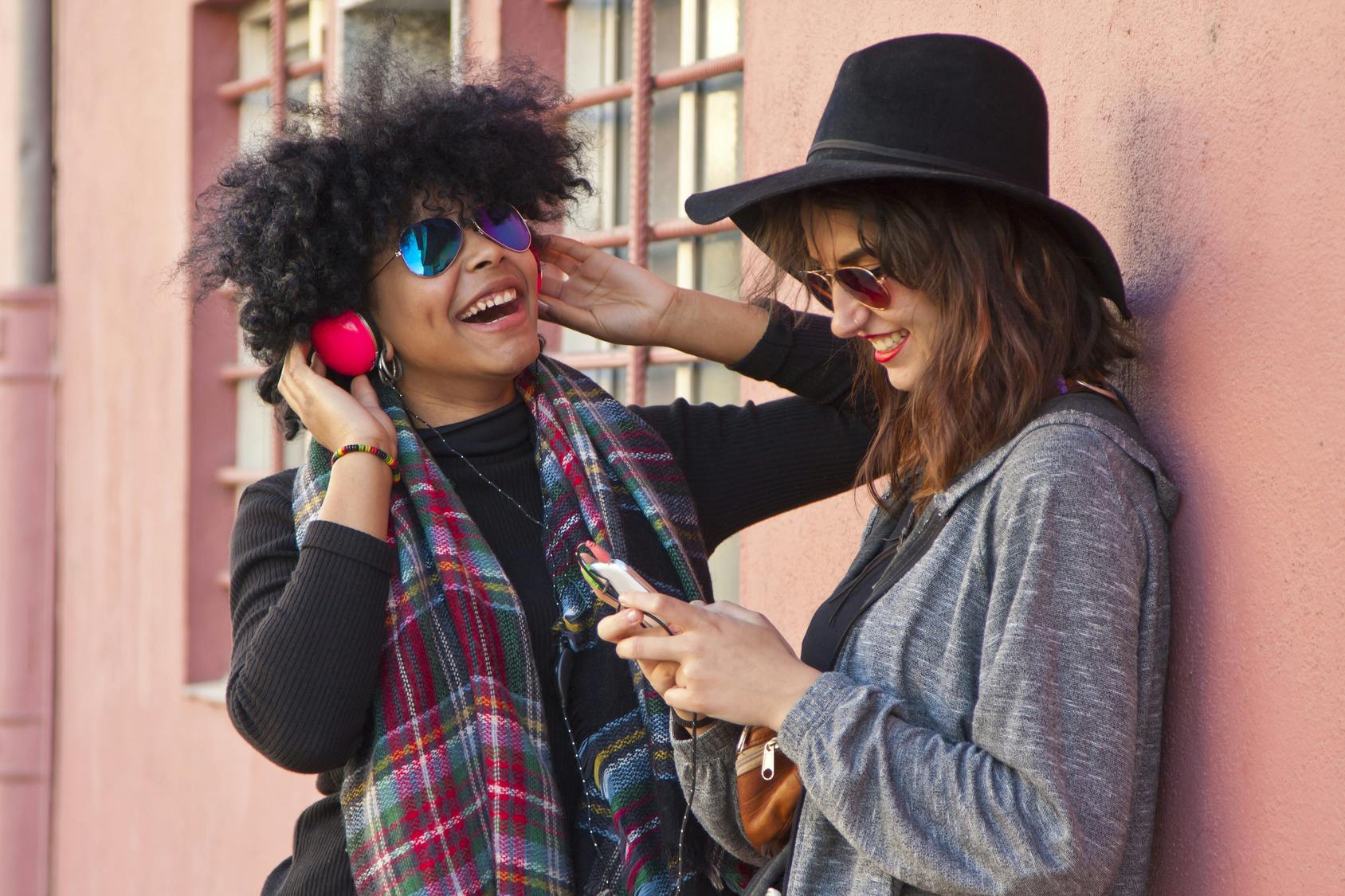 When you're travelling, at a new school/uni or just somewhere unfamiliar, here's how to make friends.
If you're not naturally outgoing, it can be difficult to figure out the best way to make new friends. But with a bit of courage and some of these tips, you'll have a better chance of finding that BFF fast!
Have a chat
Let's get the obvious one out of the way. If you know how tohave a conversation, you're more likely to find a friend. Watch how theprofessional Chatty Cathys do it – they have a mix of stories, and ask otherpeople questions about themselves. Don't worry about being judged… if you'refriendly and not like an interrogator, it should work out.
Don't judge people
On the flipside of that, it's easier to make friends if you're not walking around thinking you're better than everyone. When you're chatting to people, listen to what they're saying and see what you can learn about them. Not everybody is going to appeal to you, but being open-minded about who you spend time with is a gateway to mateway. (Your first exercise: not judging that weird rhyme.)  
Say yes to things
If a group's going to do some activity, think about joiningin. Sometimes we say no to things as a reflex action, then which we had, say, gone for a swim or bushwalk orwhatever. Don't feel pressured into doing anything dangerous or that you're trulyuncomfortable with, but if it's a matter of pushing your boundaries a little bit,go for it!
If you've been to the WMBB camps, you'll know that sometimes the best way to make friends is over a game of Uno… unless you're smashing them with the Draw Fours. Carry a copy with you – or if Uno isn't your game, what about something like Exploding Kittens or even a normal deck of cards? Orrrrr a tennis ball, if you prefer your games more active.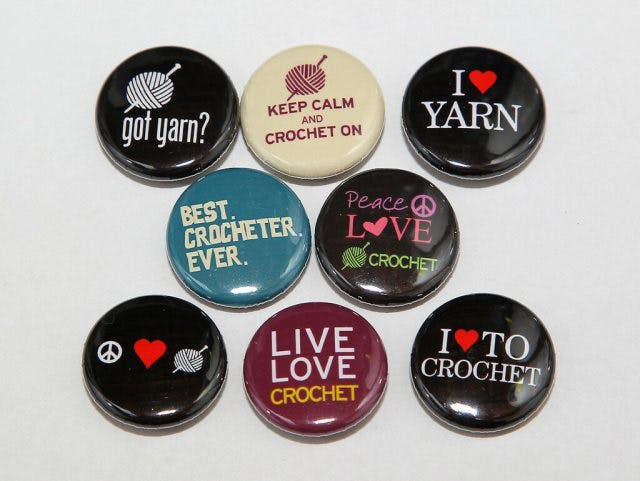 Get into some hobbies
Long-term, being part of a group is a solid plan if you're in an unknown place and trying to make it feel familiar. This might mean playing a sport, crocheting, photography or dancing. Ideally you'll go for something that people can identify easily, so you have more chance of striking up a conversation. Either that or wear a badge that shows your allegiance.
YOU MIGHT ALSO LIKE: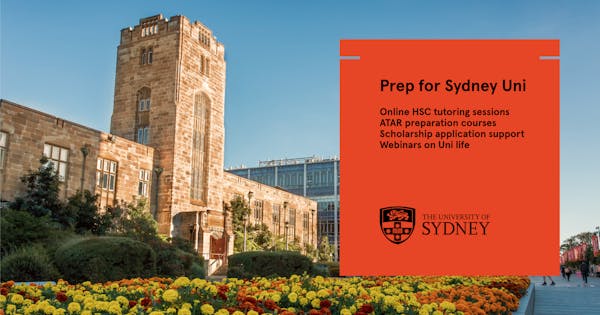 Prep for Sydney Uni
Prep for Sydney Uni is a series of webinars and activities to help you get through the HSC and make it to the University of Sydney. You can receive free HSC support and tutoring, guidance on the next steps in the application process along with tips on transitioning to university. Hear from current students who have been in your shoes, staff who process applications and experienced educators to help you with all your HSC needs.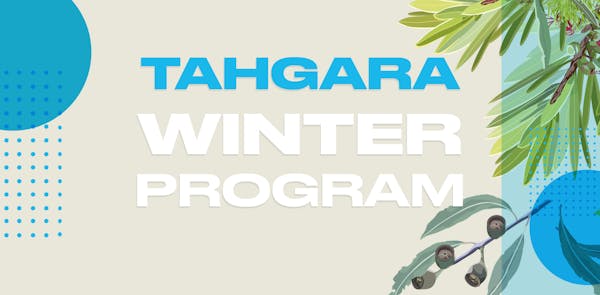 Tahgara Winter Program 2021
The Tahgara Winter Program 2021 is an academic preparation program for Year 12 Aboriginal and Torres Strait Islander students by The University of Sydney and ASTAR.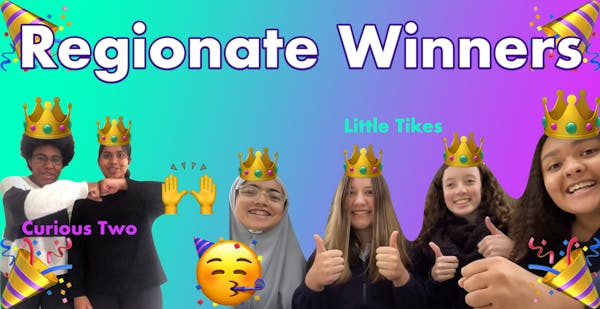 Regionate 2021 Winners!
Congratulations to Curious Two from Dubbo and Little Tikes from Young on winning the Regionate Challenge!