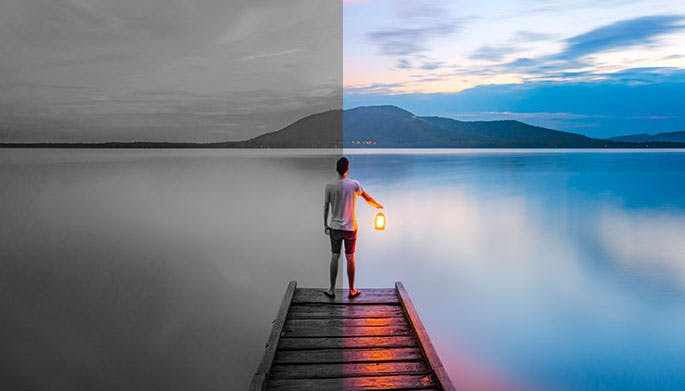 1 in 5 Australians are affected by mental illness. How canwe help?
It's the 10th of October – 10/10, if you will – which meansit's World Mental Health Day. This is a day for raising awareness, advocacy andeducating people around the globe on issues related to mental illness. Aboveall, it's about shining a positive light on the experiences of people who areaffected by mental illness, whether that's within themselves or because ofsomeone close to them.
That's the six-word catchcry of the day, an attempt to makeway for more people to seek the help and support they deserve. That meanschanging the perceptions we have of people affected by mental illness – they canbe viewed as scary, funny, weak or hopeless, and it's important that we get ridof these attitudes.
Make a promise
One of the great initiatives taking place is the #MentalHealthPromise– where you're urged to make a promise to do something to help reduce stigmaaround mental illness. Here on thePromise Wall, you can see the latest vows people have made, giving yourselfsome inspo to join them. Maybe you'll check in with your mates, share yourideas about maintaining wellbeing or tell your family if you're feeling unwelland need support.
If you need it, seek help
We're very lucky in Australia that there are many greatorganisations working to help people affected by mental illness. If you findyourself in need of advice or support, pleasecontact one of the groups listed here. That's why they exist.
For more information on World Mental Health Day, check out 1010.org.au
YOU MIGHT ALSO LIKE:
eating, food, health
Jun 17, 2020
Making a healthy eating plan
When you want to start paying attention to the food you put into your body, it's important to be smart and realistic about it. A healthy eating plan is a weekly calendar of exactly what you'll be eating at every mealtime, and snacking situation. It's a way to plan out your food-based needs so you're…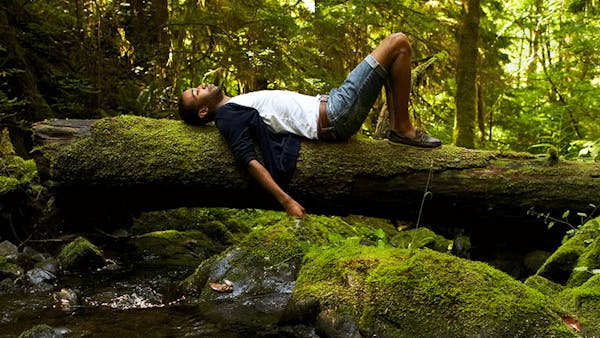 How to relax now the HSC is over
You've forgotten how to relax, haven't you? It's a funny thing, once your exams are done. You've been in hard mode for so long, always having a bunch of stuff to do, that it can feel strange not to have any study-based responsibilities. Thankfully, it doesn't take too long to get back in the swing…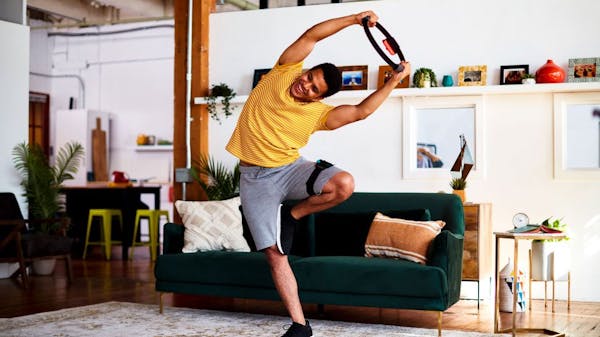 Is gaming unhealthy for you?
It can be… but it's probably fine. Here's how to know when it's too much. Here are some questions to ask yourself. Keep them in mind next time you're emptying the Sprite bottle you use as a toilet because you don't want to leave your screen for a minute. Is gaming your only hobby? Even…