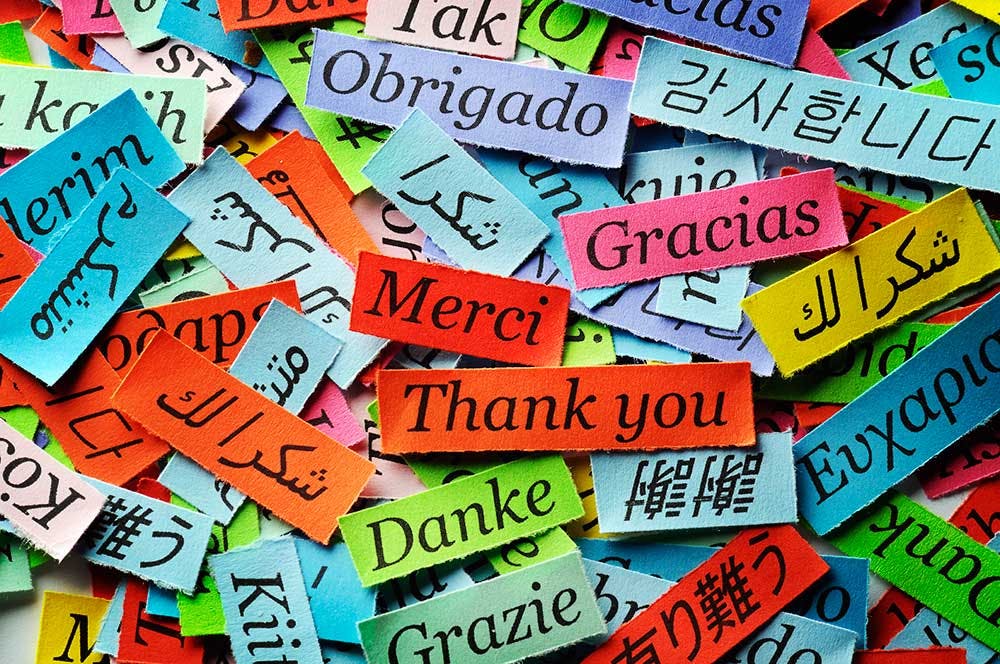 Beyond the classroom, beyond homework – here are some quick ways to get your bilingual on.
There are specific tips and tricks in every language, but in this case we're keeping things general. Or, as the French say, général.
Have conversations with native speakers
Since we invented the internet, this has become easier and easier. Back in the day you'd have to hunt down someone who spoke the language you're studying, move to another country or find a penpal. These days you slide into some DMs and try not to be creepy. Pracitising your skills on someone who grew up speaking a language is a great way to iron out any basic errors. It can work the other way as well – I taught an Italian girl that "g'day" means "hello" not "have a good day".
Use it or lose it
If you're not speaking the language you're using, it'll start to fade from your brain. It's not enough to copy out the Japanese word for "pencil case" and leave it at that. You should get in the habit of calling it fudebako, even in other classes. Use the greetings and other common phrases wherever you can – this is especially useful if you can con your friends into saying konichiwa and sayonara like it's NBD.
Don't worry about sounding dumb
It's going to happen. You'll be chatting to your online buddy from another country and they'll crack up laughing because you've totally stuffed up what you meant to say. Embarrassing errors are all part of the process. Find out where you went wrong – was it local slang, pronouncing a word incorrectly or something entirely different? – and make a note to not do that again.
Find some apps that help
Two great examples are Memrise (for vocab) and Duolingo. They're free, they'll annoy you to keep using them and they're a great way to strengthen your skills outside the classroom. For a little while there, I could read some of the Chinese words on the menu. See point two for why I can't anymore (although I remember the symbol for "pig" is made up of the symbols that mean "industrious" and "little dog").
YOU MIGHT ALSO LIKE: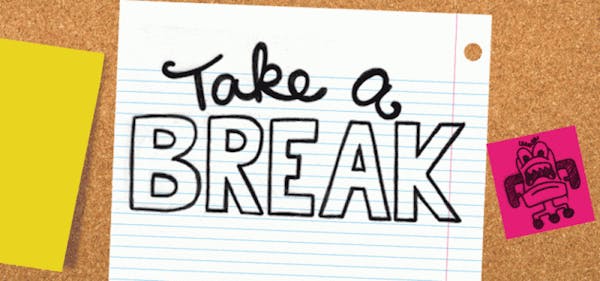 Build little breaks into your study routine
It's easy to get locked into your desk chair for long periods of time. Here are some ways to make sure you take a little break from your study. Just don't go too far in the other direction – you still gotta smash through that work! The best way to have a break is to…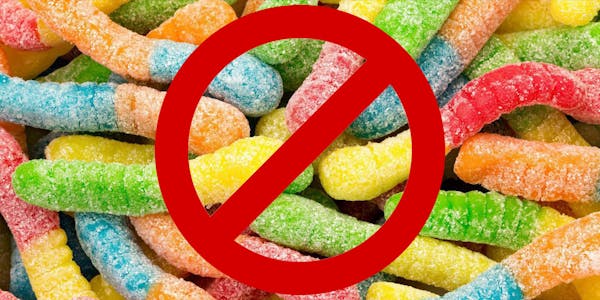 What to eat during last-minute study sessions
Rewarding yourself, or if we're being more honest here – bribing yourself with snacks is a long-standing and reputable study hack. The idea is that after every paragraph or page you read, you will find a sour worm staring up into your tired eyes. You pick it up, dust the sugar off your stained-yellow textbook…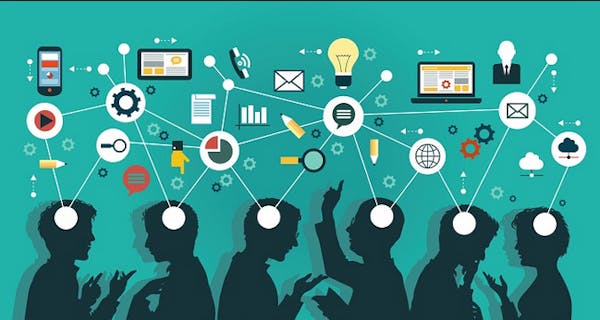 Learn how to learn, learners
Learning is a tricky process with so many things to account for. It's so easy to find yourself overwhelmed as you fumble your way through various textbooks, journals and crash course YouTube videos. You have things like time constraints to manage, resources to compete for and even biological issues such as The Forgetting Curve. While…