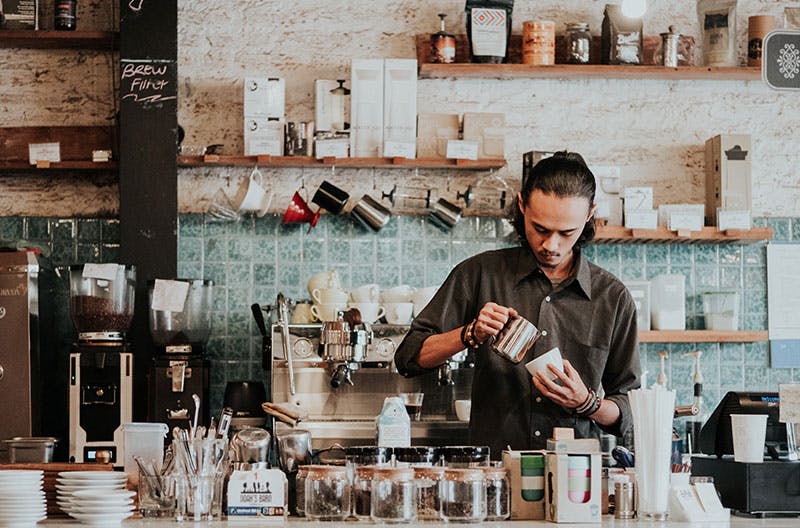 There are plenty of good reasons to get a job: independence, responsibility, experience, buying us presents… If you've decided it's time to clock in, here are some tips for getting yourself employed. You know our size, right? And style? Okay, cool.
Get your paperwork inorder
When you decide it's time to earn some coin, the first best step is to pull everything together that you'll need if someone leaps into your bedroom and says they want to see your résumé. There are plenty of places online with advice for writing CVs and cover letters, so this is just a reminder to have them ready. And know where your birth certificate, bank details and stuff like that are.  
Spread the word
Some people get jobs by applying for opportunities they see online or by circling Help Wanted ads in some old-timey newspaper at their grandparents' place. For the rest of us, it's a good idea to let everyone know that you're on the hunt for work. You never know who needs a casual employee to start tomorrow, and when they'll be speaking to your aunty down at the mall who knows the perfect person.
Be flexible in yourthinking
You might be going into this thinking you want two shifts a week at a cinema or need to keep Saurday afternoons free for hangs with the boys, but it's important to keep your mind open when opportunity knocks. You don't have to say yes to any job that comes along, but sometimes it's good to find yourself somewhere unexpected… earning money.
Don't panic about theinterview
They can seem really scary, but once you've been invited infor an interview, you're on the short list. There's no need to panic. It's anopportunity for your potential boss to see what you're like in person – and it'salso a chance for you to see what they're like. Think about the questions you'dlike to ask, and treat the whole thing like a normal conversation. With lessswearing than usual, obvs.
YOU MIGHT ALSO LIKE: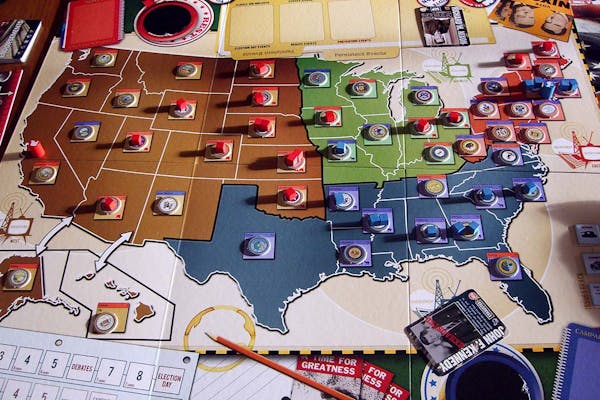 learn-something, news, politics
Nov 12, 2020
How does the American electoral system work?
Learn it now so you can be ready for the next one… if there is a next one. (Nah, there will be.) The eyes of the world have been on the USA's election, and it hasn't been the easiest thing to understand. For starters, it isn't like you vote either Democrat or Republican, and whoever…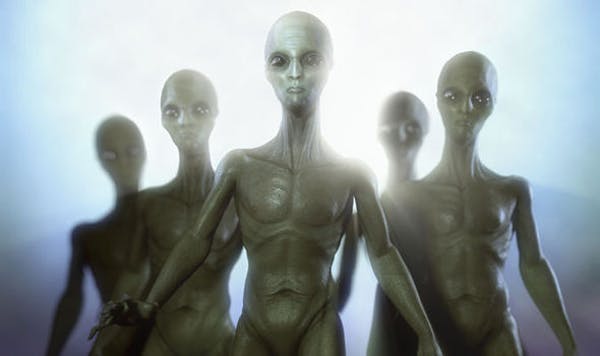 learn-something
Nov 28, 2019
Meeting new people in a new place
You're a stranger in a strange land: how do you turn all those unfamiliar faces into friends? Moving to a new city – or even a new school – can be a scary experience. It makes you think about who you are, and what that means when you're separated from the people you've grown up…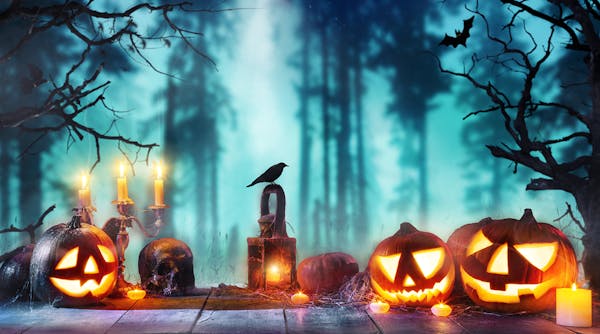 learn-something
Oct 31, 2019
Things to actually be scared about this Halloween
There are worse things than ghosts and goblins and the ghosts of goblins… Most of the time, we do our best to stay positive, upbeat and focused on the good in the world – whether that's nice things that are happening or ways we can personally use our time and energy to improve existence. But…