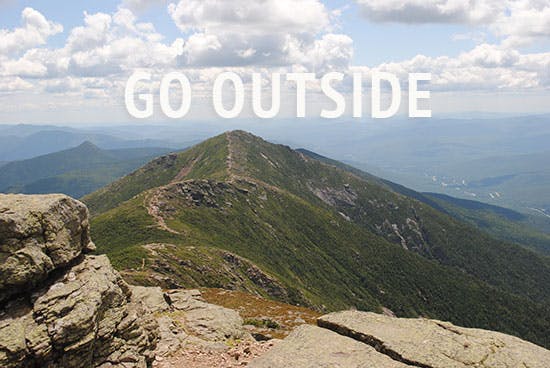 Self-care is important when you're stressed out about school stuff.
Some of this advice might seem obvious. Some you've probably heard before. But when you're head's full of equations, quotes, facts, figures, paint, lines and whatever else these monsters are making you learn in exchange for marks… it's time to remember how to look after yourself.
Go outside (and not just for PE)
Your body needs vitamin D from the sun, which means you shouldn't be spending all your time hunched over textbooks with the curtains closed. If you're worried that being outside is taking away from your study schedule, record yourself reading out important info or take your flashcards to a park and work through them under a tree.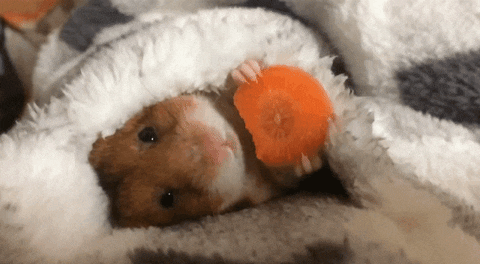 Grab some healthy snacks
While you're out and about, pick up some snacks to keep your energy levels up while you're studying. Obviously you'll have to swerve the chocolates and Coke – but there are plenty of healthy options that won't make you too sad. (Here's some stuff we said about it once.)
Enjoy some media that you're not memorising
Yeah, you have to read those books and plays over and over again. Maybe you even have to rewatch some films, TV shows or whatever. But you should also have a short break every now and again. Watch a cartoon or an episode of the latest Netflix drama series where teenagers get angsty. Maybe you'll even find some links to the stuff you're studyi- NO! This is fun time, not think time.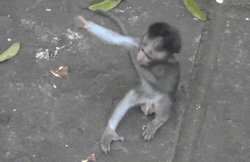 Organise some hang times with friends
Obviously you want to do your best in those exams, which can mean turning out invitations to spend time with your mates. If you're feeling isolated, take a break to play basketball or braid each other's hair or braid each other's… basketballs. Uhh… that's the kind of sentence that comes out of your mouth when you've been away from other humans for too long.
Get on the mindfulness train
It's normal to be stressed, but there are ways of dealing with the pain of study and the pressure to get those results. We've talked about yoga before, as well as other mindfulness techniques. Keeping an eye on your mental wellbeing is an important tool for ensuring your success doesn't come at too high a cost. Get into it!
YOU MIGHT ALSO LIKE: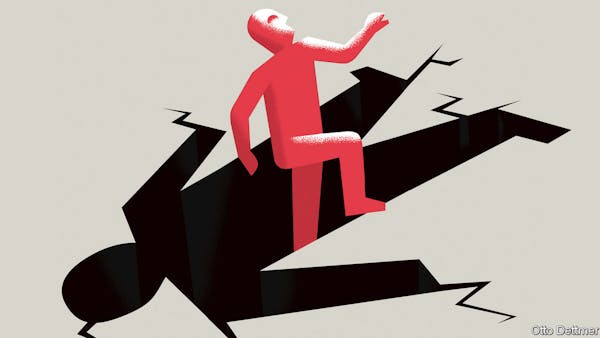 How to recover from 2020
No matter what you went through last year, we can rebuild and regenerate. We're a month into the new year, and those echoes of 2020 are still bouncing around our skulls and hearts. Lots of us thought we'd wake up in a new season of some prestige TV series, ready to start fresh plotlines, but…
eating, food, health
Jun 17, 2020
Making a healthy eating plan
When you want to start paying attention to the food you put into your body, it's important to be smart and realistic about it. A healthy eating plan is a weekly calendar of exactly what you'll be eating at every mealtime, and snacking situation. It's a way to plan out your food-based needs so you're…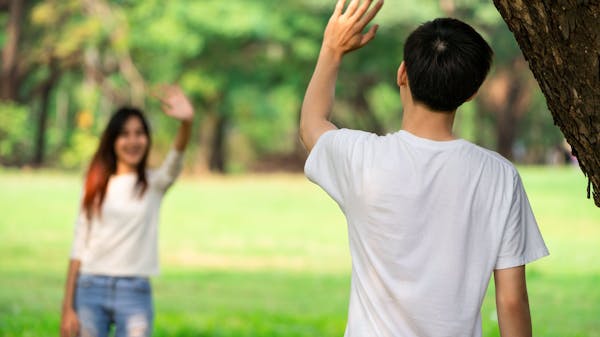 Dating in iso
What do you do when you can't see your boo? It's the worst thing ever when you can't be in the same place as the person you love (or even like-like). And it doesn't even have to be while there's a pandemic – maybe you're in different cities, or they've gone away for while and…