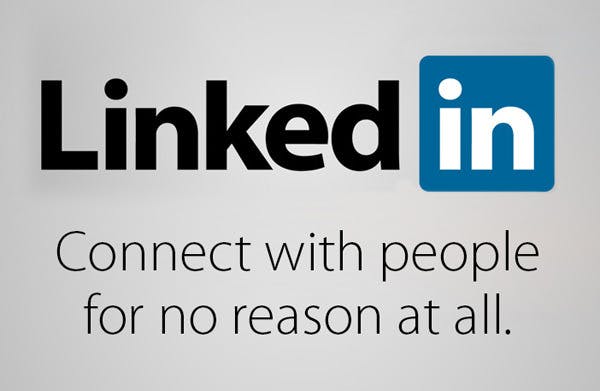 Even if you're not looking for a career just yet…
When you want photos, you go to Instagram. When you want insane political fights, you go to Twitter. When you want to see what your racist relatives are up to, you go to Facebook.
And when you're looking for work, you go to LinkedIn. It's a very grown-up site where you slap up your CV and hope someone hires you, while old employers and co-workers give you endorsements for being awesome at your job, and you spy on people you hated at your old work to see what lies they're telling about themselves.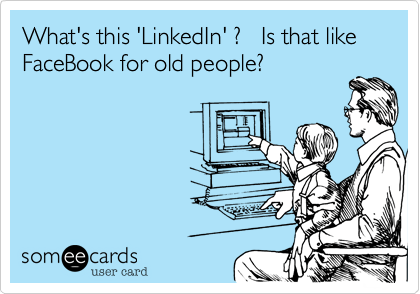 Forget about that side of LinkedIn for the moment
It's more than a job marketplace, especially if you have a strong idea of what you want to study when you get to uni. LinkedIn has a huge collection of communities based around work, and around certain industries. You can get on there now and follow companies you think it might be cool to work for in the future, and you can make contact with the leaders in your future field.
You can even look at the job ads for positions you're thinking about working in after uni, to see what they're looking for in an employee – or even just what's out there.
Maybe it'll be so boring you want to cry, and you'll have no idea what all these old suited-up people are talking about. Or maybe you'll get some insight into what's happening in, say – banking or journalism – that will shape the way you approach your studies. Maybe you'll have a better idea of the challenges facing new workers in that sector, so you can deal with them earlier than everyone else.
And maybe you'll decide finance writing isn't for you after all, so you can go and explore something else instead. Whatever the case, it might be worth checking out.
YOU MIGHT ALSO LIKE: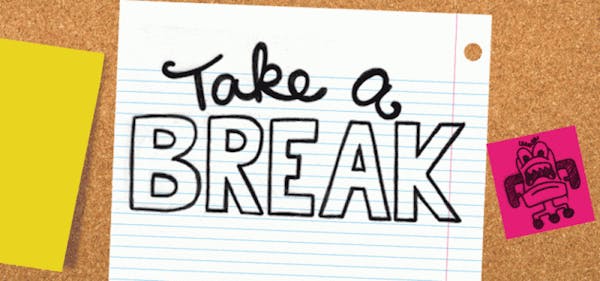 Build little breaks into your study routine
It's easy to get locked into your desk chair for long periods of time. Here are some ways to make sure you take a little break from your study. Just don't go too far in the other direction – you still gotta smash through that work! The best way to have a break is to…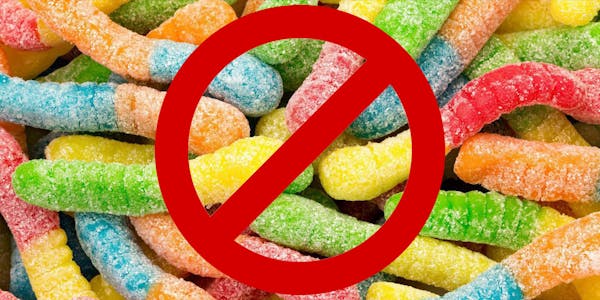 What to eat during last-minute study sessions
Rewarding yourself, or if we're being more honest here – bribing yourself with snacks is a long-standing and reputable study hack. The idea is that after every paragraph or page you read, you will find a sour worm staring up into your tired eyes. You pick it up, dust the sugar off your stained-yellow textbook…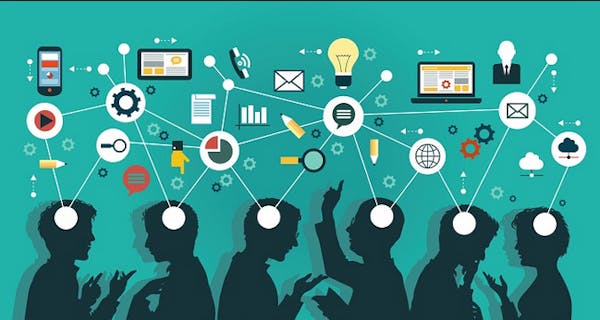 Learn how to learn, learners
Learning is a tricky process with so many things to account for. It's so easy to find yourself overwhelmed as you fumble your way through various textbooks, journals and crash course YouTube videos. You have things like time constraints to manage, resources to compete for and even biological issues such as The Forgetting Curve. While…