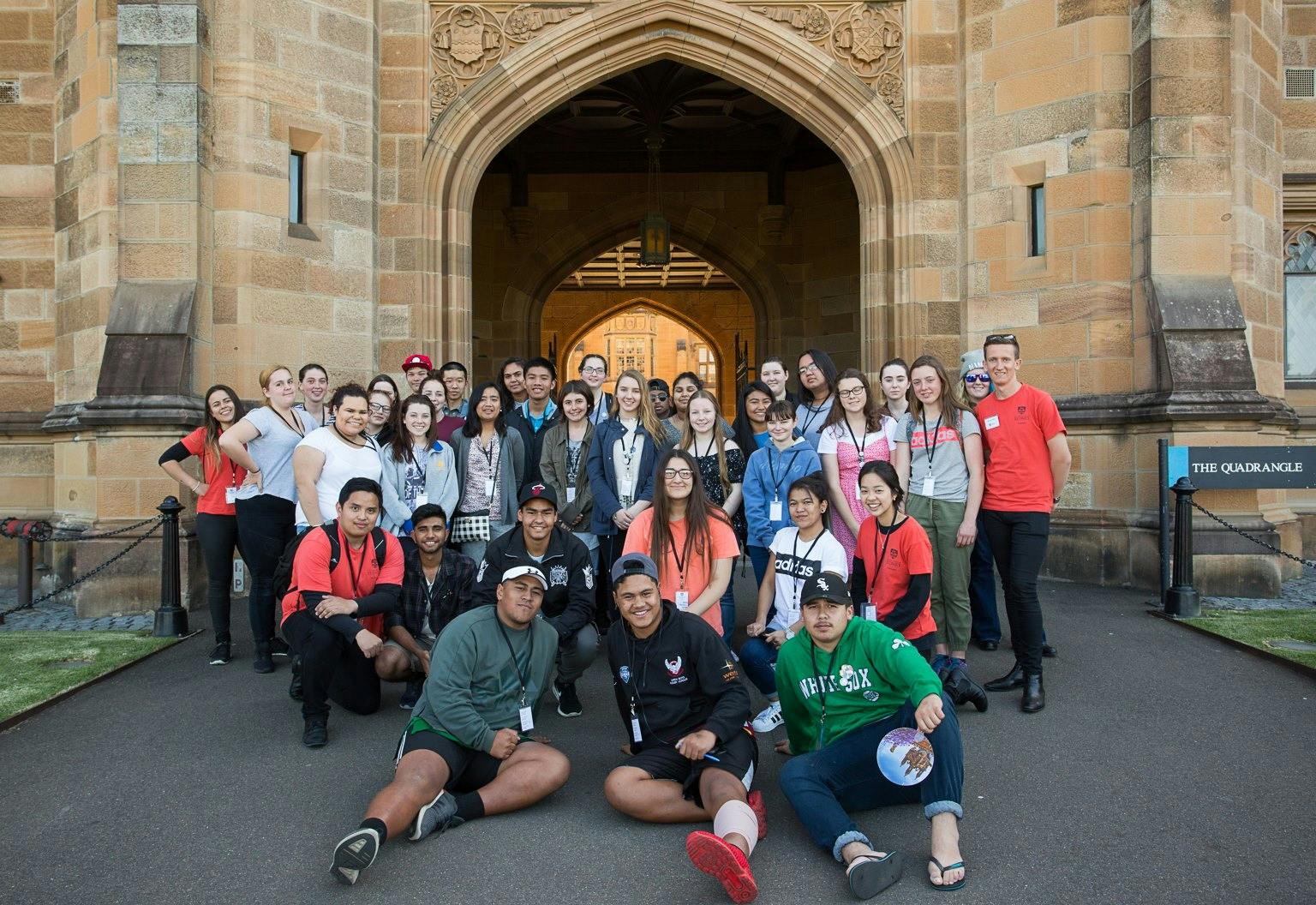 Recently on the 26th – 29th of September, I attended Life at Sydney at The University of Sydney. I found the entire experience absolutely amazing, it really helped to open my eyes to the opportunities that exist in the world around me.
Until Life at Sydney, I was still having some doubts about whether university was for me but now I am more sure than ever that it is for me and that I will love every second I spend there.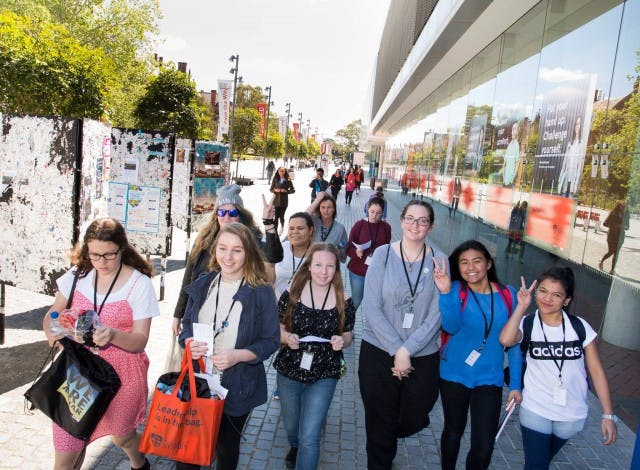 My day in a nutshell
The day began with guest speakers who told us about their experiences with The University of Sydney. This was all great but I still felt no real strong desire to attend.
This all changed for me though when a second year medical student* who was also a student ambassador read his speech about his experience with The University of Sydney.
He had me hanging off every word and I felt my opinion quickly changing. His words made me look at The University in a different way. I actually looked and acknowledged its beauty and all that it could offer me.
It was really great to hear first-hand from a student who was currently studying at The University.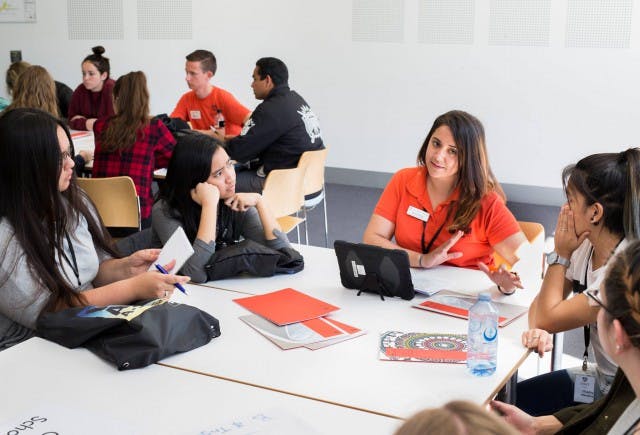 The rest of the day was also great as I got to try out some of the classes offered and see some of the fun activities such as theatre sports which was the most entertaining performance I've seen in a long time.
At the end of the day I really could imagine myself as a student attending The University of Sydney. I cannot wait until next year when I can finally complete my HSC and apply for university.
I want the entire experience, shoebox-sized room and all.
* Matthew Dowsett was the second year student who spoke on the first day. He studies Biomedical Engineering and Medical Science at The University of Sydney.
YOU MIGHT ALSO LIKE:
Things to do when your bed is your desk
If you have to study where you sleep, at least keep these things in mind.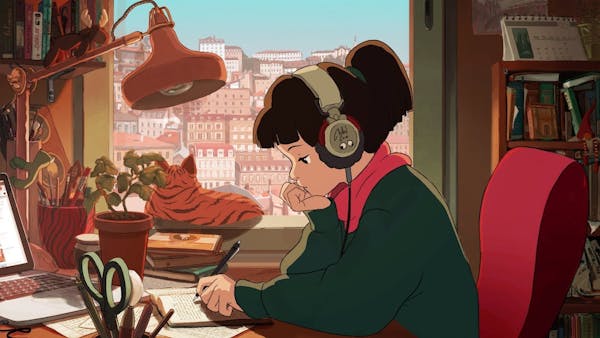 change, methods, mix, study, study-hacks
Jul 30, 2018
Mix up your study methods
Keep it fresh, and think about how you learn best in different subjects.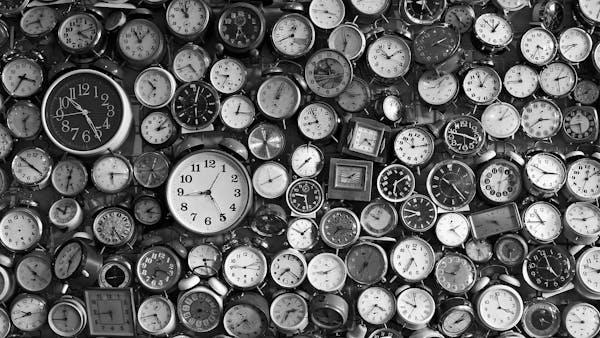 last-minute, study, study-hacks
Jul 16, 2018
How to get things done at the last minute
When it's too late for I-told-you-sos, here's the pep talk you need.