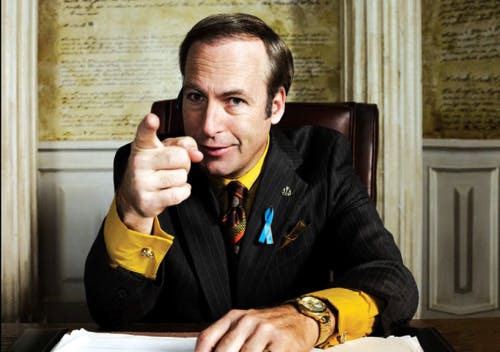 Memorise these four and you'll be ready to win every case. (You won't, but you'll be ready to.)
Being a lawyer is easy. All you have to know is how to pace up and down a courtroom with your hands behind your back, when to say "I put it to you…" and these four acronyms. Get them into your brain and you'll be rocking a fancy wig in no time!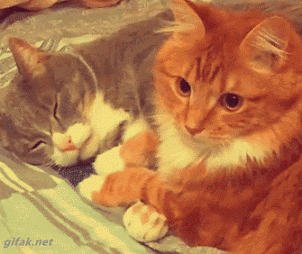 First up, here's a sentence that'll help you remember the five different types of evidence. Remember: every single legal response needs evidence, or it's just generalisation. Take the first letters of "Oh Lisa, Cuddle Me Darling!" and you get:
(As a bonus, Lisa might give you a cuddle.)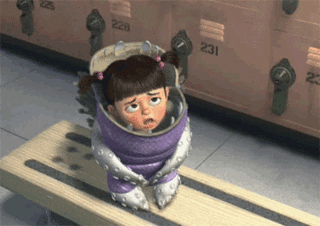 PEE is Point, Evidence, Explain
This one flows from the last one, like pee flows down your leg. It's a three-parter that helps you remember what to include in essays. Start off with a Point – write a topic sentence. Then move on to Evidence (which means going back to cuddling Lisa). Finally, you have to Explain – make the connections, so your marker knows what you're talking about, and that you've understood it.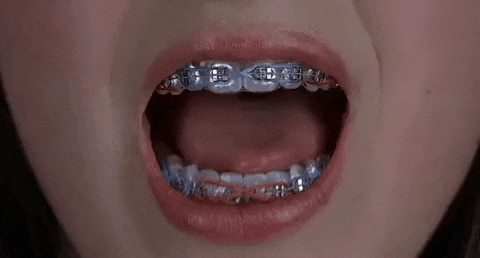 BRACE is about law and society
This one will take a bit more memorisation on your part, but it's really useful when you have to evaluate the effectiveness of the law with regard to society. The five things to consider are:

REAPER is about law and individuals
And while you've got your memorising hat on, REAPER stands for the six things to consider when you're evaluating the effectiveness of the law with regard to individuals:
YOU MIGHT ALSO LIKE: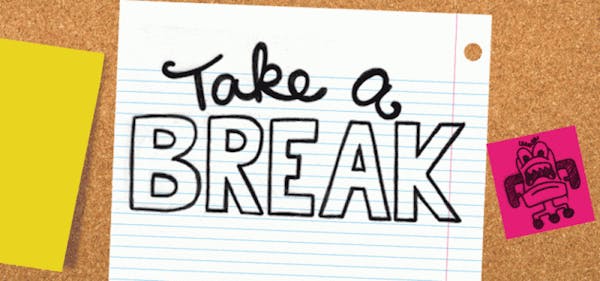 Build little breaks into your study routine
It's easy to get locked into your desk chair for long periods of time. Here are some ways to make sure you take a little break from your study. Just don't go too far in the other direction – you still gotta smash through that work! The best way to have a break is to…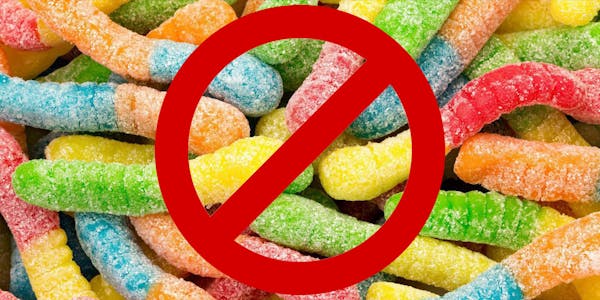 What to eat during last-minute study sessions
Rewarding yourself, or if we're being more honest here – bribing yourself with snacks is a long-standing and reputable study hack. The idea is that after every paragraph or page you read, you will find a sour worm staring up into your tired eyes. You pick it up, dust the sugar off your stained-yellow textbook…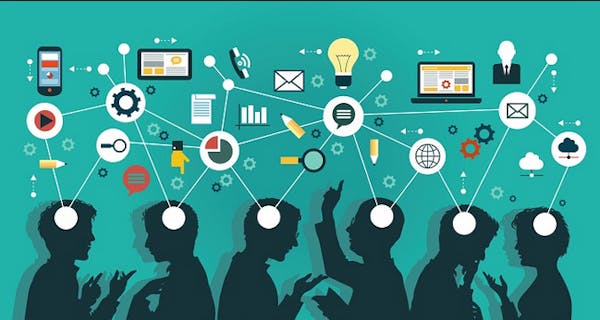 Learn how to learn, learners
Learning is a tricky process with so many things to account for. It's so easy to find yourself overwhelmed as you fumble your way through various textbooks, journals and crash course YouTube videos. You have things like time constraints to manage, resources to compete for and even biological issues such as The Forgetting Curve. While…