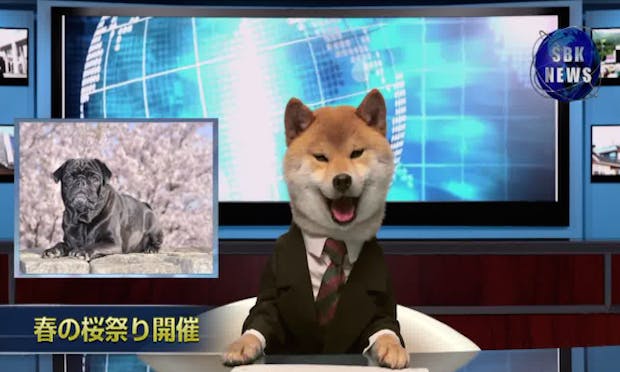 More than any other subject, Legal Studies benefits from you being across current affairs.
That doesn't mean you have to watch A Current Affair. But there are many, many legal cases taking place at any given time, and if you know about them you'll be able to draw on that knowledge in an exam. How, specifically?
You'll have more evidence at your fingertips
Unlike History, where the facts don't change, or Maths, where the equations always add up to the same thing, Legal Studies is about what's currently happening. Laws change, and are interpreted in different ways as the years go on. Keeping up with current events means you'll be able to give your markers something new to read… and you'll be better prepared to answer exam questions about what's been happening in the world. Just make sure your info is relevant.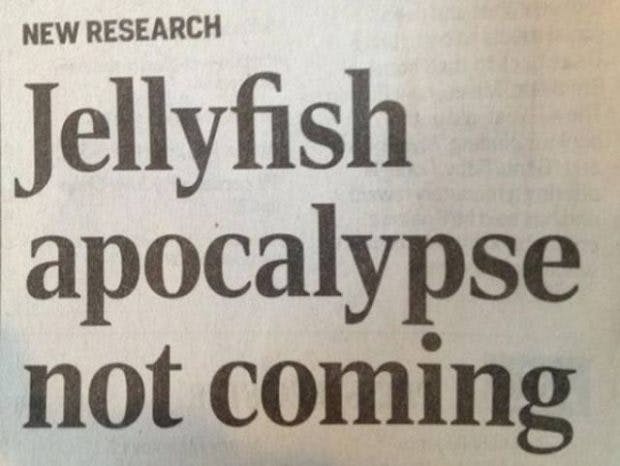 Getting in the habit keeps things fresh
Try to memorise every story in the newspaper today, and it'll be very difficult. But if you're reading, watching or listening to the news on a regular basis, you'll have constant updates on the important stories and – even better – have access to a range of opinions and analysis that you can use. (And if it's too boring, try watching comedy shows like Mad As Hell or Tonightly with Tom Ballard that give you the info with some jokes – just don't cite the made-up bits in your essays, especially if they're about releasing the kraken.)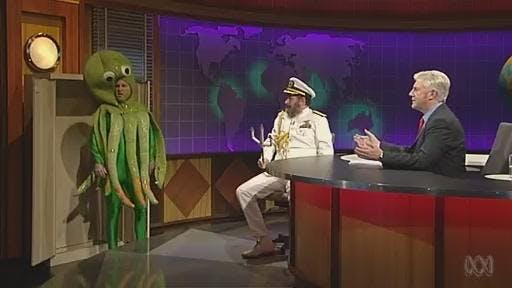 It'll enhance your general knowledge
It's a good idea to watch the news anyway. Knowing what's going on in the world – in politics, in sport, in a whole range of areas – sets you up for a huge variety of situations. Being able to name the leaders of different countries makes you look interested in the world. Knowing how they feel about topics like immigration, defence spending, whether trans people should be able to use public toilets… that makes you look smart as.
YOU MIGHT ALSO LIKE: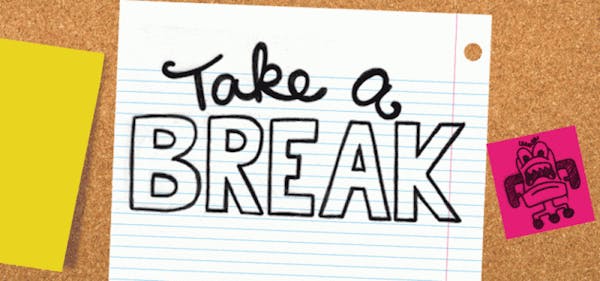 Build little breaks into your study routine
It's easy to get locked into your desk chair for long periods of time. Here are some ways to make sure you take a little break from your study. Just don't go too far in the other direction – you still gotta smash through that work! The best way to have a break is to…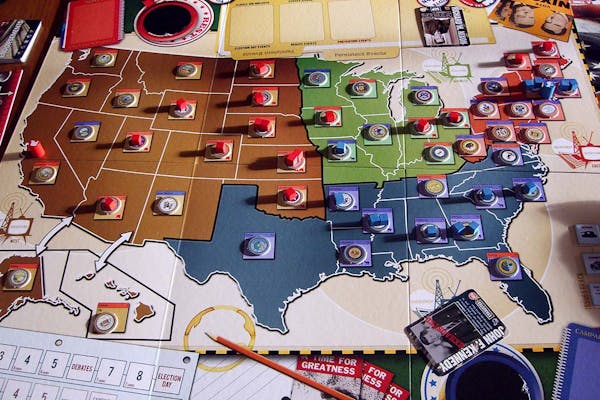 learn-something, news, politics
Nov 12, 2020
How does the American electoral system work?
Learn it now so you can be ready for the next one… if there is a next one. (Nah, there will be.) The eyes of the world have been on the USA's election, and it hasn't been the easiest thing to understand. For starters, it isn't like you vote either Democrat or Republican, and whoever…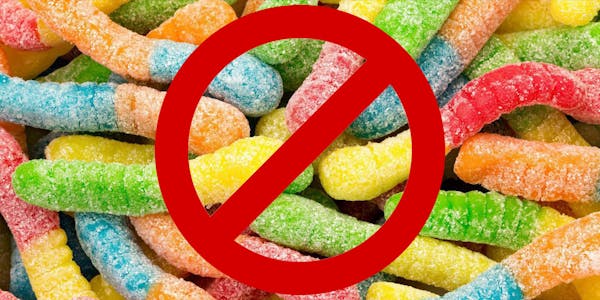 What to eat during last-minute study sessions
Rewarding yourself, or if we're being more honest here – bribing yourself with snacks is a long-standing and reputable study hack. The idea is that after every paragraph or page you read, you will find a sour worm staring up into your tired eyes. You pick it up, dust the sugar off your stained-yellow textbook…