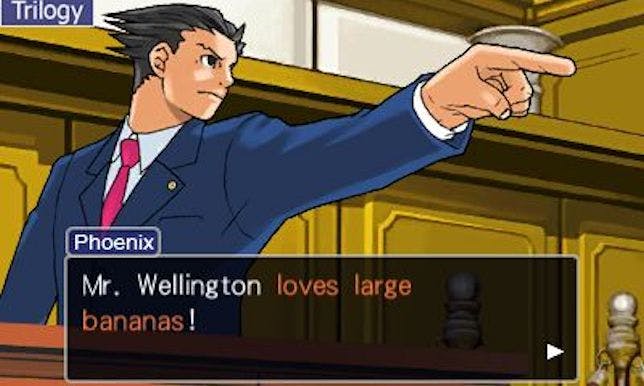 It's the difference between winning and losing the fight.
When you're in an argument with your sister, you can't just reel or your major points. She's never going to back down. Bringing up the fact she once kissed the guy you liked doesn't help to convince her that you should be allowed to wear a red top even if it is her favourite colour. Instead, you have to remind her how you already gave up blue because she said that was the shade that worked best with her complexion.
And you have the photos of her borrowing your blue jacket to prove it. On the night she kissed that boy you liked.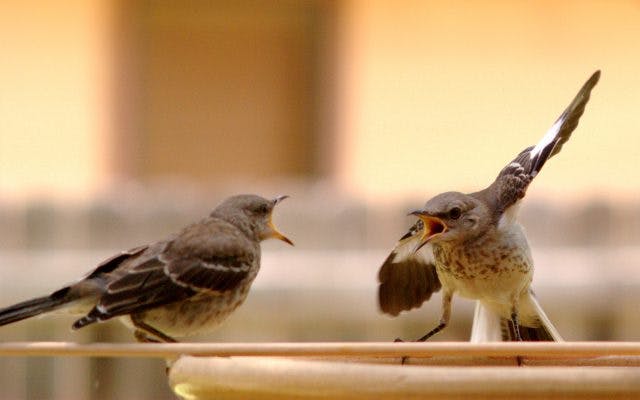 You can't just put your evidence out there and expect it to stand for itself. Use the material you're given to build a case one way or another. If you really want to wear red, you need to work for it. In the same way, when you're Legal Studies-ing it up in the exam room, it's all about dat analysis.
You're being asked for your opinion, so pick a side and fight for it. (Red suits you way more than her.)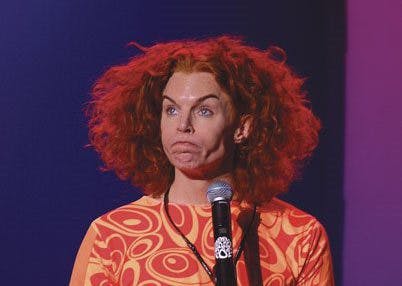 Not every piece of evidence is created equal
There's a lot of memorisation involved in Legal Studies. You have to remember all sorts of laws, cases, media and treaties. This means when you get into an exam, it can feel like a victory to simply write down all the pieces of evidence you've managed to keep in your mindtanks.
But you have to show you're thinking about this stuff, not just parroting it. Which pieces are going to make your argument strong, and which pieces are going to be more like back-up, supporting your main points?
YOU MIGHT ALSO LIKE: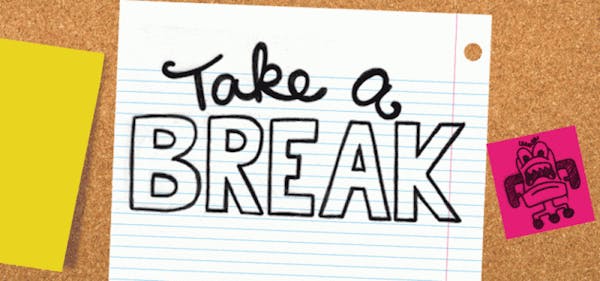 Build little breaks into your study routine
It's easy to get locked into your desk chair for long periods of time. Here are some ways to make sure you take a little break from your study. Just don't go too far in the other direction – you still gotta smash through that work! The best way to have a break is to…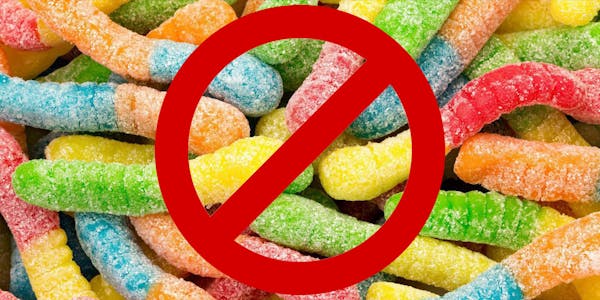 What to eat during last-minute study sessions
Rewarding yourself, or if we're being more honest here – bribing yourself with snacks is a long-standing and reputable study hack. The idea is that after every paragraph or page you read, you will find a sour worm staring up into your tired eyes. You pick it up, dust the sugar off your stained-yellow textbook…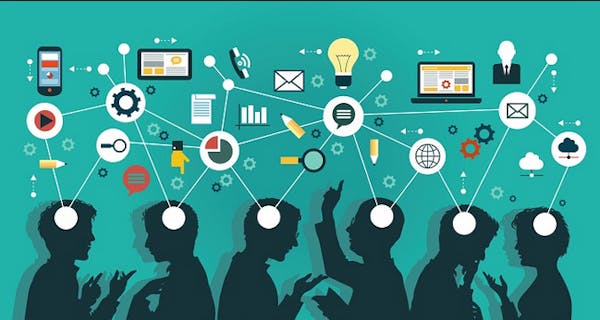 Learn how to learn, learners
Learning is a tricky process with so many things to account for. It's so easy to find yourself overwhelmed as you fumble your way through various textbooks, journals and crash course YouTube videos. You have things like time constraints to manage, resources to compete for and even biological issues such as The Forgetting Curve. While…