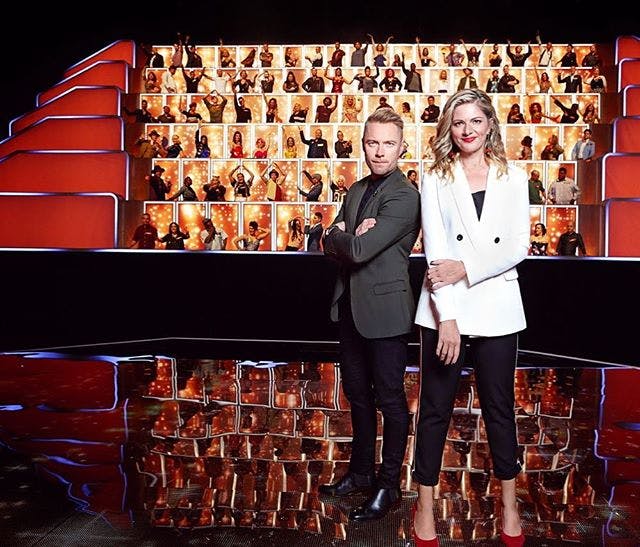 These allegedly work for some other classes, too, but we're not guilty of claiming that.
Legal Studies can be a monster of a thing to study for if you're not prepared. You have to have your content, your evidence, your case studies and the ability to bang a gavel while yelling "ORDER!!" But before you take a plea bargain for a reduced mark, there are some ways to get your law on that won't sway a jury against you.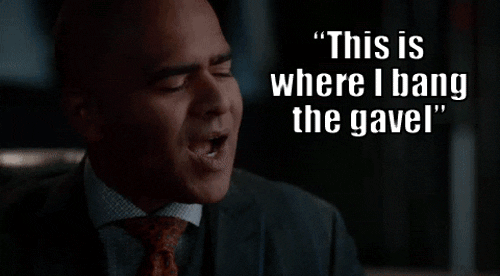 Make some flashcards… and use them
There's a lot of stuff to memorise in terms of specific laws, cases, media, stats…umm…probably some other material, too. Make yourself some flashcards with the relevant info, and use them to quiz yourself. Use them to quiz your classmates. Make your little brother quiz you (give him a plastic gavel so he can do the "ORDER!!" part). Don't cram too much info onto each card, or it'll become overwhelming. Also, you can use a flashcard app if you don't like the idea of carrying actual cards around.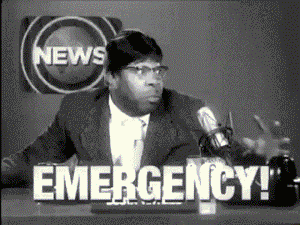 Know what's happening in the world
There's no greater tip for Legal Studies than knowing what's going on in the real-life world of law this very minute. Watch the news, read the news, Twitter the news – absorb the news. Being able to slap down a cutting-edge example in the middle of an essay is an impressive feat, especially if happens to back up some of those syllabus-based facts you've been memorising…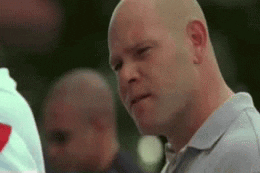 Practise – and get feedback
Because this is a subject where you have to pull together a few different elements, it's possibly most important to know you're on the right track before you slide into an exam room. Writing practice essays and getting your teacher to give you some direction on what works and what doesn't – that's a great way to hone your skills.
YOU MIGHT ALSO LIKE: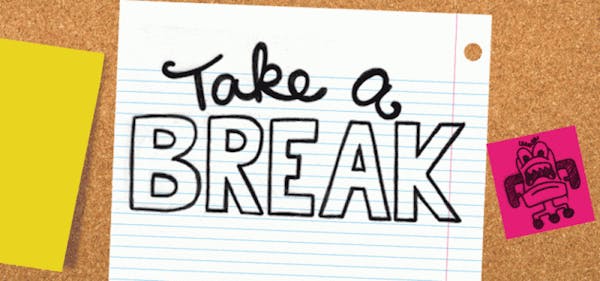 Build little breaks into your study routine
It's easy to get locked into your desk chair for long periods of time. Here are some ways to make sure you take a little break from your study. Just don't go too far in the other direction – you still gotta smash through that work! The best way to have a break is to…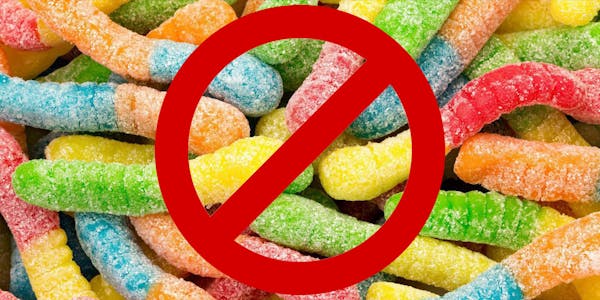 What to eat during last-minute study sessions
Rewarding yourself, or if we're being more honest here – bribing yourself with snacks is a long-standing and reputable study hack. The idea is that after every paragraph or page you read, you will find a sour worm staring up into your tired eyes. You pick it up, dust the sugar off your stained-yellow textbook…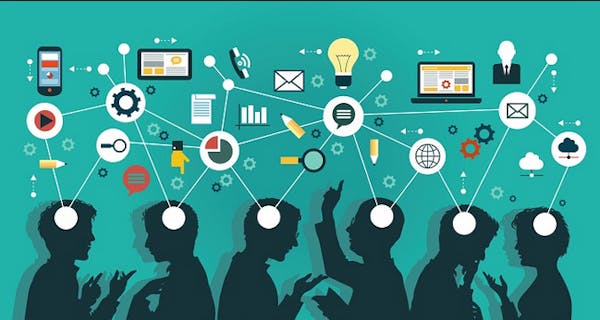 Learn how to learn, learners
Learning is a tricky process with so many things to account for. It's so easy to find yourself overwhelmed as you fumble your way through various textbooks, journals and crash course YouTube videos. You have things like time constraints to manage, resources to compete for and even biological issues such as The Forgetting Curve. While…