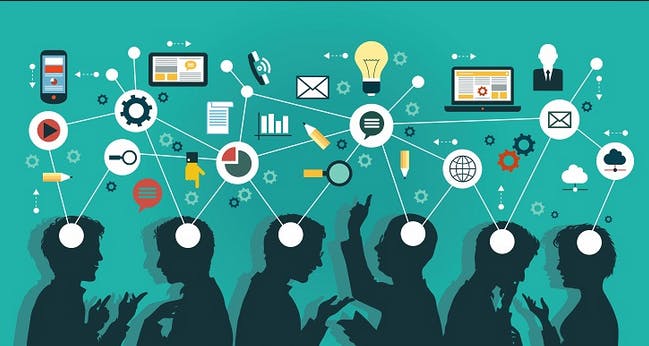 Learning is atricky process with so many things to account for. It's so easy to findyourself overwhelmed as you fumble your way through various textbooks, journalsand crash course YouTube videos. You have things like time constraints tomanage, resources to compete for and even biological issues such as TheForgetting Curve.
While you are learningnew subjects, especially multiple ones all at once, it's easy to fall into alearning slump: mindlessly slogging through academic texts, highlighting partswhich could be potentially important (but probably aren't), dotting notes down thecolumns. These are all great, legitimate studying techniques which you shouldcertainly keep doing… but is it really enough? 
Askingquestions before you even begin
The mosteffective teachers begin their lessons with focus: three to five key questionswhich are answered throughout the lesson. It's a common strategy to make sure you'repaying attention, but also super-effective when you want to retain knowledge.You should be doing this in your private study sessions. For example, let's sayyou're about to study the Age of Enlightenment for some reason. Before you evenopen your first text or video, you could write these down:
Writingquestions that you need to answer later is a better way to study than simplyreading, note-taking and highlighting material.
Don'toverburden yourself
The trick iscreating bite-sized, easily achievable goals. By breaking blocks of informationinto smaller portions, you'll find them much more manageable. And when youachieve smaller set goals, you also get that confidence boost you need to pushon through to the next topic. At least that's the plan.
Test yourself and/or others
This is whereyou need to tackle The Forgetting Curve. Your mind needs exercise just like anyother muscle in the body – it's a "use it or lose it" situation. The more oftenyou think about something, the more likely you are to remember it. Addingquizzes to your learning process has two advantages: it helps to concrete theinformation you're attempting to retain, and tracks your progress by providinginstant feedback on your strengths and weaknesses. Bring quizzes along to astudy group, or find a community to study with online. (This is especiallyhelpful when learning things which require active feedback and participation,like learning a new language.)
But I don't workwell with others…
If you're moreof a solo student who dislikes learning with other people, there are heaps ofonline resources which let you make your own quizzes, or you can make your ownflashcards – stick on some LED lights so you can study in the dark.
YOU MIGHT ALSO LIKE: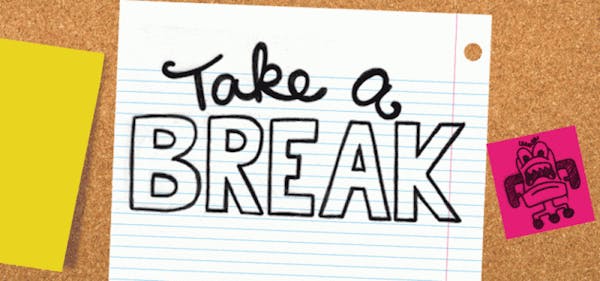 Build little breaks into your study routine
It's easy to get locked into your desk chair for long periods of time. Here are some ways to make sure you take a little break from your study. Just don't go too far in the other direction – you still gotta smash through that work! The best way to have a break is to…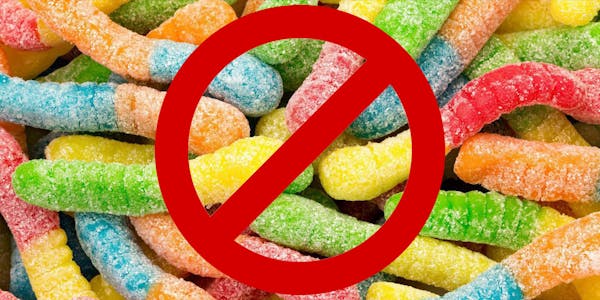 What to eat during last-minute study sessions
Rewarding yourself, or if we're being more honest here – bribing yourself with snacks is a long-standing and reputable study hack. The idea is that after every paragraph or page you read, you will find a sour worm staring up into your tired eyes. You pick it up, dust the sugar off your stained-yellow textbook…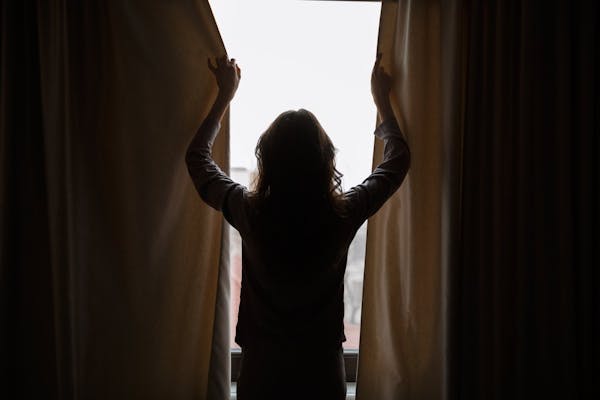 Dive into the darkness for some deep work
If you want to get things done, you have to close the curtains on the world (for a bit). You probably already know it's really hard to get into the flow of study or work when your phone's buzzing, people are calling your name and there's a possum in the tree just outside your window…