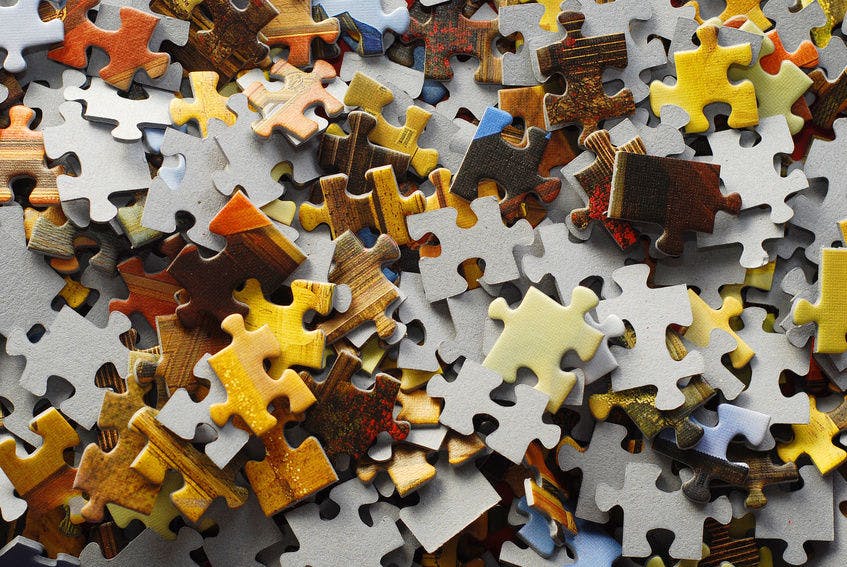 [Rejected title: "KNOW YOUR PLACE", which sounded a bit too aggressive.]
There's more to study than flipping to a random page in the textbook and starting to read. It's arguable whether that's a good way to learn for its own sake, but it's not the way to make the most of your academic future. If you want to get the best marks you can, you kinda have to work the system. Not in a dodgy way, obvs.
Think of it like a race
Specifically, think of each school year like Daytona or Mario Kart. One of those races where you can see the entire track in a little inset that shows you where you're coming in the race, which twists'n'turns are coming up, which lap you're on and who's coming up behind you. The same thing is possible with each one of your classes. Your teachers have a syllabus – a list of skills/knowledge they have to get in your skull by the time exams roll around.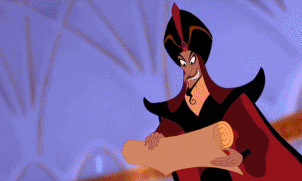 Grab that list
Here's where you come in. Find out all the stuff you're meant to know. The easiest way to do this is to ask your teachers, but if they're being unhelpful you can probably do some recon online (or, you know, ask your pals on this website). Anyway, once you've got that list, you can go through it and figure out three things: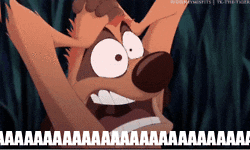 Actually, don't panic about any of it
This isn't meant to be a thing that freaks you out. It's an information-gathering process that helps shape your future study routines. Now you have every bit of the syllabus in those three categories, you know what you need to focus on, what you can spend less time revising and – if you get ahead – what to start thinking about next. Now you just have to learn it all. Simple, eh?
YOU MIGHT ALSO LIKE: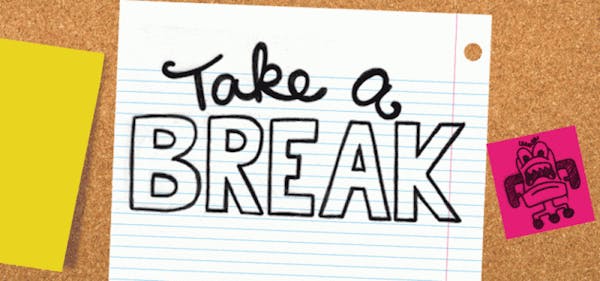 Build little breaks into your study routine
It's easy to get locked into your desk chair for long periods of time. Here are some ways to make sure you take a little break from your study. Just don't go too far in the other direction – you still gotta smash through that work! The best way to have a break is to…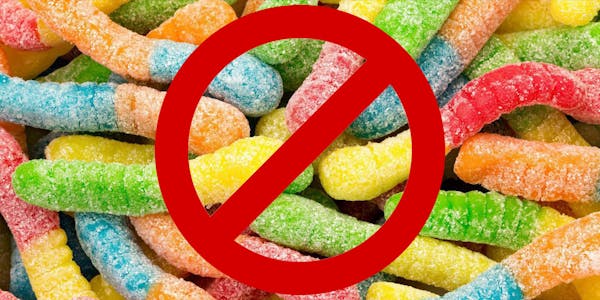 What to eat during last-minute study sessions
Rewarding yourself, or if we're being more honest here – bribing yourself with snacks is a long-standing and reputable study hack. The idea is that after every paragraph or page you read, you will find a sour worm staring up into your tired eyes. You pick it up, dust the sugar off your stained-yellow textbook…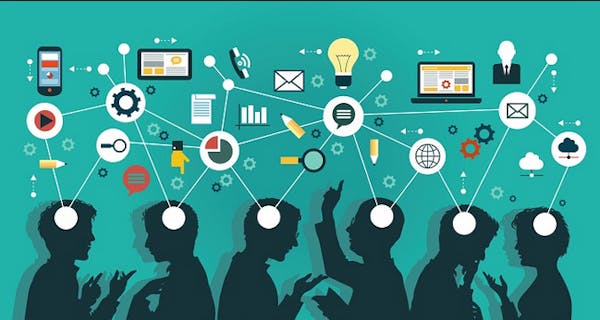 Learn how to learn, learners
Learning is a tricky process with so many things to account for. It's so easy to find yourself overwhelmed as you fumble your way through various textbooks, journals and crash course YouTube videos. You have things like time constraints to manage, resources to compete for and even biological issues such as The Forgetting Curve. While…