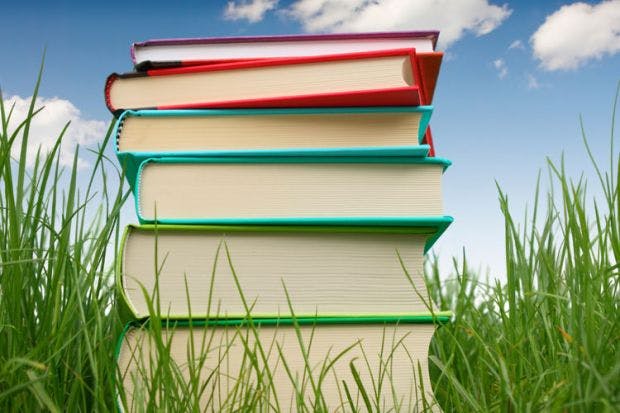 It's the last thing you want to hear, but if you want to bean academic superstar, it's worth spending some of summer working yourbrain. (Not all of summer. You need time to relax, swim and play videogames,too.) Here are some painless angles on how to do just that.
Think of it like exercise
Even in the off-season, you'll rarely see elite athletes smashingthrough a pile of Quarter Pounders. In the same way, your mindtanks benefit ifyou keep giving it stuff to think about. This doesn't mean you have to maintainan intense study schedule – you don't want to break your brain – but doing somereadings or prep work will keep you in good shape when it's time to go back tothe classroom. (You could also buy an intense book/novel and read it duringsummer.)
Set yourself some goals for next year
Thinking about where you want to be in 12 months can be agreat motivator, and this is an excellent time to do some advance planning tomake sure you get there. Researching different study techniques, thinking aboutschedules, experimenting with organisation methods to see what suits you – all greatactivities that won't burn you out before autumn.
Branch out into something new
Is there something you were curious about this year that passedyou by because you had to focus on studying stuff in the syllabus? Now's thetime to look into whatever that was. Even if that's not the case, think about askill you'd like to learn or a subject you know absolutely nothing about. Thereare plenty of YouTube tutorials for all sorts of things, and you'll be keepingyour mind active.
Use different learning methods
Nobody on this page is suggesting you spend your holidayscooped up with a textbook and a highlighter… or an iPad and a highlighter app.There are thousands of documentaries on Netflix, SBS On Demand, Stan and thatother one, which can help you take in some information in an interesting and(hopefully) entertaining way. And don't get us started on all the podcasts outthere. You can listen to them while you're doing something fun or creative.
Set yourself a project
Having a goal for the end of summer can be a great way tofill in some time between cheersing sessions. Maybe you want to build a chairout of old fence palings or figure out how to make the best fried rice fromdifferent cultures. If you're hoping to go backpacking in the future, you mightwant to dedicate some time to learning basic conversation skills in anotherlanguage. Orrrr,you could try solving one of these maths problems to win million.Whatever's clever.
YOU MIGHT ALSO LIKE: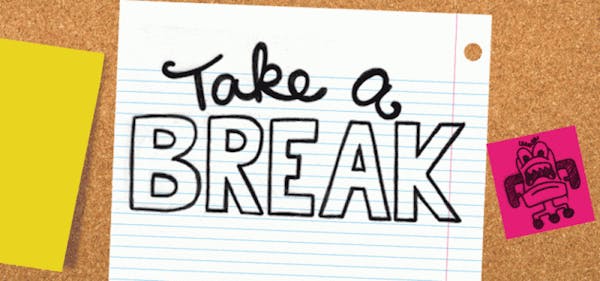 Build little breaks into your study routine
It's easy to get locked into your desk chair for long periods of time. Here are some ways to make sure you take a little break from your study. Just don't go too far in the other direction – you still gotta smash through that work! The best way to have a break is to…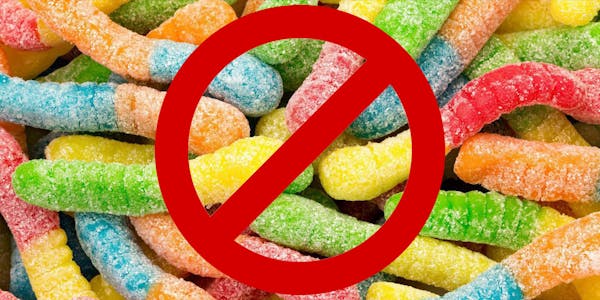 What to eat during last-minute study sessions
Rewarding yourself, or if we're being more honest here – bribing yourself with snacks is a long-standing and reputable study hack. The idea is that after every paragraph or page you read, you will find a sour worm staring up into your tired eyes. You pick it up, dust the sugar off your stained-yellow textbook…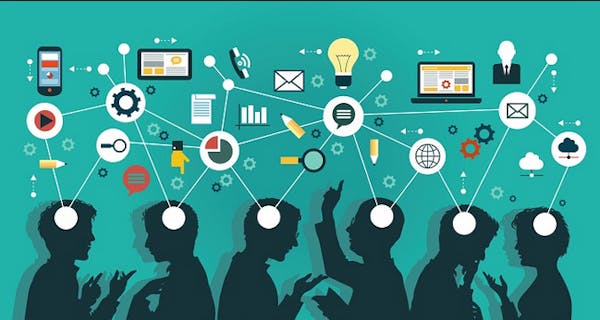 Learn how to learn, learners
Learning is a tricky process with so many things to account for. It's so easy to find yourself overwhelmed as you fumble your way through various textbooks, journals and crash course YouTube videos. You have things like time constraints to manage, resources to compete for and even biological issues such as The Forgetting Curve. While…