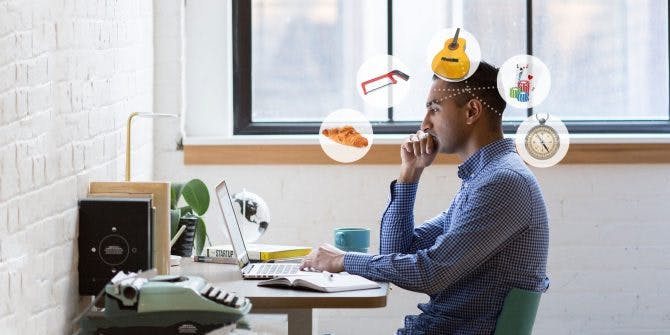 Even if you think you're not very good at whatever makes you happy.
The world is full of adults with regrets, and one of the ones you'll hear most often as you get older is "I wish I had kept going with ____________." It might be a sport, it might be a musical instrument or some other creative hobby. But their pain is real.
Lucky for you, you're reading this now instead of when you're 38, flipping through old sketchbooks and realising you actually had some potential as an artist back then.
Make room for the things you enjoy
There are going to be some hobbies and interests that you grow out of, and that's okay. But when you're caught up in the whirlwind of your first serious boyfriend/girlfriend, stressing about study and all the other drama floating around you – it's important to still make time for those extra-curricular activities. Not just for their own sake, but also because having these interests to fall back on is a huge help when other things go wrong in your life.
Carve out specific times for them
In some cases, this will be easy – if it's a sport, you'll be playing with other people at a certain time. If you do music lessons or learn karate, those sessions are probably set. For other activities, it comes down to self-motivation. Spend 30 minutes here and there drawing your comics. Make Sunday mornings the time where you practise baking. Crochet adorable animals while you're watching your shows.
It's never too late to pick things up again
If you've let something slip – maybe your guitar is gathering dust or you haven't been for a run in two years – that doesn't mean it's gone forever. In some cases it'll be painful to get back to the level you were once at (especially when it's fitness-related), but before you know it you'll be improving and loving life. And when you're an ancient 38-year-old, you'll be able to show off those mad skills to all the sad sacks who gave up when they were teenagers.
YOU MIGHT ALSO LIKE:
eating, food, health
Jun 17, 2020
Making a healthy eating plan
When you want to start paying attention to the food you put into your body, it's important to be smart and realistic about it. A healthy eating plan is a weekly calendar of exactly what you'll be eating at every mealtime, and snacking situation. It's a way to plan out your food-based needs so you're…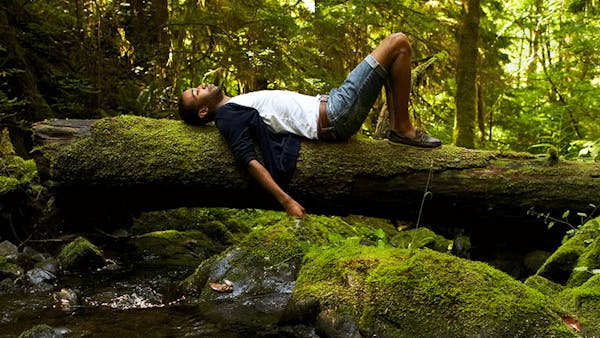 How to relax now the HSC is over
You've forgotten how to relax, haven't you? It's a funny thing, once your exams are done. You've been in hard mode for so long, always having a bunch of stuff to do, that it can feel strange not to have any study-based responsibilities. Thankfully, it doesn't take too long to get back in the swing…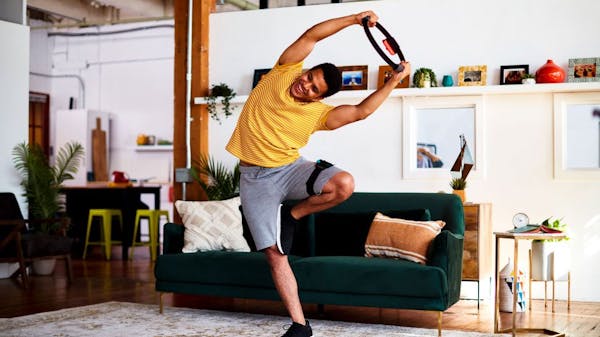 Is gaming unhealthy for you?
It can be… but it's probably fine. Here's how to know when it's too much. Here are some questions to ask yourself. Keep them in mind next time you're emptying the Sprite bottle you use as a toilet because you don't want to leave your screen for a minute. Is gaming your only hobby? Even…