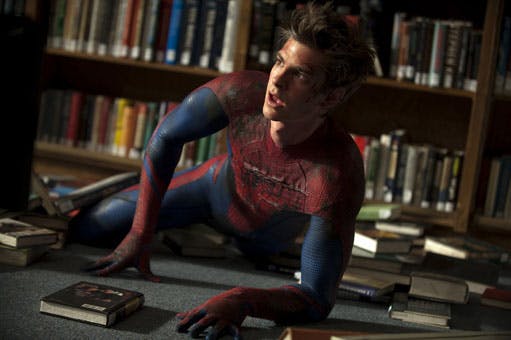 Spread out your revision over time for the best results.
The best way to learn something isn't to inject every single fact about it into your brain via your eyeballs the night before a big exam. It's way more effective to go back and re-read or re-watch (or re-listen to or…okay sorry) stuff that you studied a month ago.
It's also true that it's easier to learn something if you know a bit of background. You might hate spoilers, but knowing who all the characters are in a TV show before you watch the first episode makes it easier to follow the action – especially when it's something as complicated as Game of Thrones.
In the same way, knowing who all the characters are in Romeo and Juliet makes it easier to figure out what's going on, even when the dialogue is difficult to puzzle out. And watching a film version of that story means that you'll have a better understanding of the whole thing if you see it performed live as a play. The same goes for comic-book movies, too… just sayin'.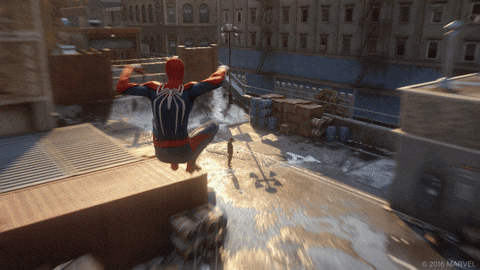 If you're a gamer, you already know this. Spider-Man is easier to pick up if you've mastered God of War. You've already built the foundations, and you're improving them. And when you pick up that controller after a month, you'll be rusty… but you'll soon get back into the swing of being Spidey. Ummm… put down the controller… and pick up that… textbook… please?
Space out your study sessions
Get in the habit of checking back over things you're pretty sure you already know, and you'll discover there are some gaps in your knowledge. That's great – you'll immediately see what you need to focus on in order to get a fuller understanding of the subject matter. Ideally you'll check back in with all your fresh learnings after a week, then go back and check them again after a month.
This isn't always doable if you have exams coming up, like, NOW – but it's still best to spread your revision out as much as possible, time-wise.
Righto, you've earned 15 minutes of webslinging action.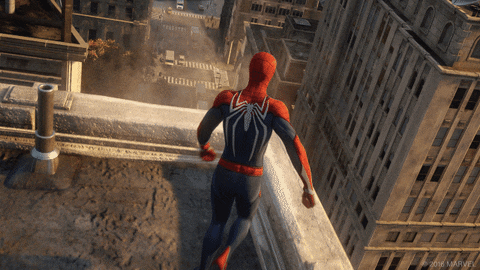 YOU MIGHT ALSO LIKE: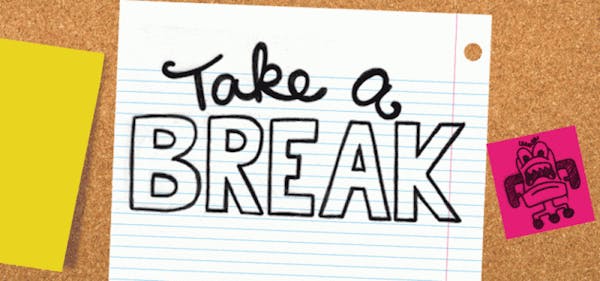 Build little breaks into your study routine
It's easy to get locked into your desk chair for long periods of time. Here are some ways to make sure you take a little break from your study. Just don't go too far in the other direction – you still gotta smash through that work! The best way to have a break is to…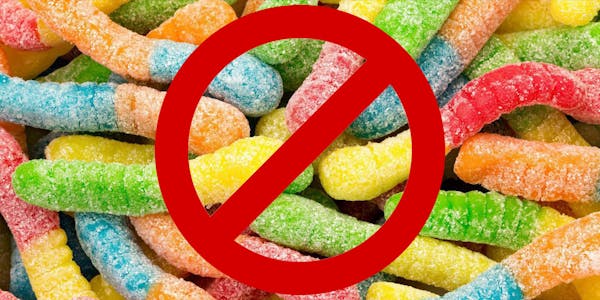 What to eat during last-minute study sessions
Rewarding yourself, or if we're being more honest here – bribing yourself with snacks is a long-standing and reputable study hack. The idea is that after every paragraph or page you read, you will find a sour worm staring up into your tired eyes. You pick it up, dust the sugar off your stained-yellow textbook…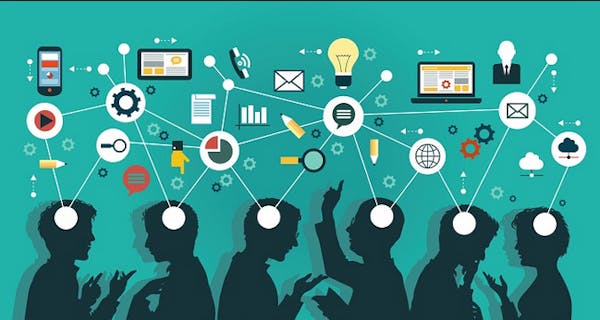 Learn how to learn, learners
Learning is a tricky process with so many things to account for. It's so easy to find yourself overwhelmed as you fumble your way through various textbooks, journals and crash course YouTube videos. You have things like time constraints to manage, resources to compete for and even biological issues such as The Forgetting Curve. While…