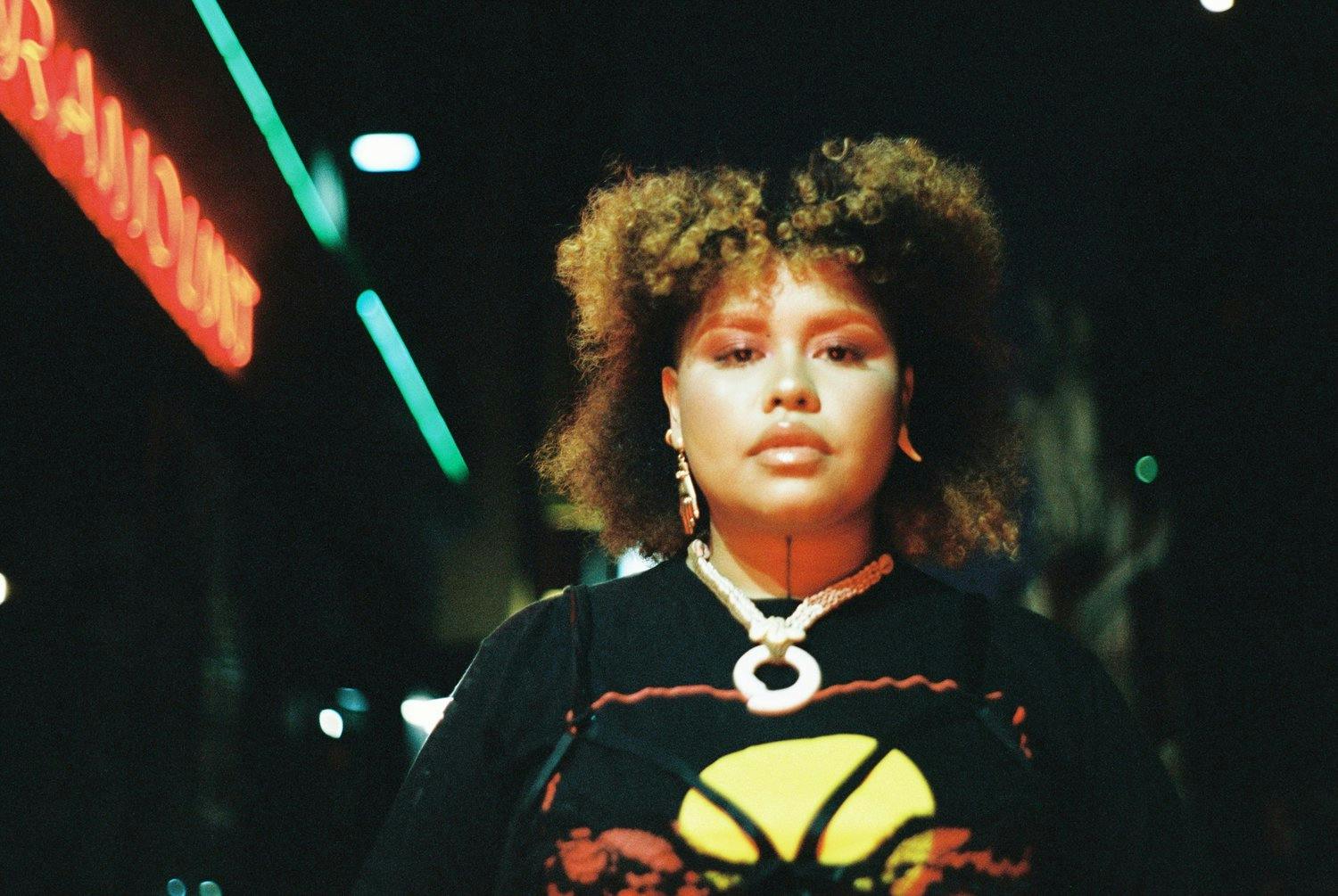 We can't talk about Kaiit without first acknowledging the way she gives us #allthefeels. A neo-soul musician originally from Papua New Guinea by now based in Melbourne, Kaiit's energy and charisma makes her one of a kind – and while there just so many things to talk about, I'll give you space to delve into who this amazing woman is on your own time, and stick with just three topics for today: her music, her style, and her energy.
The bops
I stumbledacross Kaiit when I was scrolling through Instagram and heard a sample of her'OG Luv Kush pt.2' on an advertisement for a festival in Marrickville, Sydney,called Better Daze. Despite being a quick, 10 second sample of her song,I was hooked. I called up my best friend and was like:
Me: 'Yo,have you heard of this Kaiit?!'
My friend: 'Yeah,duh.'
I'm late to the game, but I feel as though I have been listening to Kaiit my whole life. – there's just something about her art that warms you to your bones and makes feel as though everything is going to be okay. And listen: having seen her at the Oxford Art Factory, I can 100% vouch that she is just as good live as she is on Spotify. Plus, I got a fist bump from her, so I am officially cool and I haven't washed my hand since (sorry mum and the COVID health Officials)
Kaiit asa Fashion Icon
Ever since I first followed Kaiit, I have been absolutely obsessed with her Instagram and her eye for style. From cutting corsets to her signature orange eyebrows, everything about her fashion sense is out-of-the-box and downright iconic. She even created a quarantine fan shirt (which I bought) that has her own fashion sense and humor to it. What's more, she actually styles herself, saying that she loves op shopping and finding old clothes – could she be more cool?
View this post on Instagram FREEEEYOOO! We end @lanewayfest with u today! So thankful to b travelling the world with the people I love for thing that I love💚 Yesterday was so special Melbourne, being able to bring the family up for the last track 😍😭 STILL MELTED✨ 📸 @kathryn.farmer A post shared by Lil Mama In Orange? (@kaiit_isshe) on Feb 8, 2020 at 8:29pm PST
Queen KaiitHerself
Kaiit hasthis spirituality that really resonates with me. It couldn't be more clear thatis completely authentic and herself, as she says:
"You know it was just a full moon. Like two nights ago. The moon last night was crazy too but the full moon it was super special like being under the full moon's lights and just speaking some shit into existence, things that you wanted to happen or wanting to change but like you said you need to put action behind that and you need to acknowledge and change or whatever."
Kaiit explains how she feels the full moons power and how she uses that energy to talk to the universe and then to put it into action, because she knows and feels that the universe will guide her through. Its this idea that the universe will provide you with what you want, all that you have to do is just put it out there and watch her (the universe) present the steps to you. While it may seem odd, you just have to trust in the process.
I could goon and on about Kaiit and how she is a role model to me, but I want you to goon your own adventure with her. Go, listen to her music, and see for yourselfexactly why she so amazing.
Oh, andKaiit: if you're reading this, hit us up with an email and we'll link up for aninterview!
YOU MIGHT ALSO LIKE: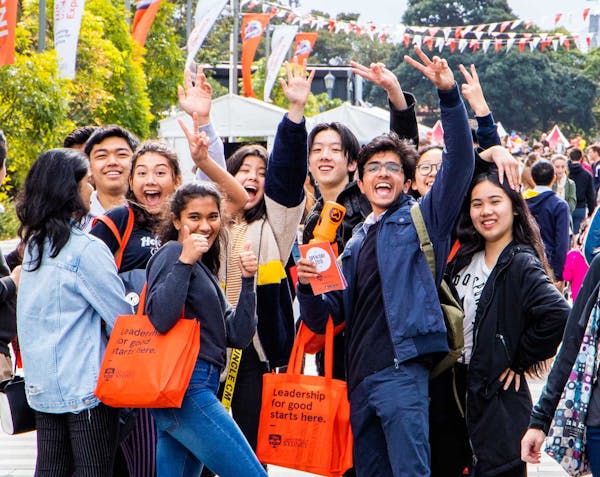 Early Offer Year 12 (E12) Scheme – Course Change
If you're worried about meeting the entry requirements for your E12 course, the University of Sydney is offering you the opportunity to change into another course of which you do meet the E12 entry requirements.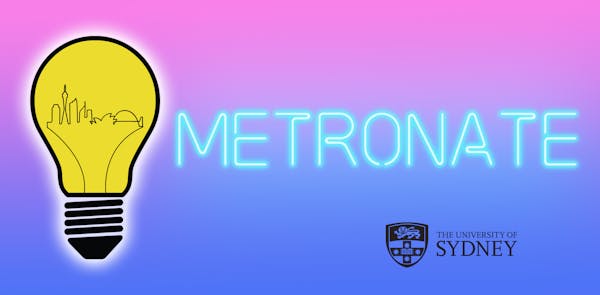 Metronate 2021 Winners!
Congratulations to Mitchell Minks from Mitchell High School and Adorable Chicken Duckies from Fairvale High School on winning the Metronate Challenge!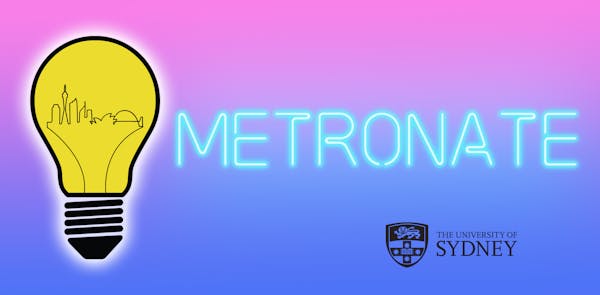 Metronate: Week 4
Awesome submissions! Keep up the professionalism and presentation quality! We're super excited to see your big ideas. This week, we refresh your idea, then pivot and scale it worldwide! To help out, we went through some definitions and examples.