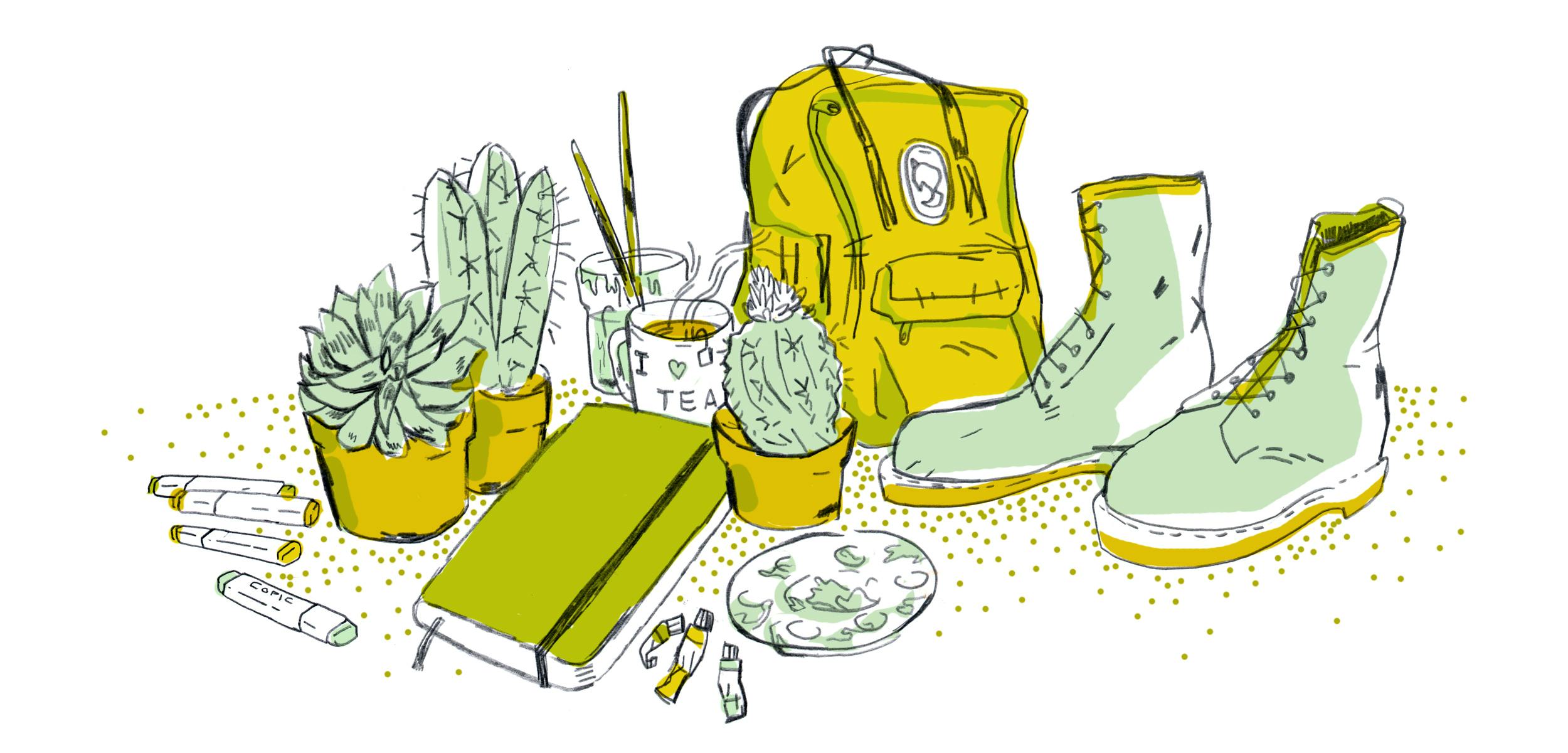 We're in the second half of the year, so get your stuff back in order. (If it wasn't in order in the first place, pretend it was.)
Through every school day, every class, every lunch, there's one trusty friend by your side: your schoolbag. But these helpful allies usually end up kicked, covered in dirt, tainted with rotten food and stuffed with random bits of paper and junk.
Today, you're going to dump everything out and start again. Fresh and clean.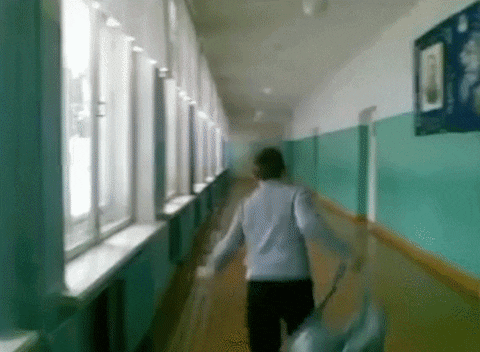 Use your pockets
Most backpacks have a lot of different sections and pockets (look at this thing, for example). The first thing you should do is have a good look at your options, and think about what could go where. Some bags have pen holders or change zips or separate sections to put tampons and pads, for example. And some have extra clips on the straps that you can hang things from. Or use as a dancing aid.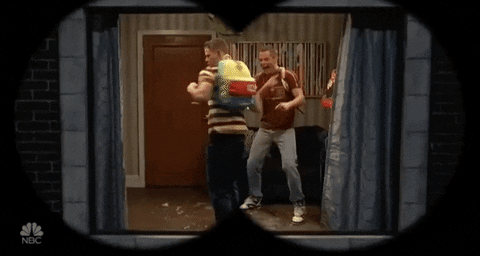 Get rid of anything you don't need
That pile of things you dumped out? Go through and it get rid of anything you don't need. That might mean chucking mouldy sandwiches in the bin, or it might mean "archiving" study notes in a drawer at home, because you won't need them day-to-day. How many different pens, pencils and other stationery items do you need? (For some people, the answer is "lots". For others, it's "Zero, because I'll borrow one off my mate." If your bag is too heavy, it's no good for your back. Or hiking over slippery rocks.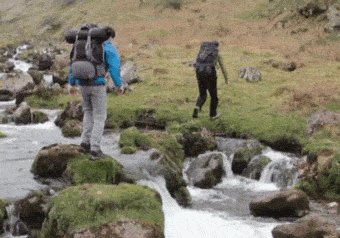 Split your stuff into groups
Everything else you're keeping? Group it all into different piles. The idea we're going for here is that everything will have a home in your bag with similar items. So you won't end up with your lunchbox and your notebooks squashing up against each other in the same pocket, and your charger/earphones will have their own little section so they don't get crushed and tangled around everything else.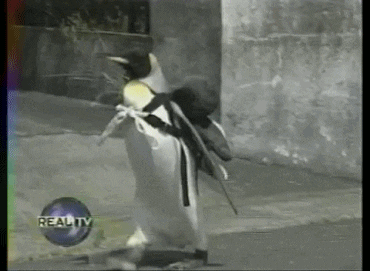 Get it all in there and see if it's working for you
That's pretty much it. Move things around to see what's most convenient. And, if you can, keep your water bottle on the outside of the bag. Nothing sadder than a leak across all your papers, electronics and cat.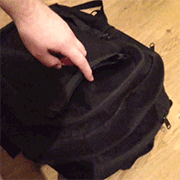 YOU MIGHT ALSO LIKE: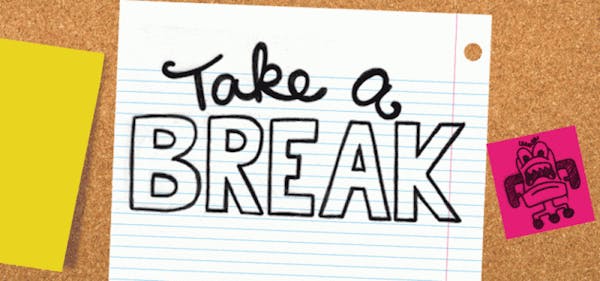 Build little breaks into your study routine
It's easy to get locked into your desk chair for long periods of time. Here are some ways to make sure you take a little break from your study. Just don't go too far in the other direction – you still gotta smash through that work! The best way to have a break is to…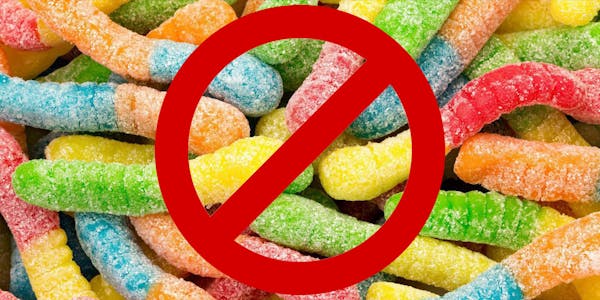 What to eat during last-minute study sessions
Rewarding yourself, or if we're being more honest here – bribing yourself with snacks is a long-standing and reputable study hack. The idea is that after every paragraph or page you read, you will find a sour worm staring up into your tired eyes. You pick it up, dust the sugar off your stained-yellow textbook…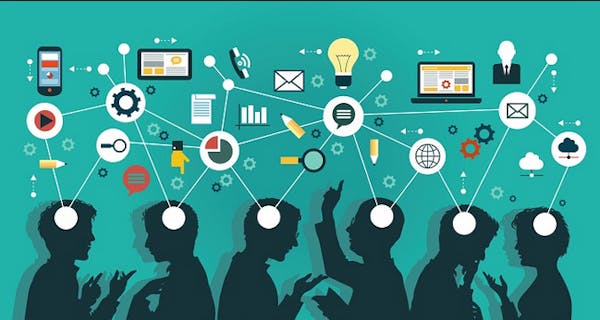 Learn how to learn, learners
Learning is a tricky process with so many things to account for. It's so easy to find yourself overwhelmed as you fumble your way through various textbooks, journals and crash course YouTube videos. You have things like time constraints to manage, resources to compete for and even biological issues such as The Forgetting Curve. While…