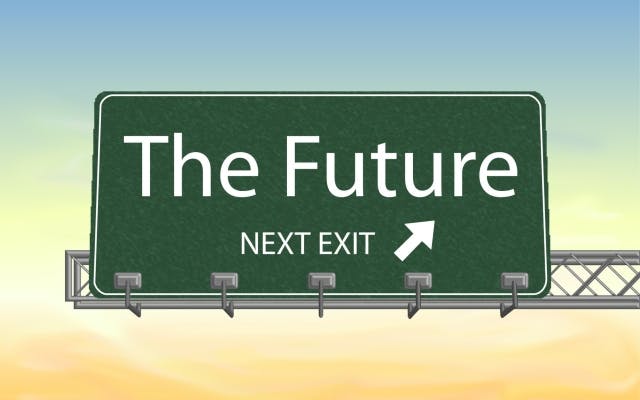 The future has turned up quicker than we expected! Luckywe're prepared, eh?
Future Fridays has been a great way to combine a bunch of different skills in one jam-packed day.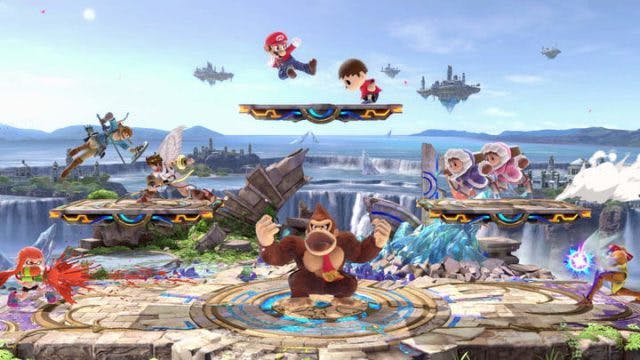 We SMASHED it outwhen it comes to essay writing
Essays can be anything from annoying to terrifying, so it'sgood to be able to attack that blank page with a plan. The SMASH philosophygives you a solid framework for figuring out what you're being asked, structuringyour paragraphs and making sure you're backing up your wild arguments withfacts, figures and something else that starts with F…
…fings people said.
Okay, fine. Quotes from the text. If it's an English essay. (This is not a good essay paragraph.)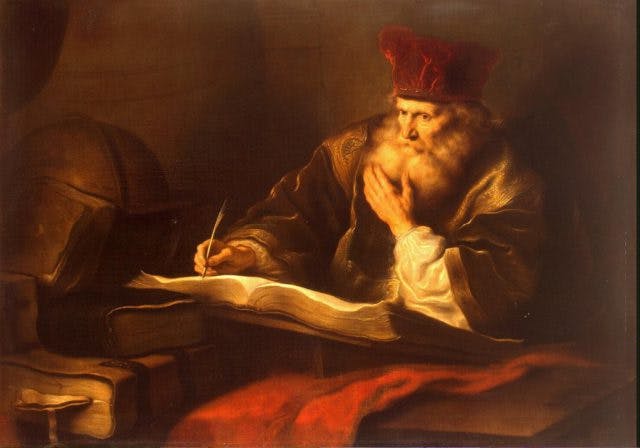 Thinking Ahead is where we took the time to look at the range of scholarships out there, and the best ways to apply for them. Otherwise that coin's just going to go to someone else, right? Or, even worse, just sit there because nobody filled out their forms! Scholarships are about more than being brainiest brainbox in the box of brains. You have a good shot if you're taking part in a range of extra-curricular activities, volunteering for good causes and stuff like that. Read this for more info.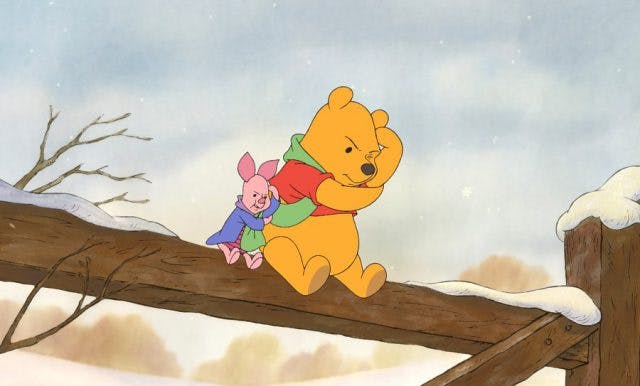 We got critical withour thinking about thinking critically
Critical thinking can be a real burn on that brainbox wewere just talking about back there. Fortunately we've had your back, giving yousome ways to break down the things you're told, analyse them and get betterresults from both your assignments andargumentswith your parents. Remember the three words to live by: Curiosity,Scepticism, Humility.
YOU MIGHT ALSO LIKE: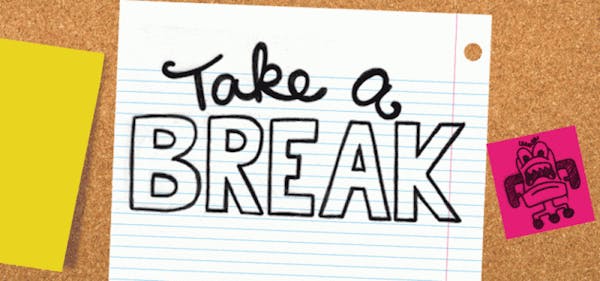 Build little breaks into your study routine
It's easy to get locked into your desk chair for long periods of time. Here are some ways to make sure you take a little break from your study. Just don't go too far in the other direction – you still gotta smash through that work! The best way to have a break is to…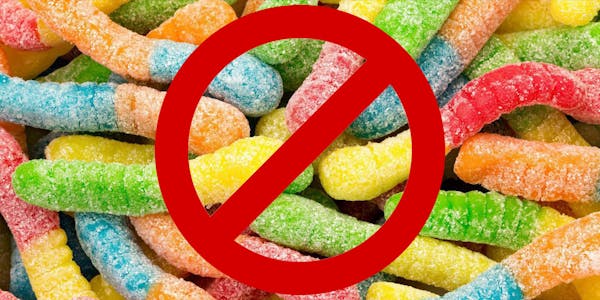 What to eat during last-minute study sessions
Rewarding yourself, or if we're being more honest here – bribing yourself with snacks is a long-standing and reputable study hack. The idea is that after every paragraph or page you read, you will find a sour worm staring up into your tired eyes. You pick it up, dust the sugar off your stained-yellow textbook…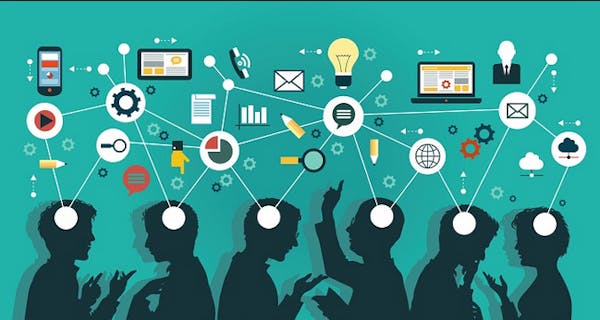 Learn how to learn, learners
Learning is a tricky process with so many things to account for. It's so easy to find yourself overwhelmed as you fumble your way through various textbooks, journals and crash course YouTube videos. You have things like time constraints to manage, resources to compete for and even biological issues such as The Forgetting Curve. While…