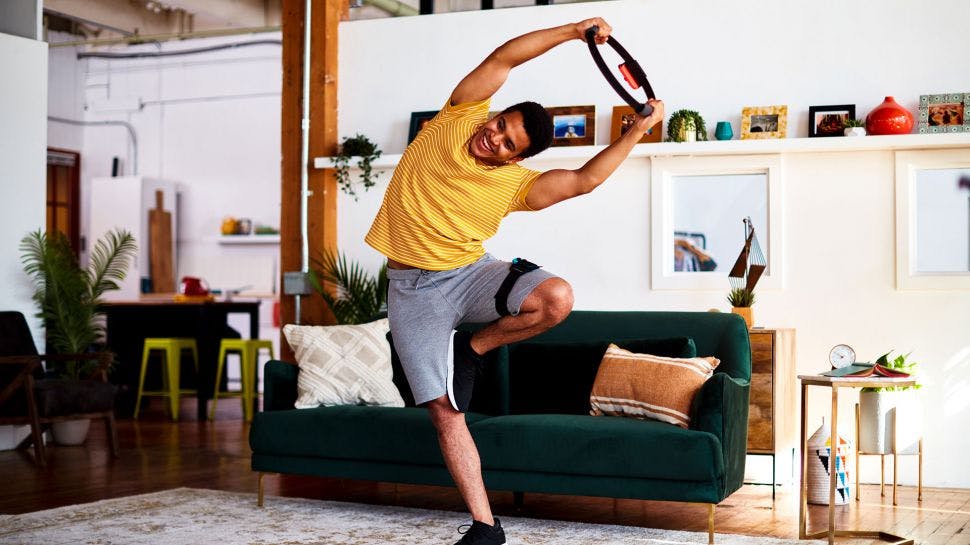 It can be… but it's probably fine. Here's how to know when it'stoo much.
Here are some questions to ask yourself. Keep them in mindnext time you're emptying the Sprite bottle you use as a toilet because you don'twant to leave your screen for a minute.
Is gaming your only hobby?
Even when you're playing with other people online, gaming can feel like a solitary hobby. It's also one where you're generally inside, away from direct sunlight. If it's the only thing you do for fun, it might be having a negative impact on your health – both mental and physical. A lot of videogames are designed to keep you in front of the screen, marathonning through a story or doing just. One. More. Mission. That's always been true, since gamers looked up from in 1991 to realise the sun was coming up. If you want the same feeling in a more sociable setting, have a look at some of the boardgames that are out there.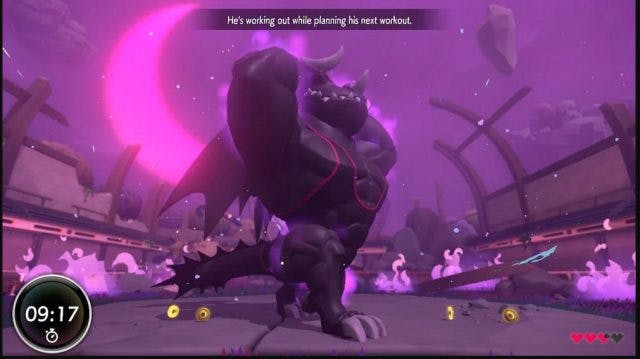 How much are you moving in real life?
Unless you're taking care of your cardio health in RingFit Adventure on the Switch, whichhas you doing actual exercise to fight monsters including a bodybuildingdragon, you're probably quite… motionless when you're gaming. If that's true,you've got two options. One: play Ring Fit Adventure because it's pretty great fun. Two: usingthe same Pomodoro Method we've talked about for study – where you set a timerand have a 10-minute break every 50 minutes – pause your game and get your bodymoving. (If you can't pause it, you'll have to find some other trick. Maybe askyour clan.)
Do I have an addiction?
Internet Gaming Disorder (IGD) is a real thing, and it meansyou're spending too much time gaming online. This isn't everyone who picks up aBFG, of course, but it's useful to know the warning signs and see how manyapply to you. There are six criteria that researchers look for when diagnosingthe condition:
YOU MIGHT ALSO LIKE:
eating, food, health
Jun 17, 2020
Making a healthy eating plan
When you want to start paying attention to the food you put into your body, it's important to be smart and realistic about it. A healthy eating plan is a weekly calendar of exactly what you'll be eating at every mealtime, and snacking situation. It's a way to plan out your food-based needs so you're…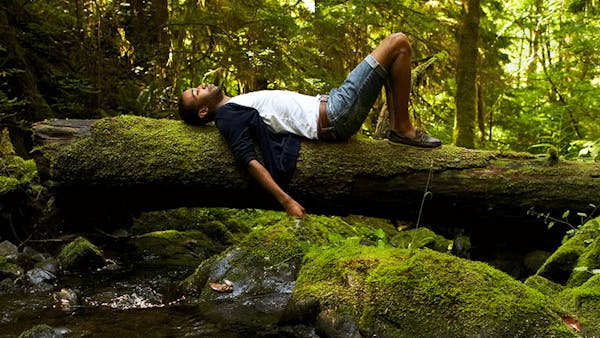 How to relax now the HSC is over
You've forgotten how to relax, haven't you? It's a funny thing, once your exams are done. You've been in hard mode for so long, always having a bunch of stuff to do, that it can feel strange not to have any study-based responsibilities. Thankfully, it doesn't take too long to get back in the swing…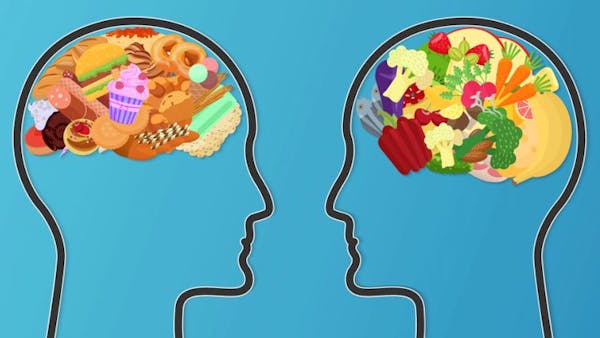 Why do teachers always tell us to eat well while studying?
What does your gut have to do with your brain? When you're working hard at lodging information inside your mindtanks, it's important to keep your body fuelled with the right kind of energy. Why? Because stocking up on sugar and caffeine can seem like a great idea at first, but then the craaaaaaash comes. Here's…