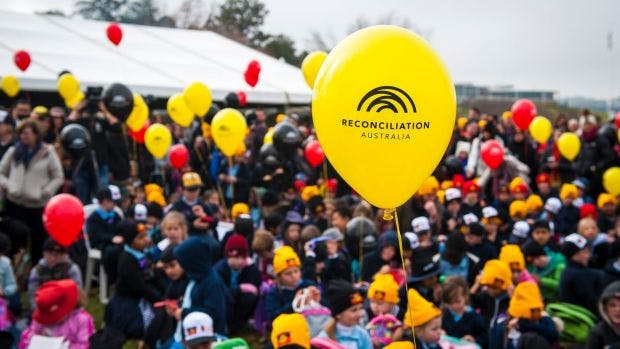 Who's heading to Canberra next May 28?
The ACT has passed some historic legislation, retiring their annual Community and Family Day in favour of a Reconciliation Day. Instead of in September, it'll be held on the first Monday on or after the anniversary of the 1967 Referendum.
"The 1967 referendum, the 50th anniversary of which we marked this year, saw more than 90 per cent of Australians vote to give the Commonwealth the power to make laws for Aboriginal and Torres Strait Islander peoples and recognise them in the national census," said ACT Minister for Aboriginal and Torres Strait Islander Affairs Rachel Stephen-Smith. "The end of reconciliation week, 3 June, commemorates the High Court of Australia's landmark Mabo decision in 1992. This case paved the way for Native Title."
It's great news for people who want us to move further towards being a more inclusive nation, and mildly upsetting for calendar companies who've already sent their files to the printer.
YOU MIGHT ALSO LIKE: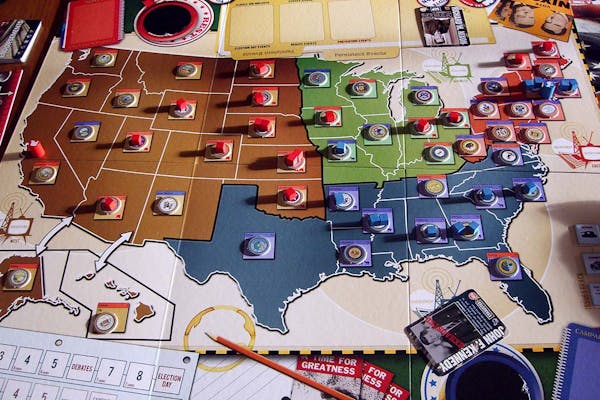 learn-something, news, politics
Nov 12, 2020
How does the American electoral system work?
Learn it now so you can be ready for the next one… if there is a next one. (Nah, there will be.) The eyes of the world have been on the USA's election, and it hasn't been the easiest thing to understand. For starters, it isn't like you vote either Democrat or Republican, and whoever…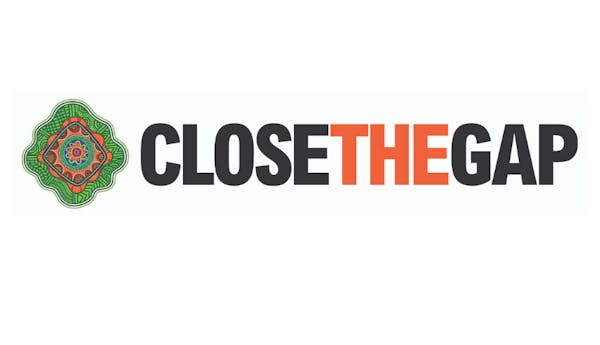 atsi, close-the-gap, politics
Mar 20, 2020
Close The Gap
This week held national 'Close The Gap' day, and it's so important in these times more than ever. We need to be mindful in these times and keep calm and remember the bigger picture. Indigenous people still have massive health issue and as this crisis gets bigger and bigger, it's becoming a worry on my…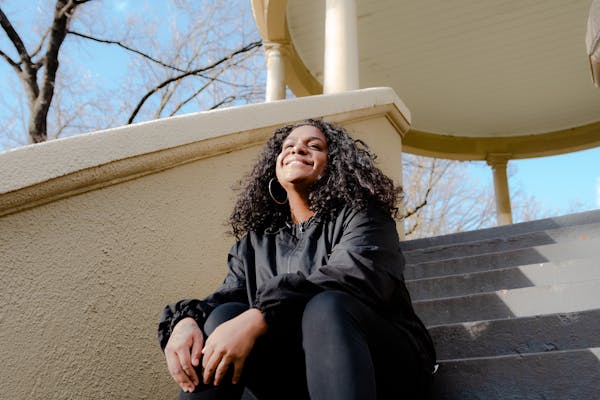 atsi, australian-politics, miiesha, music
Mar 4, 2020
Miiesha – Spitting fire and truth
Miiesha is a young Aboriginal and Torres Strait Islander artist that needs your attention right now! She's from central Queensland and she is killing it at the moment with having just dropped an absolute banger of a song, Twisting Words. Miiesha first caught my attention about late last year when I heard her song "Drowning"….