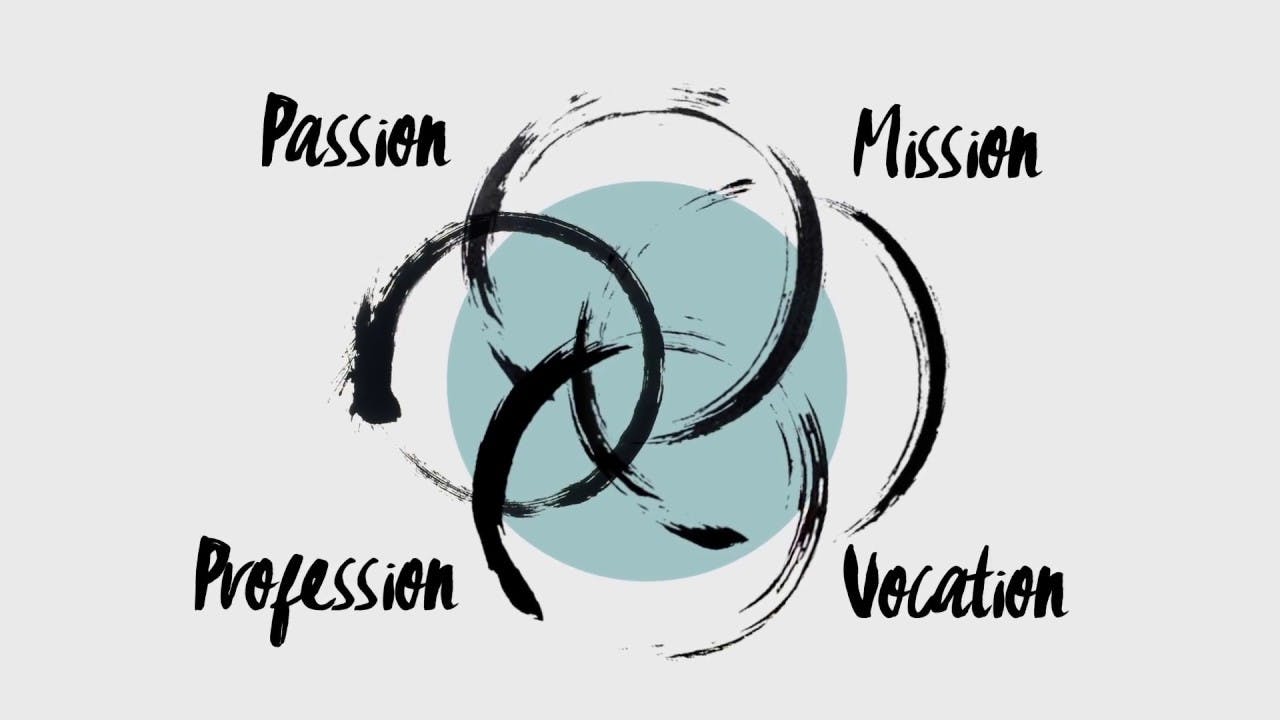 It basically means "the reason you get up for in the morning".
The search for purpose or inspiration is a never-ending one, but it's also a rewarding one. That's especially true when you look at how other cultures respond to the world around us, and see how you can take those lessons and apply them to your own life.
Ikigai is about finding the things you're good at, what you love doing and how to combine those things. Instead of looking for a job that makes the most money, you're better off seeking work that you find fulfilling, and makes you want to jump out of bed everyday.
Even when it's freezing.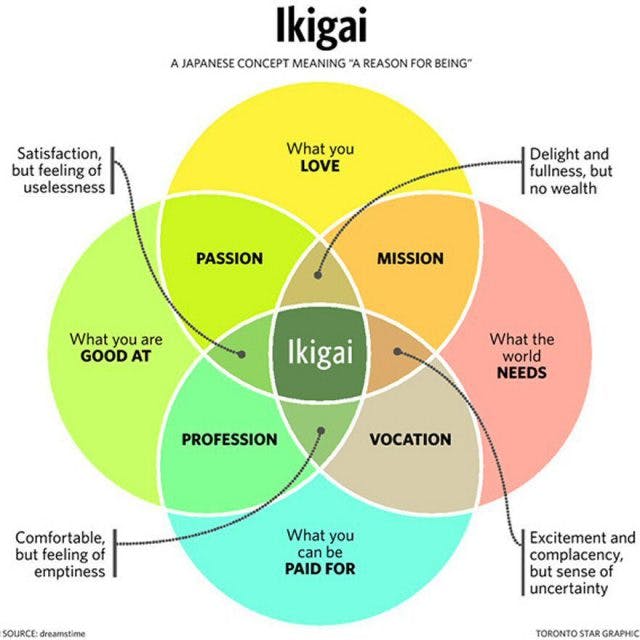 Woah, that looks complicated. There are lots of different diagrams, worksheets and ways to throw yourself into the Ikigai mindset, but the core of it involves a few steps. Ask yourself:
Or, in other words, how can I use my strengths and dedications to feel like wanting to get up in the morning? It's a deeply personal process, and the answers will probably change over time, but it's always interesting to stop and think about what drives us – and maybe find some surprising responses from within.
YOU MIGHT ALSO LIKE: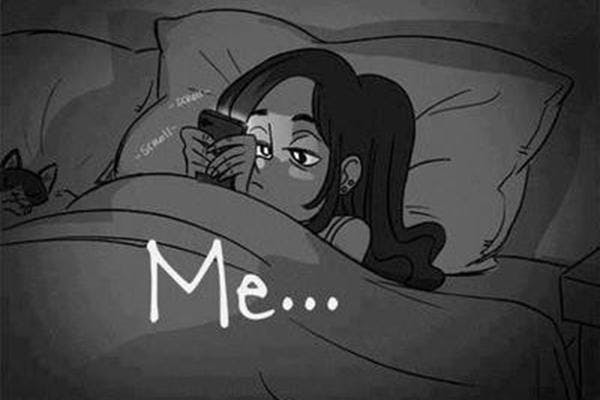 allthefeels, health, sleep, wellbeing
Jul 17, 2018
Sleep deprivation can kill you. Seriously
Every time I hear someone say, "You can sleep when you're dead" I want to scream at them "SLEEP DEPRIVATION IS GOING TO ACCELERATE YOUR DEATH!!" But I don't want them to have a sleepless night over it. Ba-dum-tsch.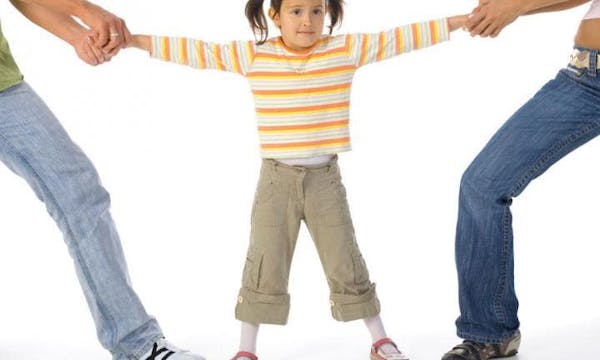 allthefeels, divorce, wellbeing
Jul 4, 2018
How your parents' divorce may affect you
Even if it's an amicable divorce, having your parents split up is painful. You're a young person being pushed into a world of adult problems. Here's some advice, and quotes from real young people about their experiences.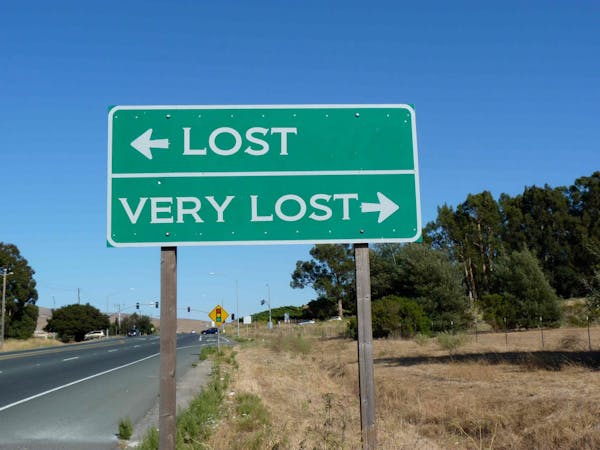 meaning, purpose, study, study-hacks
May 11, 2018
For better results, reconnect to your purpose
Why are you doing this? What's driving you to succeed? And other questions to keep you awake at night.