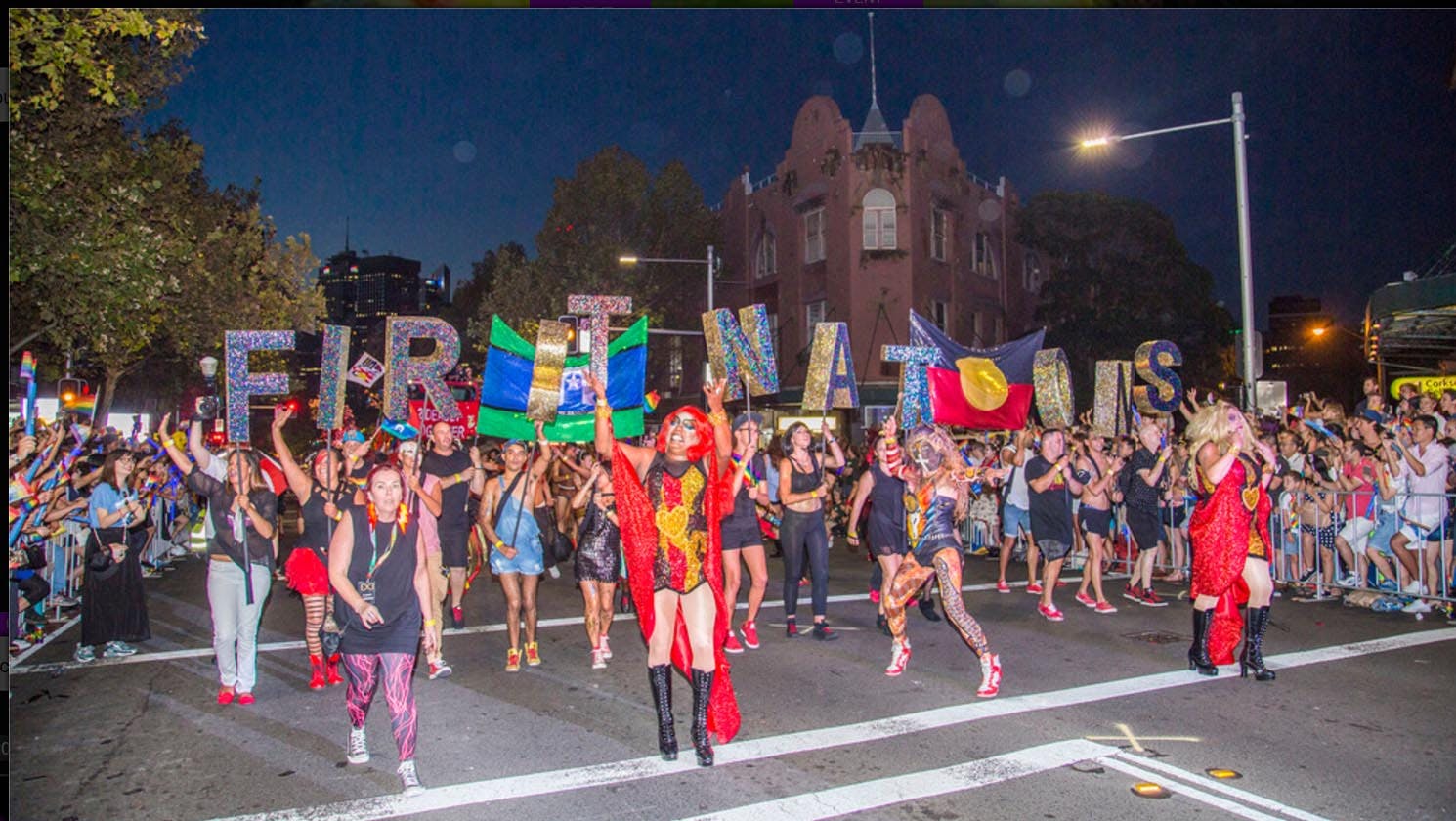 That title's a quote from an unnamed woman in the crowd at the 1987 Sydney Gay Mardi Gras.
A year later, things would be very different, as Malcolm Cole helmed the inaugural First Nations float to take part in the newly renamed Sydney Gay and Lesbian Mardi Gras. In a nod to the Bicentennary happening that year, Malcolm as dressed as a festive Captain Cook, flanked by a black Joseph Banks and other sailors, in a "ship" pulled by white men. His quote to the Sydney Morning Herald at the time is often repeated: "It is enough trouble being black, let alone gay. That is why I am determined to put this float in the Mardi Gras."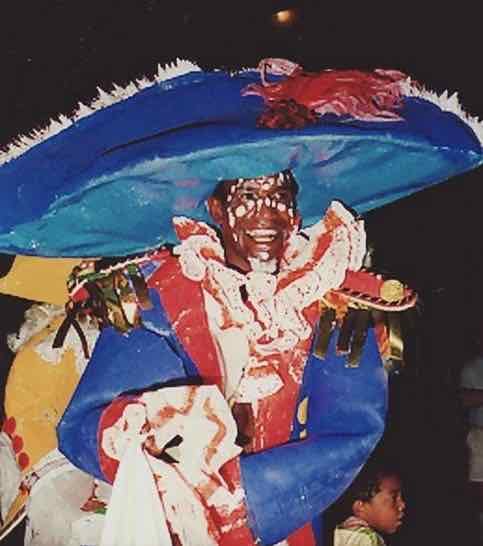 Of course, Indigenous Australians have been part of the parade since the beginning. In 1978, when the first-ever march was hit by police violence that saw 53 participants arrested and many more bashed, there were Aboriginal people there in support. Some, like Chris Burke, took part in the march itself while others saw protestors being attacked by police in Kings Cross and jumped in to defend them.
Between then and now, Indigenous participation in the annual event grew – first in a casual way, back when anyone could jump into the parade, then more formally with Malcolm's float. For an interesting and cool timeline of how it happened, complete with pictures, check out this site.
Creating Equality: Step by Step is the title of this year's First Nations float, which is sponsored by the Aboriginal Project at ACON.  Inspired by the Whitney Houston song,  producer Mish Sparks told SBS, "It's not just a great song to dance to, if you listen to the lyrics, they really tell a story about overcoming adversity, perseverance, resilience, strength and not giving up until and that's a really good theme song for us. We build on our wins, we keep working towards where we need to be in terms of education, health, work opportunities and all the other areas where there should be equality."
Beyond the parade, there are a number of events aimed at providing "a vibrant showcase of unique First Peoples culture and community", under the umbrella name of Koori Gras. There's a historical exhibition, a night of black drag performances (and DJs), and a communal table set up for people to meet and hang out.
Hopefully that unnamed woman from 1987 pops in to see how things have changed!
YOU MIGHT ALSO LIKE: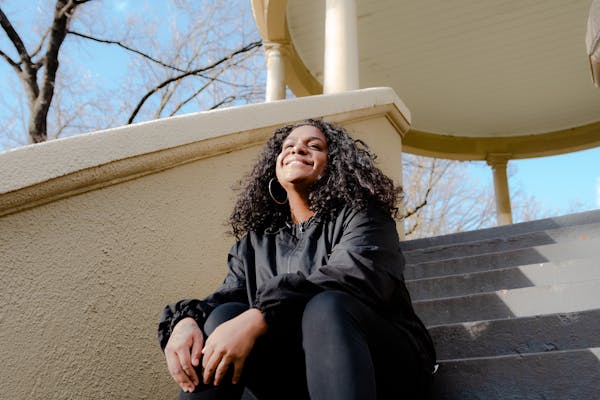 atsi, australian-politics, miiesha, music
Mar 4, 2020
Miiesha – Spitting fire and truth
Miiesha is a young Aboriginal and Torres Strait Islander artist that needs your attention right now! She's from central Queensland and she is killing it at the moment with having just dropped an absolute banger of a song, Twisting Words. Miiesha first caught my attention about late last year when I heard her song "Drowning"….
australianpolitics, allthefeels, culture, yabun
Jan 29, 2020
Yabun 2020: Celebrating 250 Years Of Survival
Each year Yabun is such a culturally rich experience, and this year was no exception! Every single time that I head out to Yabun I'm always filled with mixed emotions; excitement to see the acts, performances and dances, anxious to see the mob that I have been missing, and sadness because this is a festival…

australian-politics, volunteering
Aug 15, 2019
Four young people who were killing it in 2019
Here's some inspo if you're looking to get on the list. There are many fields in which you can make your mark: art, music, politics, fashion, being really good at Mario Kart… Here are some young people currently crushing all opposition in their quest to be the GOAT. At least until they age out of…