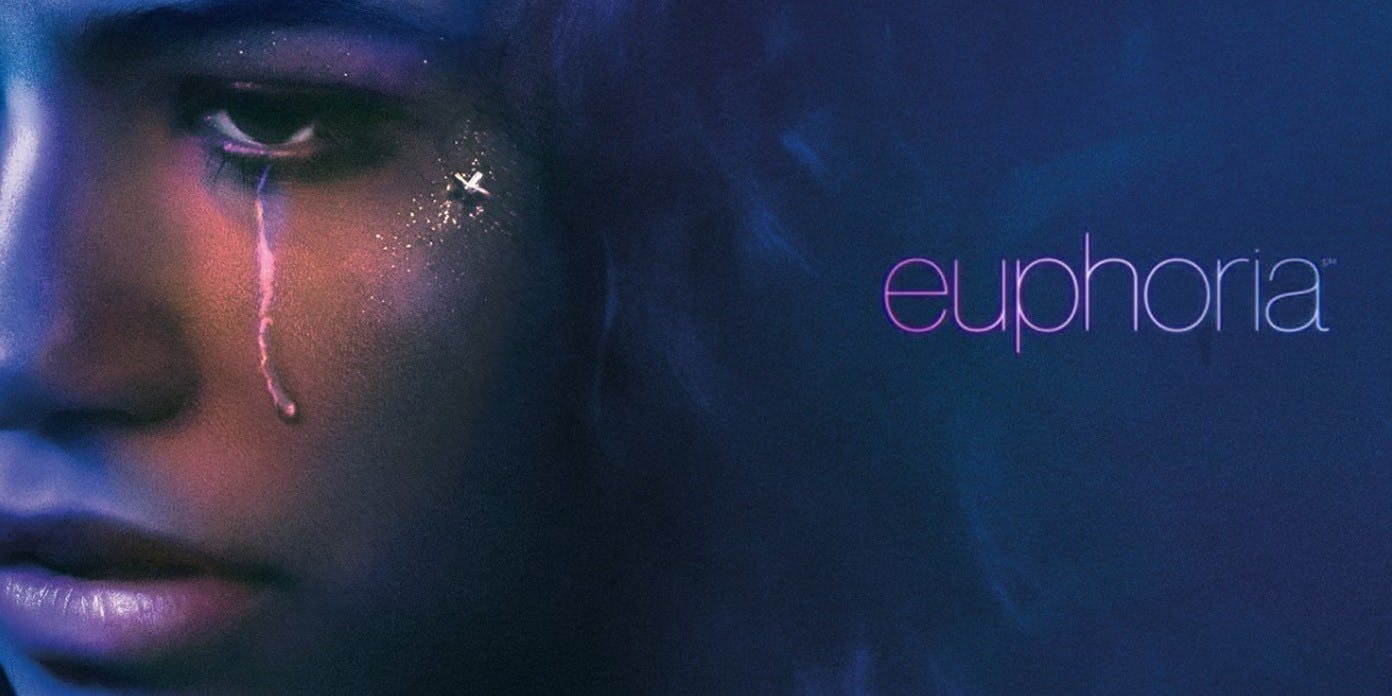 The trailer of the two part special of Euphoria just dropped and my excitement can not be tamed. But before we get into it, no no I am not in Euphoria, but hey, Sam Levinson, if you're reading this and you want another bad-ass Aussie to mix things up, DM me.
I am going to dive into three points
1. What is this show? (just in case you ain't never seen it)
2. What makes this show so special and different from other Teenage drama shows
3. Updates on the new season and specials.
What isEuphoria all about?
Euphoria came out in 2019 and it follows a bunch of high school students trying to go through life and all of the dramas they have. They follow Rue (Zendaya, yeah I know, wow) a drug addict trying to recover from addiction, Jules, a trans woman trying to find love, Nate, a jock trying to deal with his sexuality and family, Cassie and Maddy, both dealing with the societal behavior of being a strong woman and Kat, a girl finding her body and being confident. Now I know that is a lot to take in and that is only the tip of the iceberg. But give it a shot and dive into the cool waters of Euphoria.
What makes thisshow so different from other teen dramas?
I have verystrong opinions about teen dramas. I think, generally, they appear to be a bunchof old people trying to portray teenagers from their point of view, which isproblematic in itself. Generally, they depict either a soap drama of teenageangst which is way over the top and unrelatable (Glee/ 13 Reasons Why), or theyportray teenagers as reckless, uncontrollable rebels that glorify drugs and alcoholl(Project X). And look, I can imagine that writing a teen drama is probably oneof the hardest things to do, but when they do it right, THEY DO IT RIGHT. PERIODT.
I cant helpbut think that Euphoria is the updated versions of Skins (UK). Both Euphoriaand Skins do it RIGHT and they both have a similar structure, being thatgenerally each episode is mainly about one character. Trope anatomy puts itperfectly and I want to leave it here for you to watch.
Where isEuphoria up to now?
Well seasonone is out and finished so go binge that. Right now. Go. Now since you're donewith that, you're left wondering "what's next?" Well They just released a reallyshort trailer on the next episode, but its important to note that this IS NOTseason two. This is just a two-part special. They were on track to film seasontwo earlier this year, but a little thing called COVID-19 got in the way andthey said that they would rather do it to their fullest rather than half ass itduring COVID.
YOU MIGHT ALSO LIKE: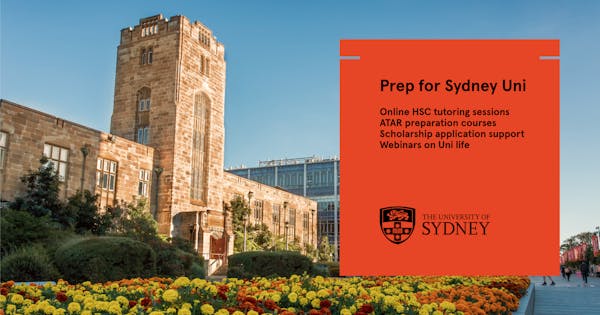 Prep for Sydney Uni
Prep for Sydney Uni is a series of webinars and activities to help you get through the HSC and make it to the University of Sydney. You can receive free HSC support and tutoring, guidance on the next steps in the application process along with tips on transitioning to university. Hear from current students who have been in your shoes, staff who process applications and experienced educators to help you with all your HSC needs.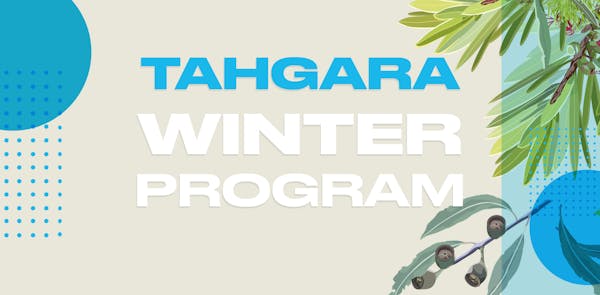 Tahgara Winter Program 2021
The Tahgara Winter Program 2021 is an academic preparation program for Year 12 Aboriginal and Torres Strait Islander students by The University of Sydney and ASTAR.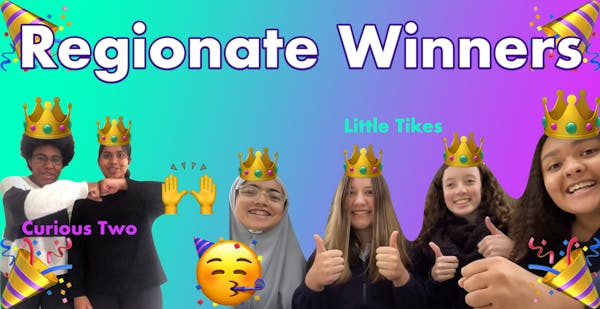 Regionate 2021 Winners!
Congratulations to Curious Two from Dubbo and Little Tikes from Young on winning the Regionate Challenge!