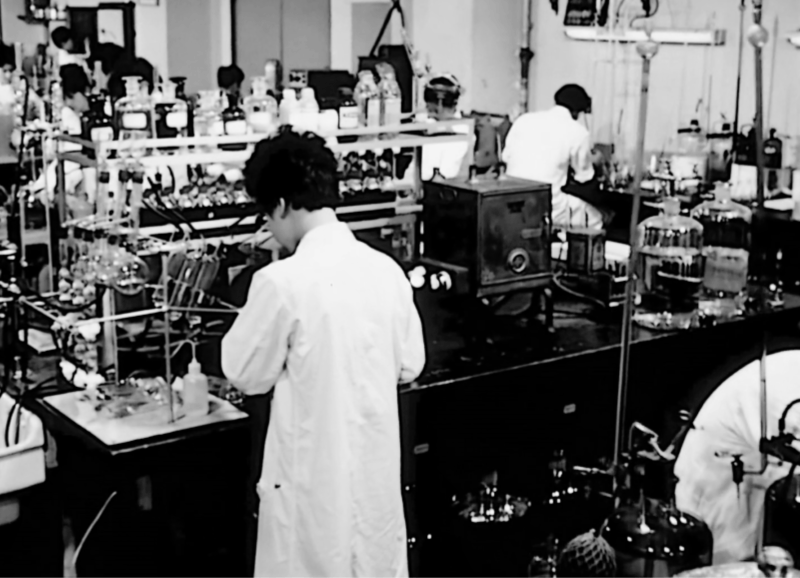 Doing well in Science is a matter of knowing what thingsmean and how they work. Easy, eh?
No matter which area you're studying – Biology, Chemistry,Physics, Alchemy – there's a lot of of subject-specific language. And that'sreally key to unlocking the questions you'll be asked in an exam. Speaking of which,makesure you've had a look through past HSC papers so you have an idea of thekinds of stuff you're likely to be asked.
Phase One: Know what things are called
Honestly, knowing the names of things is half the battle. Scientistslove labelling things, which is why every tiny thing inside your skin has aspecial name like "anterior cruciate ligament" or "duodenum". Knowing your vocabularyis really important, especially because those key words will be used in exam questions– so you'll need to know the difference between "structural formulae" and "ionicequations" on the day.
Phase Two: Know your core concepts
Depending on your field, these might be the laws of motionor how chemicals react or the ways dwarves turn lead into gold. Make thingseasy on yourself by drilling this stuff into your brain. Once you've got thecore foundation of your subject, it'll be easier to figure out the specifics. And,of course, the specifics include knowing your formulas and how they work.
Phase Three: Know how formulas work
There's obviously some mathematical crossover here, but whenyou're studying the sciences it's really hard to avoid all those letters andnumbers being used in strange combinations. Some of this is memorisation, butideally you'll be able to explain why things work instead of justrattling off formulas without understanding what they do. Basically, the moreyou understand, the harder you'll be to stump in an exam scenario.
YOU MIGHT ALSO LIKE: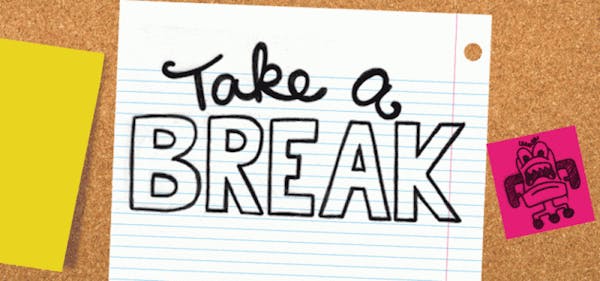 Build little breaks into your study routine
It's easy to get locked into your desk chair for long periods of time. Here are some ways to make sure you take a little break from your study. Just don't go too far in the other direction – you still gotta smash through that work! The best way to have a break is to…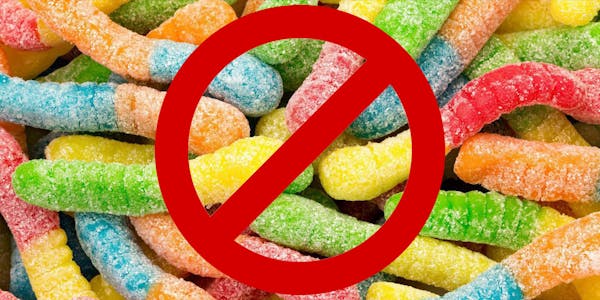 What to eat during last-minute study sessions
Rewarding yourself, or if we're being more honest here – bribing yourself with snacks is a long-standing and reputable study hack. The idea is that after every paragraph or page you read, you will find a sour worm staring up into your tired eyes. You pick it up, dust the sugar off your stained-yellow textbook…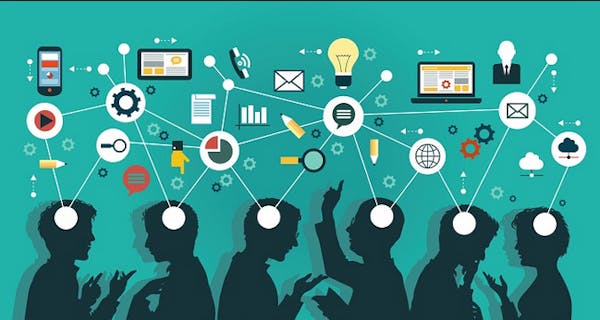 Learn how to learn, learners
Learning is a tricky process with so many things to account for. It's so easy to find yourself overwhelmed as you fumble your way through various textbooks, journals and crash course YouTube videos. You have things like time constraints to manage, resources to compete for and even biological issues such as The Forgetting Curve. While…