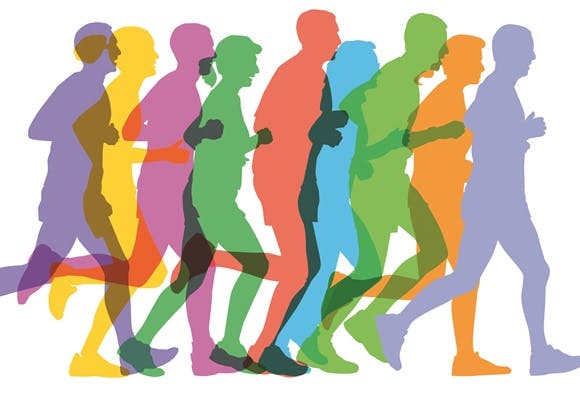 What are they asking you and what do they want to hear? (Well,read…)
The idea behind exams is to see how much you've learnt in agiven subject. Crazy, right? When you're answering your HSC exam questions, it'shelpful to know why you're being asked a certain question as well as what you'reactually being asked. So when you look down at those bolded words on the paper,crack them open.
First, find the question inside the question
This is easier than it sounds (well, reads…). Basically you'relooking for the word or words that make the sentence you're reading a question."are you going?" is different to "Where are you going?" or "Whyare you going?" In the same way, you might be asked to argue or discussor explain, and it's important to know what each one means.
Connect the question to the syllabus
Most of the time the question will have some keywords thatcome from the PDHPE syllabus, which will give you a clue as to what sorts ofinformation you need to include in your answer. Obviously this means you needto be familiar with the contents of the syllabus…luckily you can download a copy here, if you don't already have one. There,you should be able to figure out which elements you've been focusing on inclass all year.
Have another read of the question
Before you dive in, go over the question again to make sureyou've got the right end of the stick. There's nothing worse than writing out agold response then realising you misread a word. Figure out what you're beingasked, which information is relevant and how you're going to answer. Then getscribbling!
YOU MIGHT ALSO LIKE: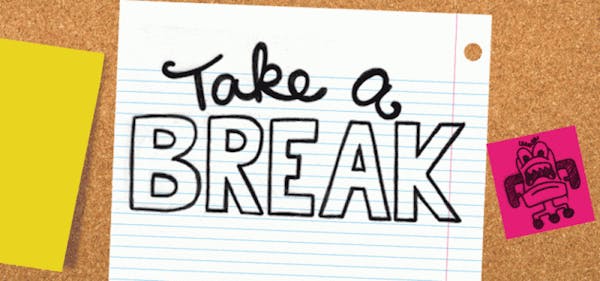 Build little breaks into your study routine
It's easy to get locked into your desk chair for long periods of time. Here are some ways to make sure you take a little break from your study. Just don't go too far in the other direction – you still gotta smash through that work! The best way to have a break is to…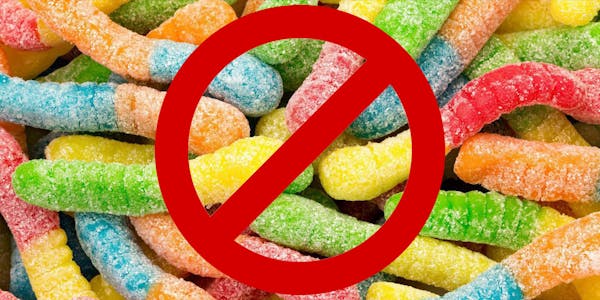 What to eat during last-minute study sessions
Rewarding yourself, or if we're being more honest here – bribing yourself with snacks is a long-standing and reputable study hack. The idea is that after every paragraph or page you read, you will find a sour worm staring up into your tired eyes. You pick it up, dust the sugar off your stained-yellow textbook…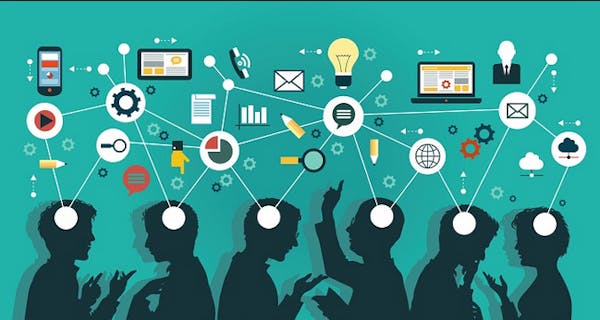 Learn how to learn, learners
Learning is a tricky process with so many things to account for. It's so easy to find yourself overwhelmed as you fumble your way through various textbooks, journals and crash course YouTube videos. You have things like time constraints to manage, resources to compete for and even biological issues such as The Forgetting Curve. While…