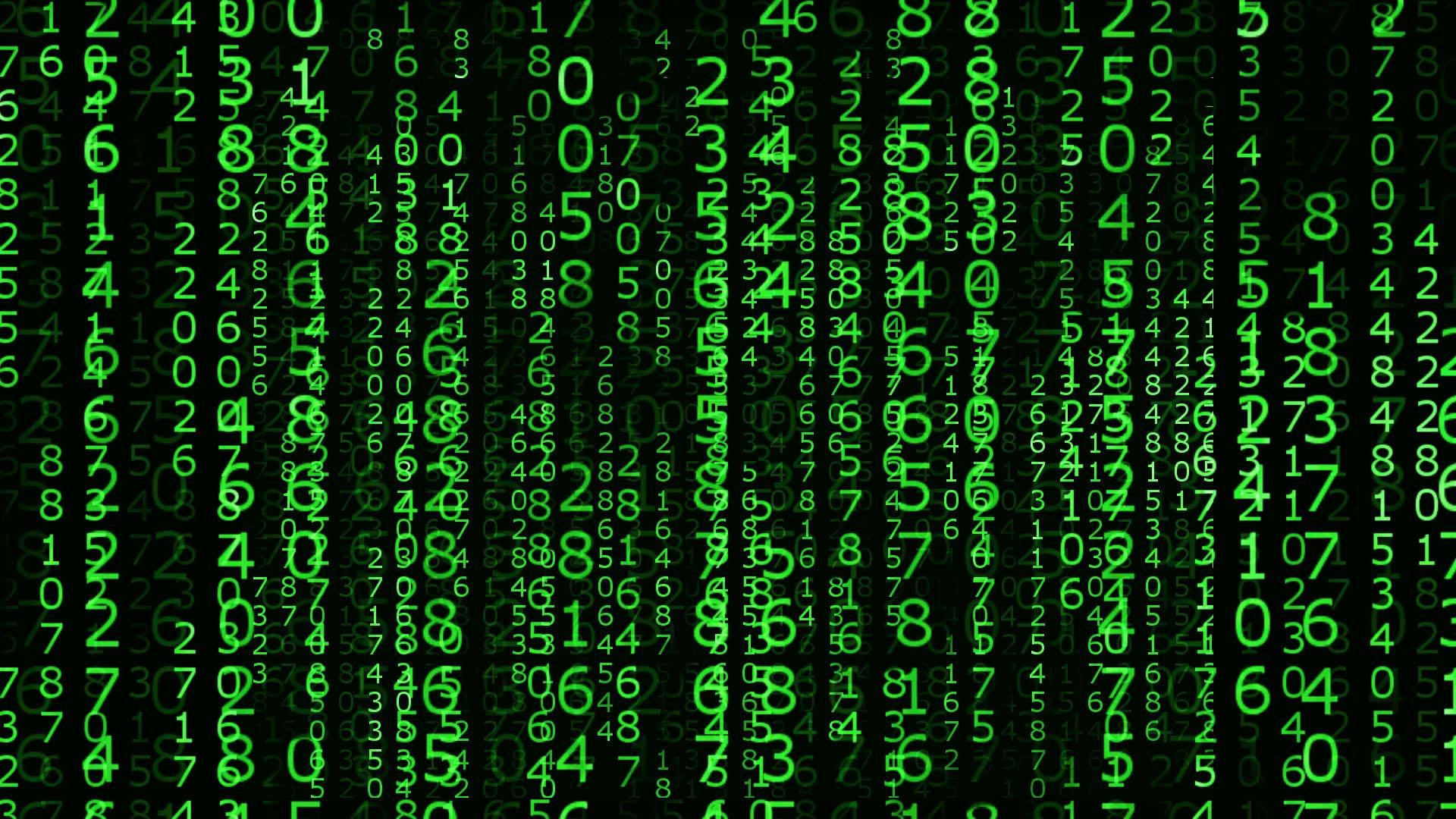 Give it another run-through and check that your answers makesense.
Sometimes, when you're cooking, you follow every step of therecipe and wind up with a culinary disaster that would make a TV chef fume.Then, when you look back at what you did, you realise you misread "mg" for "g"or "baking soda" for "a whole tin of Milo".
That can so easily happen when you're doing a Maths, too, soit pays to give your work a sense check. Even under exam conditions, where theclock's ticking, your palms are sweaty and someone keeps cracking their neckreal loud, it could earn you some extra marks.
Use your common sense here. The numbers in the questionshould give you a road map to the sorts of numbers that will feature in the answer.If something feels off, go through it again looking for any hazards that havetripped you up. Sometimes it's a matter of having misread a digit or decimalpoint.
Take the result you've got, and reverse the process to double-checkyou followed the steps correctly – you should wind up with the numbers given inthe question. For example, if you're asked "3 x 4 = ??" and you get 12, take that12 and divide it by 4 to double-check you get 3. (By the way, if that question'son your HSC exam, you might be in the wrong room.)
Yeah, you're not marking yourself. But you should be in thehabit of being able to write down your working in a way that's clear and easyto recheck. It will save you time when you're going through this process underexam conditions. Make your graphs nice and clear – it'll help you see where you'vegone wrong (if you have) and as a bonus, it'll help the exam markersimmediately know how you've worked through a problem.
YOU MIGHT ALSO LIKE: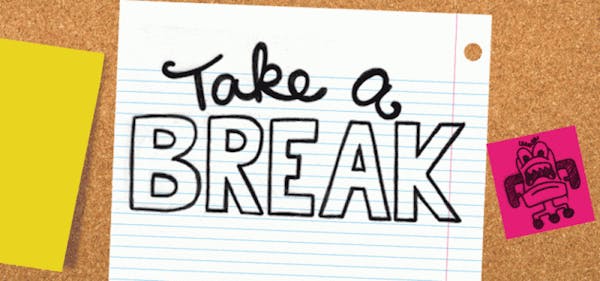 Build little breaks into your study routine
It's easy to get locked into your desk chair for long periods of time. Here are some ways to make sure you take a little break from your study. Just don't go too far in the other direction – you still gotta smash through that work! The best way to have a break is to…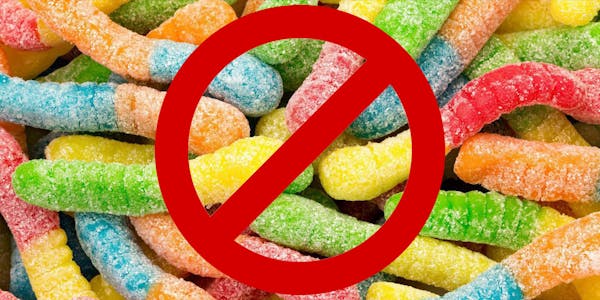 What to eat during last-minute study sessions
Rewarding yourself, or if we're being more honest here – bribing yourself with snacks is a long-standing and reputable study hack. The idea is that after every paragraph or page you read, you will find a sour worm staring up into your tired eyes. You pick it up, dust the sugar off your stained-yellow textbook…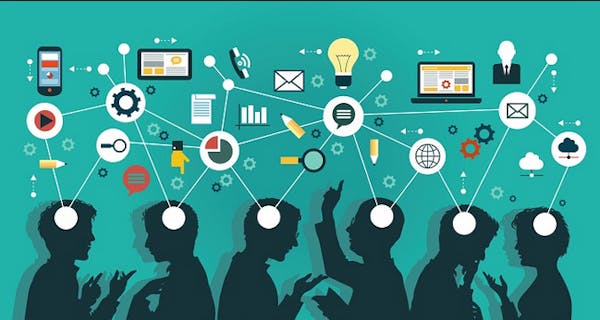 Learn how to learn, learners
Learning is a tricky process with so many things to account for. It's so easy to find yourself overwhelmed as you fumble your way through various textbooks, journals and crash course YouTube videos. You have things like time constraints to manage, resources to compete for and even biological issues such as The Forgetting Curve. While…