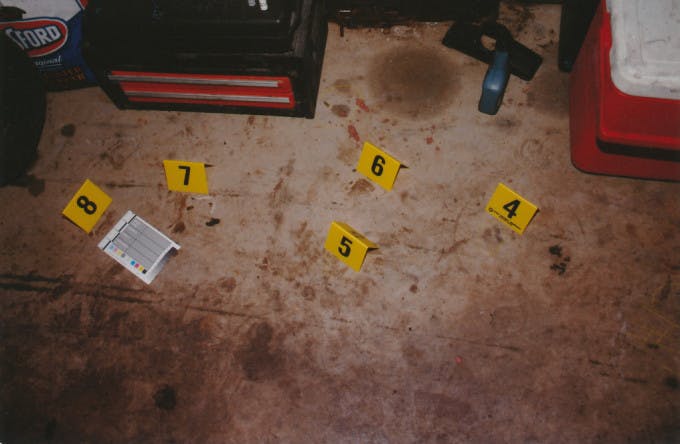 It's the cornerstone of the legal system. Do we have evidence forthis claim?
There's a lot to learn in Legal Studies. And moreso than a lot ofother subjects, there's a lot to memorise. Legislation, cases, media, quotes,case studies, treaties, Redmond Barry's middle name… It's a lot.(Hmm, doesn't look like he had one.) But the big thing you'll want to keepfront of mind is evidence. Ideally you'll have a pile of evidence to tieto whichever bit of the syllabus they throw at you in the exam.
Make sure you understand what you're being asked
You can't just sit down and write out every bit of evidence youremember, then kick back and wait for the end of the exam period. Well, youcan, but… don't. Take a bit of time to break down the essay question so youknow what you have to do. Hopefully you'll be able to immediately spot whichbit of the syllabus they're testing you on, so you can flex those evidentialmuscles.
Spit that evidence
Every point you make should be backed up by some evidence. Every paragraph needs a theme, but it also needs some evidence. This word is sounding weird now we're saying it so much. Evidence, evidence, evidence. Gah, now we've got this 90s classic in our head.
Opinions are great, but they need that factual underpinningto get those marks. Make your arguments, back them up with as much evidence as possibleand smash the opposition (umm, like if you were in court…).
Don't forget your current affairs
If you've been following our advice on here, you'vebeen paying attention to the news so you have a stack of current events todraw upon in your essays. This is a habit that helps you tie your theory to thereal world, and even if there doesn't end up being anything directly relevantyou can use in an exam, you'll still benefit from an awareness of what'shappening in the legal realm outside your textbook.
YOU MIGHT ALSO LIKE: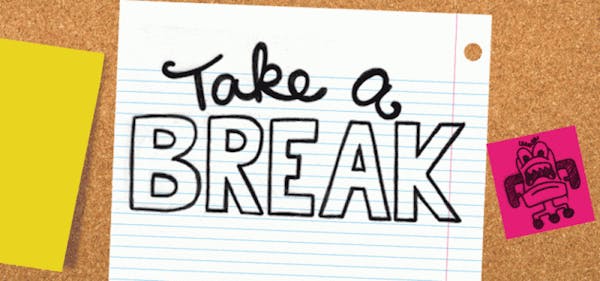 Build little breaks into your study routine
It's easy to get locked into your desk chair for long periods of time. Here are some ways to make sure you take a little break from your study. Just don't go too far in the other direction – you still gotta smash through that work! The best way to have a break is to…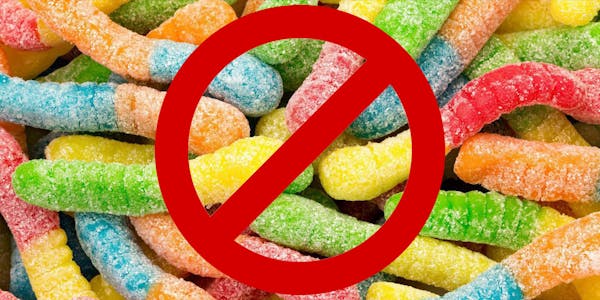 What to eat during last-minute study sessions
Rewarding yourself, or if we're being more honest here – bribing yourself with snacks is a long-standing and reputable study hack. The idea is that after every paragraph or page you read, you will find a sour worm staring up into your tired eyes. You pick it up, dust the sugar off your stained-yellow textbook…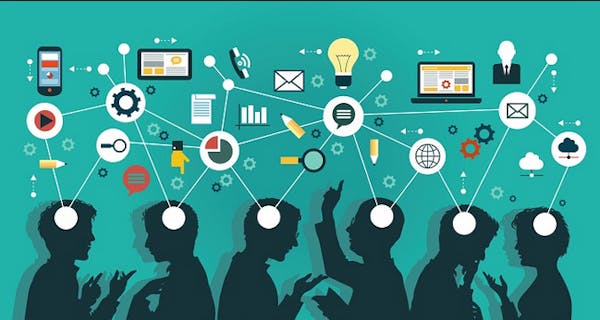 Learn how to learn, learners
Learning is a tricky process with so many things to account for. It's so easy to find yourself overwhelmed as you fumble your way through various textbooks, journals and crash course YouTube videos. You have things like time constraints to manage, resources to compete for and even biological issues such as The Forgetting Curve. While…